Normany-born Valentin Leonard did what was needed to make his dreams of a career in the capital come true. Aged just 20, the young and ambitious international trade graduate decided to approach the Parisian fashionworld. His devastating look rapidly won over a number of modelling agenices in France and served as a springboard for an international career.
Today aged 28, he is a well-known influencer on the social networks and more notably Instagram where he has over 640,000 fans with whom he shares his day-to-day activities and also some of his passions in life; fashion, travel and simply enjoying life.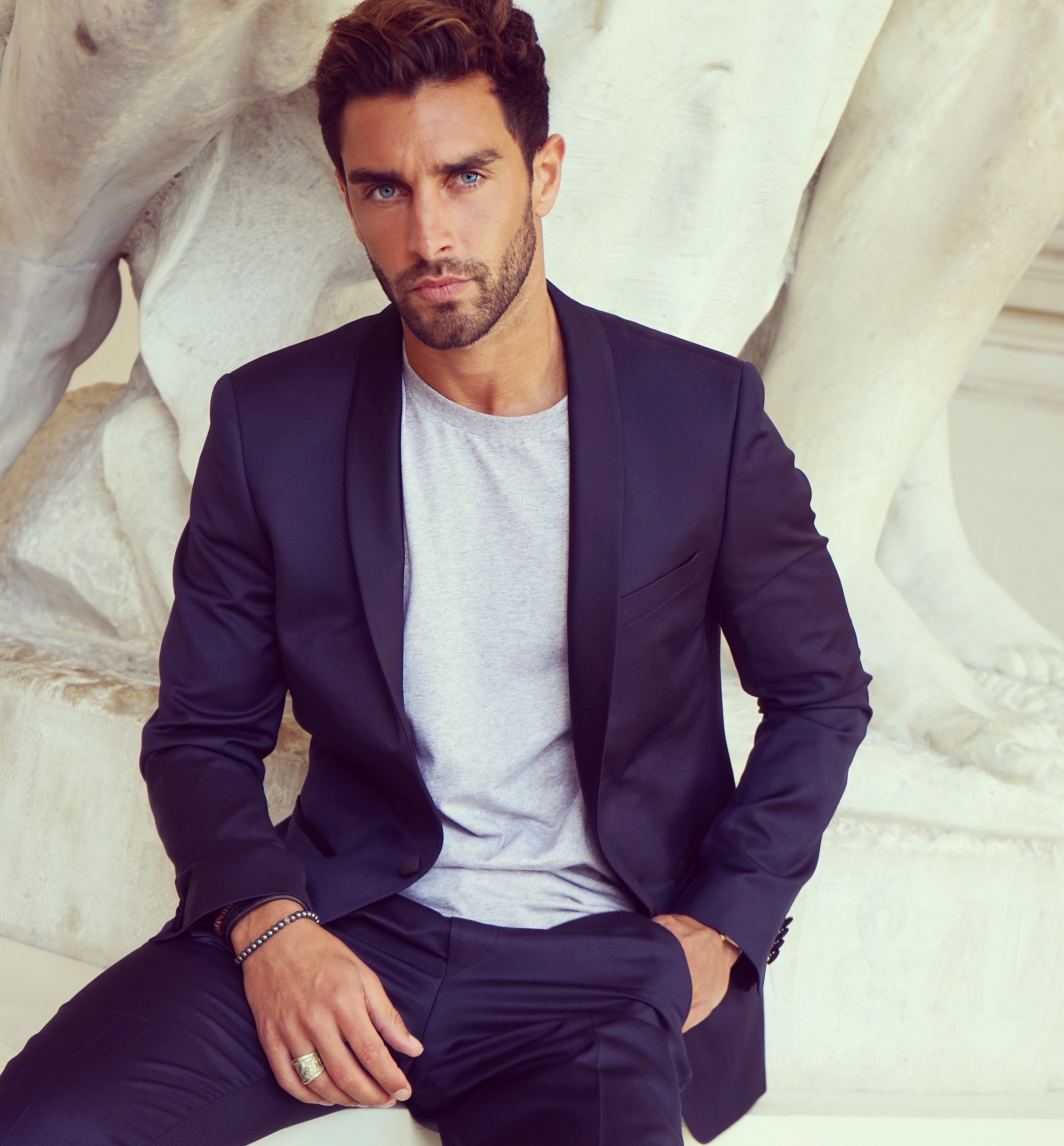 Curious by nature, Valentin has discovered and learnt about different cultures from all around the world. In just 4 years, he has travelled thousands and thousands of miles across lands he describes as 'magical': Argentina, Uruguay, Mexico, Mykonos, Peru, Tanzania, and many others.
In 2018 he will be in and around a number of other amazing destinations that include Bali, Dubai, and Vietnam.
His physique also tells no lies. Valentin is a huge sports fan. After 15 years of soccer he recently turned has hand to fitness, boxing and running. Keep your eyes skinned, you never know!