From June 15 – 19, an array of international stars will walk the red carpet at the 58th edition of the Monte Carlo Television Festival. Interview with Laurent Puons, CEO of the Festival
Since its creation back in 1961 the Monte Carlo Television Festival has shown an ability to anticipate change. Do you think it will be the same again this year?
My thinking is that there is nothing better than change and development, and I am proud to once again pursue the drive I gave the festival when I took over seven years ago. Today we have a trusted relationship between the American studios who look to the Monte Carlo Television Festival to showcase their international productions. So for this 58th edition we will again be presenting the best the sector has to offer, world premieres, confirmed successes, new seasons, new and original productions…
How do you explain the success of the different series?
A business model in its own right has been created in relation to the series. Seasons come one after the other and the viewers continue to watch them. They are produced in the same way as films, with more and more suspense and emotion. Can you believe the former creators of the Game of Thrones series will be behind the next episodes of Star Wars! Today it's the cinema industry that comes looking for talent in the television sector!
Are the American super-productions still dominating the market?
What has changed is that the United States no longer have the monopoly of quality series. Some French productions are sold in over 90 different countries, including the United States. Also, today you have to compete with the high quality Scandinavian productions.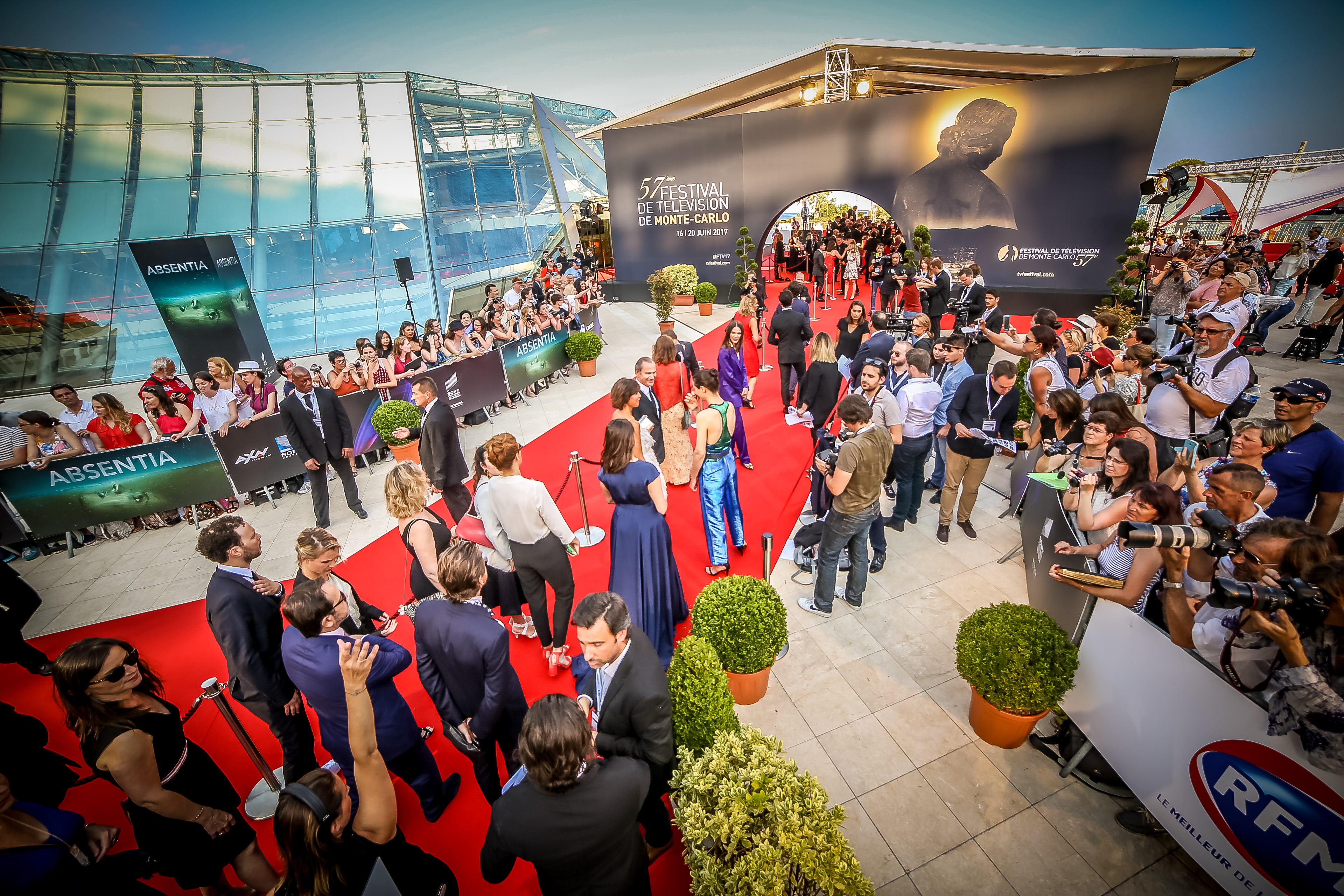 What is the impact of this change on the Television Festival?
The enthusiasm and success of TV series has obviously transformed the Festival, making it THE reference in Europe for both the American and European studios. During the past years the competition has been witness to an increasing evolution in the shows and also the countries they are produced in.
What does this 58th edition have in store for us?
Even more shows, more stars and greater proximity for the public. For the programming itself, you will have to wait and see! A number of up and coming stars from the latest shows will be here, and also confirmed stars and the latest recruits in the most successful series. The quality of our festival lies in the balance I insisted on having between the high-image productions and the new shows that are presented in Europe for the first time. The role of the Monte Carlo Television Festival is to honour the stars and present to the public and the press the latest talents. This, in my opinion, is the best way to promote television in general.
The gallery was not found!