LA MAMOUNIA WINS THE BEST HOTEL AWARD IN THE WORLD
AND BEST HOTEL IN AFRICA 2018
By LE CONDE NAST TRAVELER US
La Mamounia was crowned today Best Hotel in the World and Best Hotel in Africa by the highly respected magazine Conde NastTraveler.
Mr Pierre Jochem Managing Director of La Mamounia is delighted to announce this news to the whole world.
" We are honored to receive this distinction from the readers of the prestigious Conde Nast Traveler »
More than half a million readers participated in this vote hoisting La Mamounia to rank with a score of 99.77/100. "
" All this would never have been possible without the great involvement and commitment of all the teams of de La Mamounia receive such a prize is a magnificent recognition "
poursuit Mr Jochem.
This recognition is all the more gratifying, just three years after receiving the Best Hotel in the World Award by Conde Nast UK.
La Mamounia continues its quest for excellence and consistency to always be one of the best.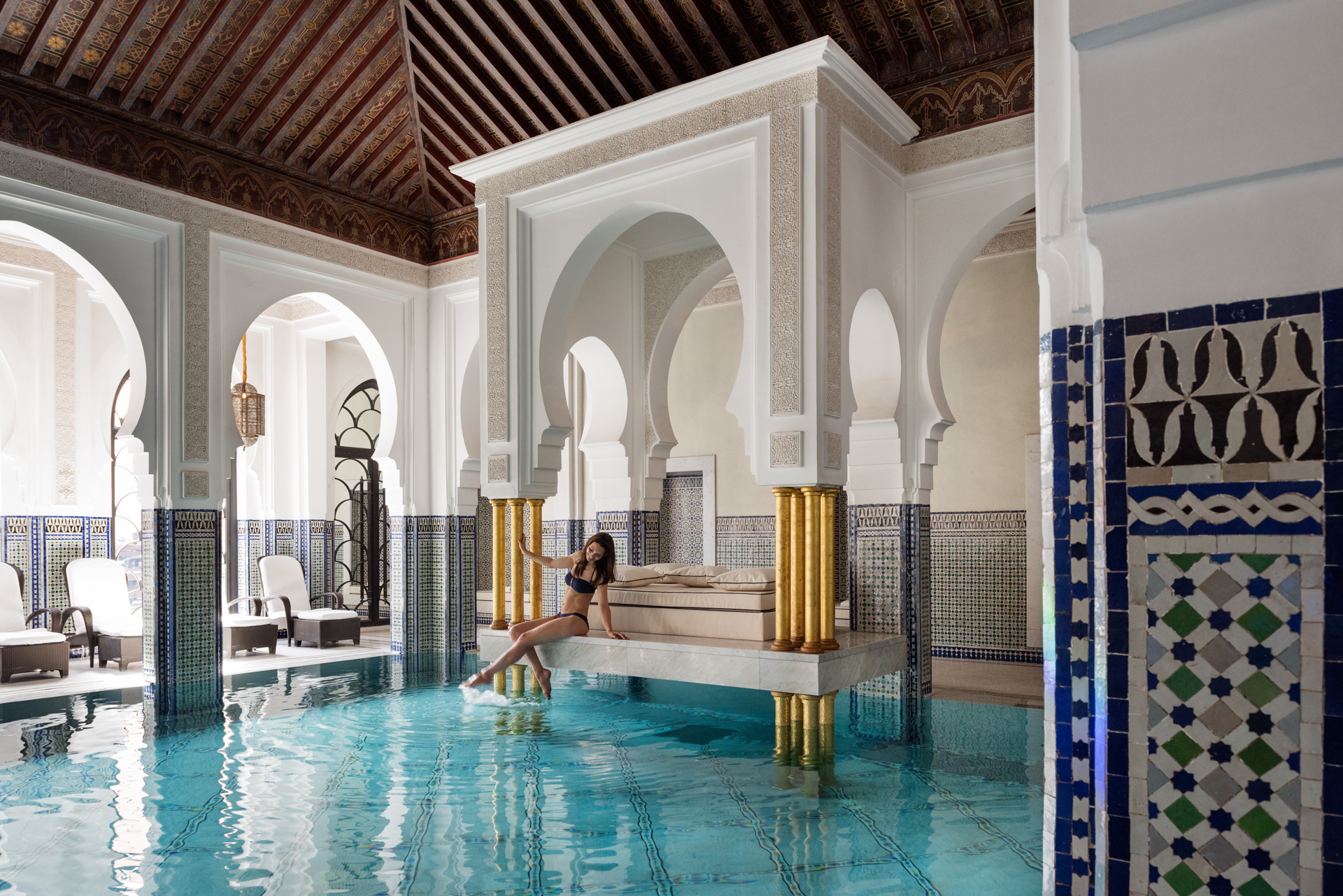 Photo credits : La Mamounia
« The readers who voted are above, all demanding and satisfied customers, loyal to La Mamounia. We thank them warmly for their dedication and renewed support » finished Mr Jochem.
Le Conde Nast Traveler Choice is the most prestigious award in the luxury hotel industry and in the world recognized as « the best of the best ».
La Mamounia is proud to carry the colors of the Kingdom through the values of hospitality and excellence it conveys throughout the world and which are today celebrated!
Well done LA MAMOUNIA !
Hotel La Mamounia
Avenue Bab Djid
40 040 Marrakech, Maroc
Tél. : +212 5243-88600
www.mamounia.com/fr
The gallery was not found!