A FASHION DESIGNER WITH A FRAME FROM PARIS TO NEW-YORK
Nathalie Blanc has taste, is insatiable, demanding and inspired. As a child, her fascination for things beautiful led her to a world she set out to revolutionise, the world of eyewear. She found them unattractive, ordinary and too heavy and decided to create her own universe by reinventing a new style to transform everyday glasses into something you should want to have, keep and show.
After acing her studies to become an optician, Nathalie Blanc launched her first collections for Michel Klein and Swildens, two pioneers in the sector. At the same time her passion for art, design and interior décor grew to become an obsession. Today, Nathalie Blanc lives this to the full by bringing out the best of high-end Parisian apartments to transform them into full scale works of art.
In 2015 Nathalie Blanc created her own brand of eyewear and launched her first avant-garde collection and her exclusive vintage and ultra-modern models were rapidly adopted by celebrities worldwide.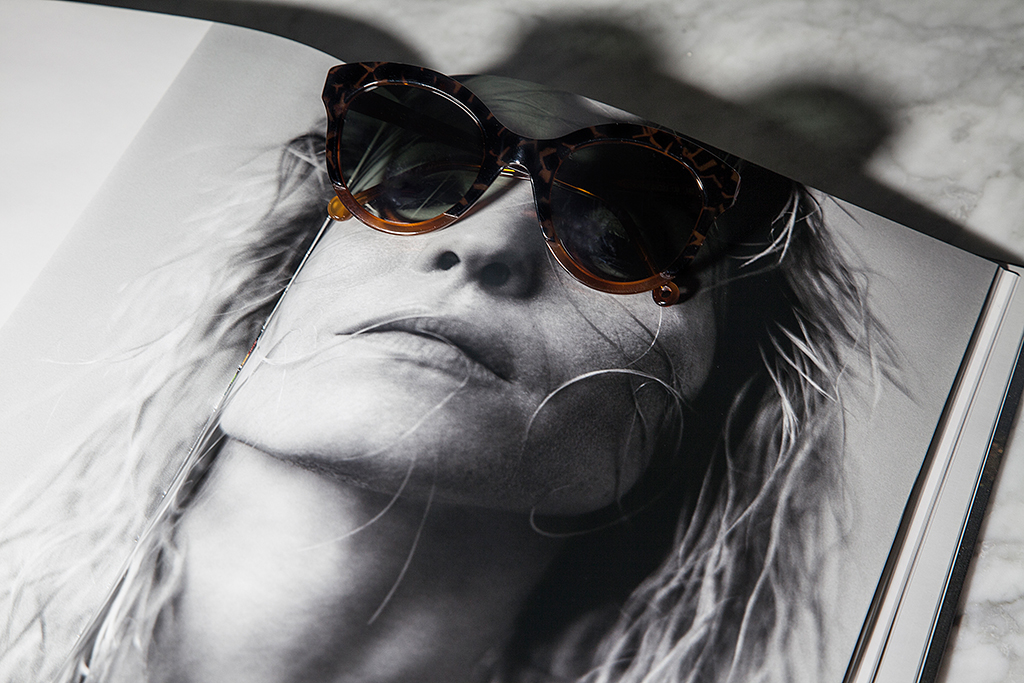 Copyright photos : Nathalie Blanc
The eyewear collections presented at her Maison Nathalie Blanc Paris are made up of modern, practical and desirable glasses and sunglasses.
Rounded, shaped like a butterfly, oval, aviator, twisted colours… all her creations are carefully designed to suit both men and women and many of the designer's creations have already found their homes in the four corners of the world despite their very 'frenchy' names : Sébastien, Capucine, Marie Elodie, Laurent, Simone, Hélène and Edith.
Nathalie Blanc Paris eyewear are imagined, designed and manufactured in France thanks to over 45 years of sa- voir-faire, passion and respect, the designer's founding principles. And for each pair sold, a tree is planted to help protect our planet.
Her talent and eye for perfection mean Nathalie Blanc Paris eyewear have become a big name in the optical sector and much sought-after by celebrities worldwide. Pierre Hermé the famous pastry cook, actrices Alice Taglioni and Mélanie Thierry, the blogger Jeanne Damas… they are all mad about them! As Laurent Delahousse the television presenter would say: this is pure chic à la française: a fine design, quality materials, refined style".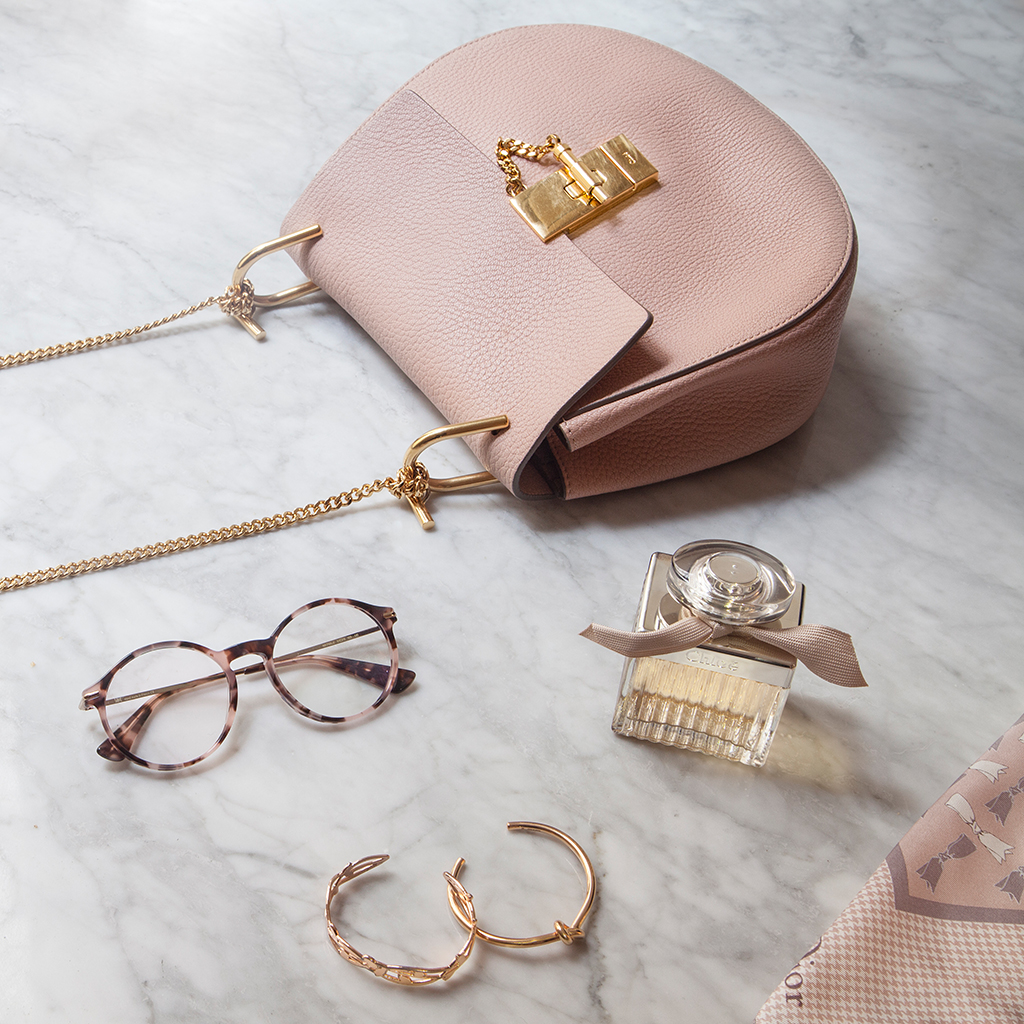 Enhance your look with talented designer Nathalie Blanc's eyewear at Gipsy Caravan and from other partner outlets worldwide.
The gallery was not found!