Sci Tech REMOVER ®, an innovative remover
Experience something new with our Sci Tech® Remover. This cleaning offers an unique sensory experience thanks to the technology of the innovative formulation. When applied to dry skin, the gel becomes a gentle oil for smooth make-up removal. When in contact with water, the gel changes again into a milky emulsion that is easy to rinse. Cleansing your skin becomes a real pleasure experience and your skin will never have felt so smooth, clean and perfectly hydrated!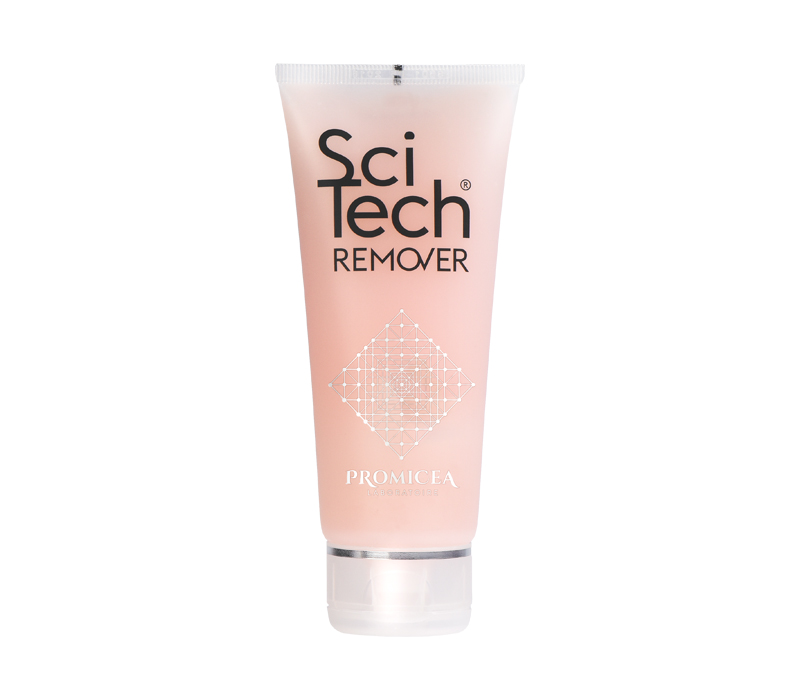 Crédit photos : Laboratoire Promicea
Zebra White ® Sérum, untouched natural beauty
Zebra White® anti-pigmentation skin treatment offers total corrective care for a perfectly unifi ed complexion. Thanks to a concentrate of powerful anti-pigmentation actives the Zebra White® serum act directly on the pigmenting
process. The result: a beautifully sublimed and brighter skin with fewer imperfections.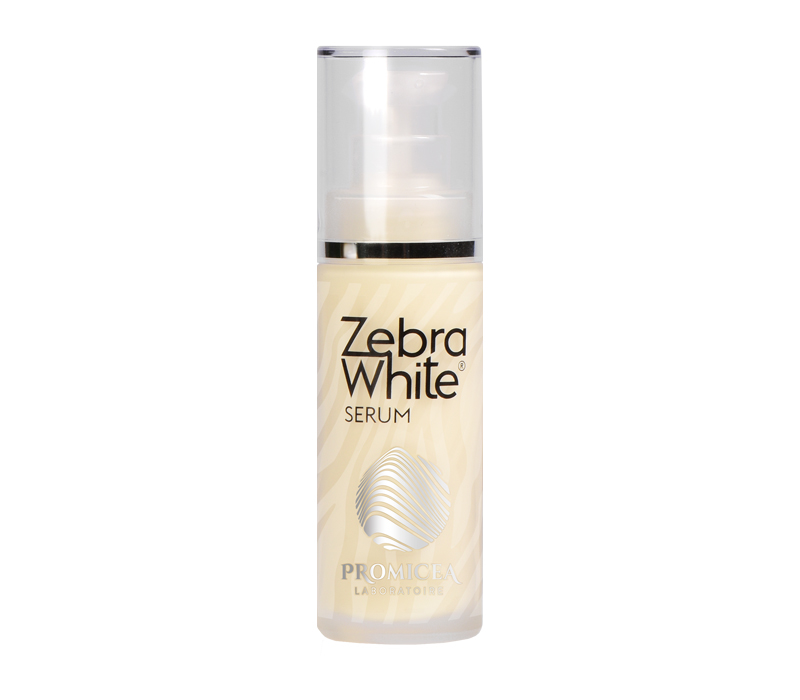 SCIENCE, TECHNIQUE, INNOVATION AND PLEASURE
Their Zebra White ® Serum and Sci Tech ® REMOVER simply confirm the Promicea's ability to innovate with these two new revolutionnary products.
The laboratory is the expertise of new care in the spirit of scientific cosmetics cosmetology advance.
Formulate only expert care that is like no other is with indisputable performance to meet this challenge the laboratory has created within its college of Cosmetology advance TM (CCA).
Made up of plastic surgeon, dermatologist ethno botanists, chemist organizes his own biotechnology pharmacist quoted an expert in experimental research methodology. This college of scientific experts hear revolutionize the cosmetic.
LABORATOIRE PROMICEA

www.labpromicea.com
The gallery was not found!