Ancestral traditions shape the art of living in Provence and highlight the unique skills that perfume our plates. Even in winter, the beauty and diversity of its land offers magical walks. Without forgetting culture, always in the spotlight.
Mark your calendars for gentle getaways, off the beaten track.
Unforgettable walks
Despite the cold, the sky is often blue and the sun shines bright. Time for a bit of fresh air and sunshine in the Provencal hills. There's nothing like it to boost your morale, so come on let's get moving!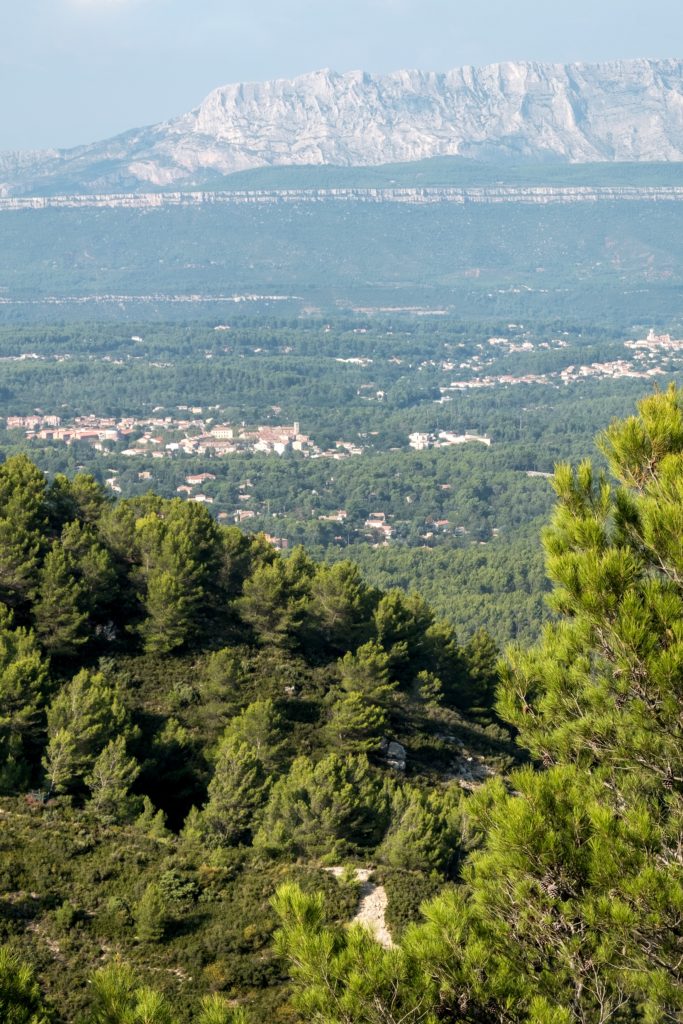 First a bit of altitude on the Pilon du Roi, 710 metres up on the Étoile chain of mountains. The 5 km walk is an easy family-friendly walk that takes 2h15 there and back. It is as lovely in the Autumn as it is in Winter. From the Saint-Germain chapel, the wide path offers spectacular views of the region. A tip, it's even more spectacular at sunset.
Another option worth trying are the hills around the pretty village of Jouques with, on one side the Durance and Massif du Lubéron, and on the other the Aix hinterland. The walk takes 2 hours, starting at the Notre Dame-de-la-Roque church in Jouques up to the top of the Tour de l'Horloge (clock tower). If you are feeling courageous, another hour will take you all the way to the Notre-Dame-de-Consolation chapel.
One other idea for wonderful 360° blue and sea views: The Bec de l'Aigle semaphore. Allow 3 hours for the circuit from Avenue du Mugel in La Ciotat. All along the 8 km walk you have viewpoints to admire the Bec de l'Aigle outcrop, the Calanques (creeks) and the Sainte-Baume.