To discover the fabulous history of this famous nectar, let's visit three mills that have been run by the same families for generations.
In Mouriès, olive growers Alain and Virginie Liberato own the Mas de la Tapi in the very heart of the Alpilles national park. A family-run business and know-how that has been handed down through five generations. Their Vallée des Baux de Provence PDO labelled organic olive oil comes from their 13-hectare olive grove.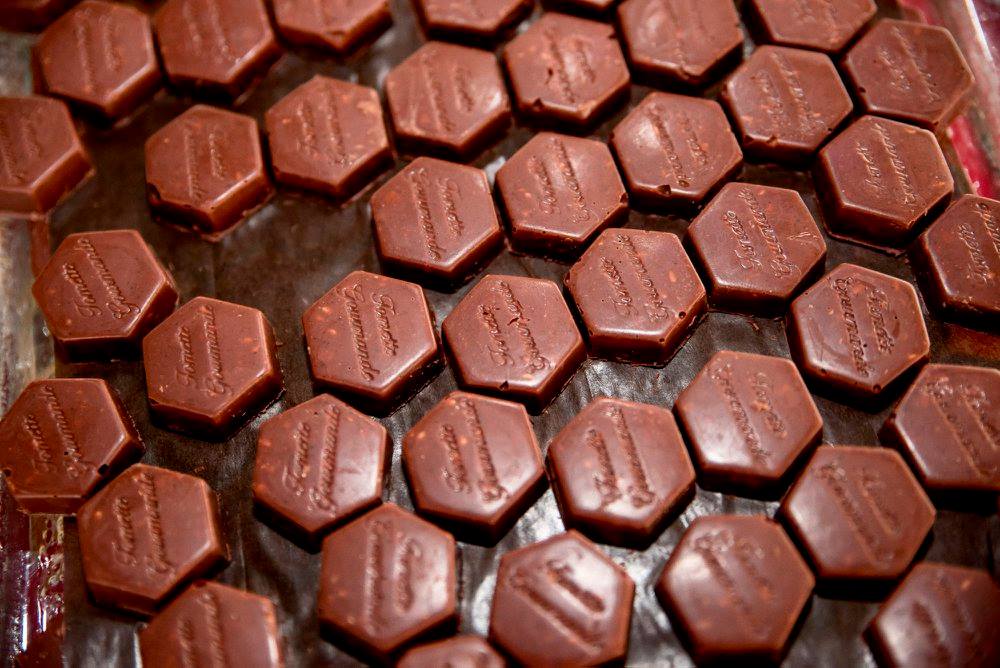 In the same village the Moulin Saint-Michel mill built in 1744 has belonged to the Rossi family for three generations. Each drop of their olive oil reveals a patch of their land and a part of their passion. The visit lasts one hour and is followed by a tasting session.
Then comes the Saint-Jean mill in Fontvielle that dates back to the 12th century and is flanked by a beautiful roman chapel and 5,000 olive trees. Here, Anne and Magali Sourdon, the daughters and grand-daughters of oil-makers, today master oil-makers themselves, share their passion for the land and its culture. They are happy to explain the history of olives, their production and transformation and also offer some tips for succulent recipes.
Olive oil will never cease to sublimate our dishes.
For dessert, sweet Christmas delicacies are a must, especially those produced by the skilled Provencal artisans. Chou buns come in all shapes and sizes at the Monsieur Choux boutique in Aix-en-Provence: profiteroles, chouquettes, pastry puffs with cheese, logs, all made using natural, fresh ingredients without any artificial flavourings.
In Marseille, talented chocolate maker Sylvain Depuichaffray reinvents traditional chocolates with ganache icing, rochers, praline, all elaborated and combined with sometimes surprising flavours: liquorice-verbena, grapefruit-timut pepper… he has reinvented the famous Marseille navette cake, adding an almond praline with aniseed and orange flower water. Definitely worth tasting!
At Perles de l'Étang in Martigues, try Jean-Bernard Poitevin's gourmet tiles. Inspired by local flavours they are made of chocolate, aniseed, sesame seed, crusty hazelnut, almonds and a pinch of Camargue salt flower.