Flavours, smells, colours and quality all go together in Provence. For your end of year menus, here are a few mouth-watering ideas.
For starters, from the sea, Camargue oysters, known better as Perle de Carteau. The outstanding quality of the nutrient-rich maturation water from Carteau in Port-Saint-Louis-du-Rhône gives the oysters a superb hazelnut taste.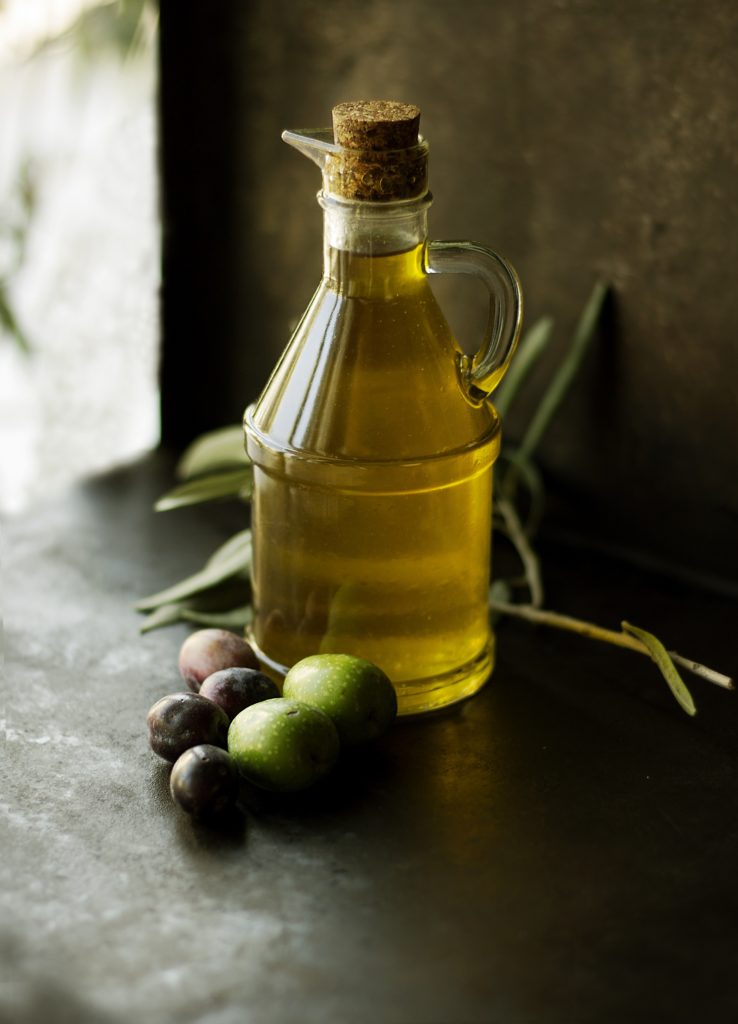 To complete the dish, try adding mussels from the same tanks but with different names according to production batches and the season: sweet mussels when the wind blows from the West, a more salt version when the Mistral wind blows: Belle de Carteau, Royale de Carteau, Camarguaise, Martiguaise and Marine de Carteau are among the most appreciated.
Next, to enhance your cooking, what better than a black diamond! To get the best, ideally you should head to where they grow, Rognes, with its famous Truffle and Gastronomy Market on the Sunday before Christmas. A not-to-be-missed date for fans of the celebrated Tuber Mélanosporum. Also worth discovering are various locally-sourced delights: foie gras, cured meats, poultry, mushrooms… Yummy Yummy!
Finally, to flavour, moisten, bind and enhance, go for olive oil. This famous elixir has been simply part and parcel of Provencal cuisine since time immemorial. Olives come in a number of flavours and tastes, but are also part of the history and culture that have shaped Bouches-du-Rhône landscapes.
Since olives have always been around, let's look closer at those growing in the valley of the Baux-de-Provence. This is where the famous bruised olives are used to produce the green, ripe or black fruity oils. Thanks to the pampered fruit of the 42,000 olive trees in the Alpilles national park, the oil was awarded the Baux de Provence PDO label in 1997.
Apart from olive trees as far as the eye can see, there are also olive mills that have a story to tell.