Nikos Aliagas, TF1's emblematic TV host for almost 20 years, talks to LiFE about his life, his passions and his love for what he does.
Last September you started presenting the morning news Monday to Friday between 7 and 9 pm on Europe 1. What can you tell us about this latest adventure for you?
It's great, the team is great and the editorial staff are fantastic! I love Europe 1, I've been with them for over 8 years and am happy there. I'm really lucky to be able to present shows on television and at the same time a news bulletin on the radio, informing our listeners and accompanying those who tune in for the news. I get up in the middle of the night, but at noon I have time for a snooze with my son! At almost 50 I am back to doing what I started out doing, even if I never really stopped. It's been a long trek, but a fun one!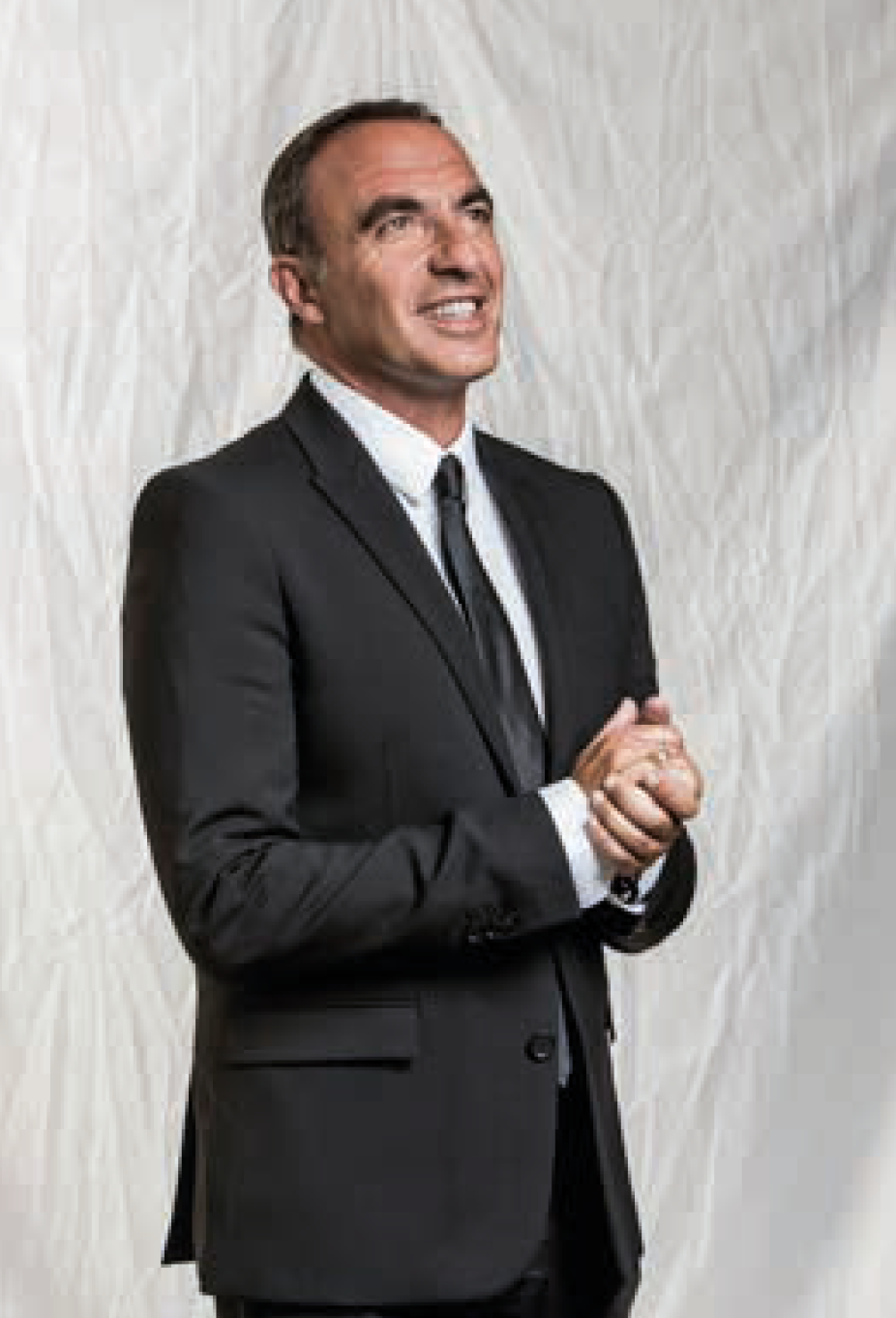 You've been animating The Voice and The Voice Kids for more than 8 years now. What can you tell us about this experience?
The Voice is never the same! Each new season is a real adventure that brings with it its share of surprises … You simply can't get tired of it. It's always a thrill to present the shows. From one year to the next we discover new talent, even more surprising than before, it's amazing! This year in particular, with the return of Jenifer and the arrival of Julien Clerc and Soprano, there are sure to be even more surprises than ever …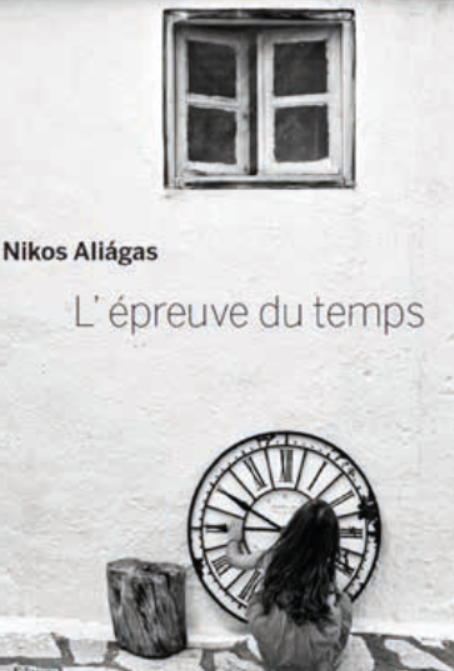 You've got a talent for photography and you regularly exhibit in Paris and other cities. Can you give us an update on this?
Photography is very important for me. When I was a child I came across a photo in a shoe box of my parents when they were young and was struck by how fast time flies. I enjoy being behind the camera to put the spotlight on others and try and capture time as it goes by. Today I am proud to share my photos with others, to be able to convey something without necessarily having to talk. I was really proud when the renowned publishing house La Martinière, which publishes works by leading photographers such as Saldago, accepted to publish some of my pictures. Also, after exhibiting my work about twenty times around Europe, I had the honour of having my work presented at the Grande Arche de la Défense in Paris and also by Christie's. We organised a charity auction for the Franco-Greek Communauté Hellénique de Paris association. Other projects are in the pipeline…
Apparently you're also a pretty good singer? Is there anything you can tell us about this?
It really is only just a hobby. I sing in Greek with a group of musician friends. There's nothing professional about it, it's purely for the pleasure.
You also wrote a book "The Test of Time" as you were nearing your 50th birthday. Are you afraid of the passing of time?
The world we live in constantly tries to control time and yet there is no point. I'm not afraid of time, I take it as it comes. That's why I prefer to risk living in the present, so I am not caught off guard and regret not having done something. Accepting who we are is the key to it all. This test of time offers the proof of who I have become as a person.
Don't you find it difficult to have a good work-life balance with such a busy life?
I was never someone who went out much. In my early twenties I worked nights to pay for my bedsit room … In fact I have always worked a lot. There is a lot of talk of the invisible France, this is where I come from, the rural world of my ancestors in Greece, and the world of tradesmen in France. I am lucky to be able to do something I enjoy. And, believe it or not, since I started presenting the morning news on Europe 1 I have time for a midday snooze with my son and to put my children to bed in the evening. In other words I get to see my family more than before!
Where do like to go for your family holidays to relax and recharge you batteries?
Greece obviously! My second home, my second culture. France has offered me the present and the future, Greece gave me my past and a compass. My DNA is from mainland Greece, the land, the fishing … What could be better than a homecoming to unwind and recharge! The sun, the islands, the sea … At the same time I have really loved a number of my travels, for example when I went to Sri Lanka. Wherever I go, it's always a great opportunity to get the camera out
You are actively engaged in a number of charity operations, which causes mean the most to you?
I have had the opportunity to support a number of worthy causes, from the Grégory Lemarchal foundation to Sidaction. Currently, on Europe1, I give people who act for worthy causes the opportunity to speak out and explain what they do.
What would you like to wish our LiFE readers?
Happiness and caring. For them and for others.