Born in November 1982 in Nice, Jenifer grew up in a family of artists. She was very close to her parents and grandmother who taught her at an early age to sing and dance the flamenco which clearly influenced her decision to try her hand at singing. Jenifer began her career at the age of 14 with the television programme "Graines de star" on M6 in which reached the final round but it was after winning the first season of TF1's talent show "Star Academy" in front of some 12 million viewers that her career really got off the ground.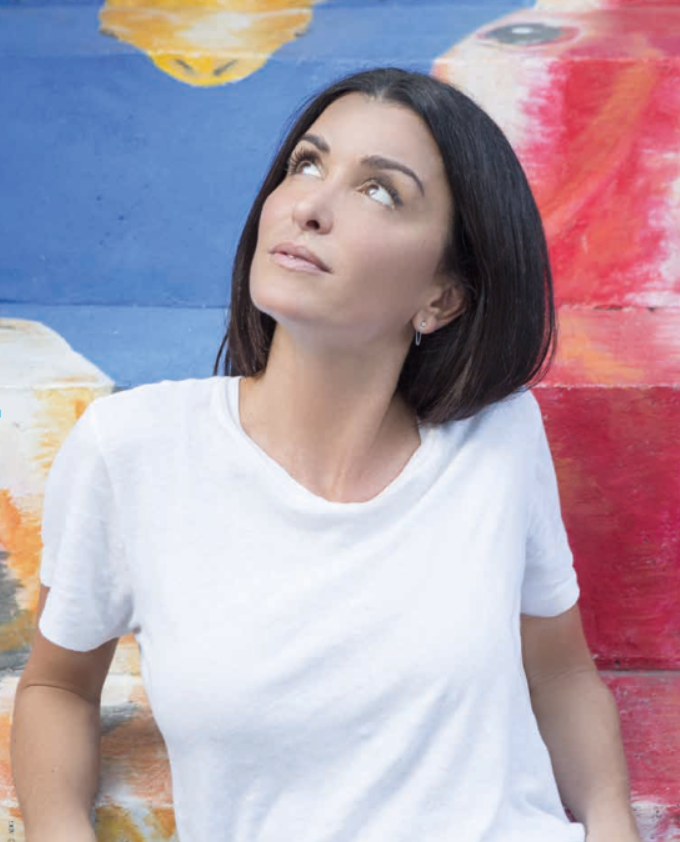 Aged just 19, she exploded onto the French music scene and had one hit after another. Her first album was a huge success, selling over 1 million copies. Seven others were to follow, making Jenifer one of France's most popular French artists.
Today, having fulfilled her dream, she has decided to share her experience and passion with the talents of tomorrow. With each appearance she wears the most fashionable of outfits as she coaches new talent on The Voice and The Voice Kids on TF1.
Forever curious and on the lookout for new challenges, Je – nifer starred in her first film "Les Francis" in 2013 that was followed up by two other films: "Don't tell her", in 2016 and "Traqués" in 2018, both of which were public successes.
Jenifer is also extremely receptive to humanitarian causes and is actively involved in various associations defending worthy causes.
She is also a leading voice of the Les Enfoirés charity en – semble created by Coluche to help the poor.