Could you tell us a little about your background ?
I started out at the theatre playing Christine Daaé in The Fantome of the Opera at the Théâtre 14. This is how I met my first agent and started making appearances in films. I played in different auteur films such as Catherine Corsini's La Belle Saison, independent films such as En Attendant Violette, and more mass market films like BIS by Dominique Farrugia, and then international productions like Clint Eastwood's The 15:17 to Paris and Mission Impossible – Fall Out by Christopher McQuarrie.
Why did you decide to become an actress ?
I don't know if it is a profession one chooses, more like it's the opposite. At some point in time, life told me to make my passion a real profession, and then I chose to pursue this and continue in this direction, probably because I love the feelings of liberty and abandon it brings with it.
What are you most proud of ?
To have fulfilled a childhood dream and acted alongside Tom Cruise. Otherwise, to have overcome a number of the fears to become a stronger person and to be an inspiration for other young artists, to be sharing and transmitting something to others.
You played in Harry Roselmack's film "Fractures". Could you tell us something about this experience ?
Above all it was an amazing encounter, it made so much sense, with him and the character he wanted me to play, Jenny. the film was shot in Bulgaria and in Saint-Tropez and was really rewarding. There was a French and Bulgarian team with us who were very demanding which meant we had to surpass ourselves and give the very best we could. I admire Harry for his kindness and determination and at the same time his profound humility.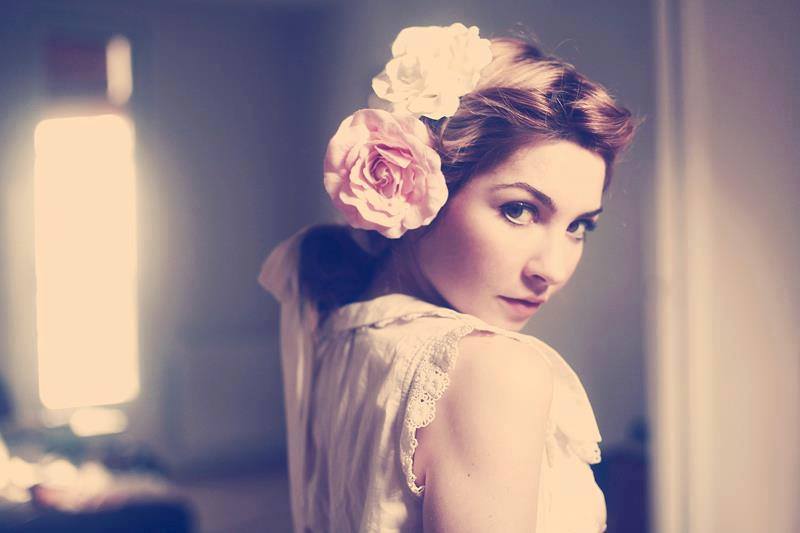 We'll be seeing you soon in the next Mission Impossible. What an opportunity that was! How did the filming go ?
Like in a daydream! Tom cruise and Christopher McQuarrie welcomed me with open arms, they loved what I did during the casting. Other than a bit of stage fright on the first day they helped me feel comfortable and relaxed. They were so kind it was impossible not to give everything I had. I quickly understood that the intensity and energy I experienced was why I love the profession so much. The atmosphere on the set was also great with a lot of fun and friendship. ©Emilie Carpuat
You are the only French actor in the film to be with Tom Cruise. How were you selected ?
There was a casting, or selftape more precisely, a video we send to the casting director. In fact he told me later it was extremely unusual to be chosen only from a video, without any physical meeting and so on. But they trusted me which is the greatest gift any actor can wish for!
People talk about you as a rising star of French cinema, how do you react to that ?
I am extremely honoured, but I take every compliment I receive with a little hindsight, the criticism also. As Leonardo Di Caprio says, I do what I do not to be a star, but to be an actor. If I shine like a rising star, that's great, but I hope the rise doesn't mean a fall. If it does, I will do what I can to make it a funny and memorable one! At the moment I am moving in the right direction and at the right speed for me, and I know the profession is more synonymous with arabesques than meteoric rises.
What cause do you care about most ?
People whose lives are the most vulnerable, women who are victims of violence, children, the disabled, I have always felt a need to protect others. I am involved in a number of associations that defend women's rights, and also I recently discovered the wonderful work done by the Medias Handicaps association and its founder Sébastien.
A word for the readers of LIFE ?
I am delighted to share my passion with you. I hope everyone can live their life passionately, this is perhaps the key to happiness