The Spanish actor Agustín Galiana was born in Alicante in 1978 into a close knit family despite his parents being separated. As a child, France's most loved Spaniard took a liking to cinema, painting and art until, after an evening with his mother, Augustin finally knew what he really wanted to do: join a ballet and express himself on stage.
To please his parents more than anything else he began studying biology while entering the Ballet Calisoc in Valencia at the same time. He soon left however to teamed up with a theatre company in Madrid, the Shakespeare foundation.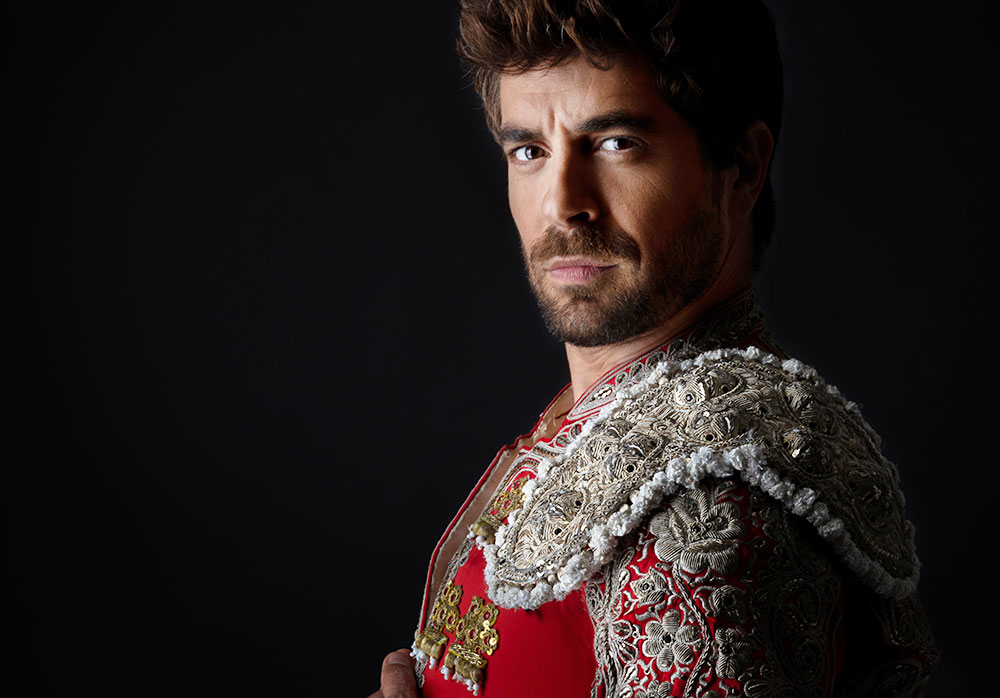 His acting career really began with his performance in the series "Un, Dos, Tres". He then decided to come to France where he was an almost immediate success. His first major role was as Adrian in the series Clem. This really put him in the spotlight and the opportunities came rolling in. He took part in the 8th edition of Dance with the Stars on TF1 and amazed the public with his versatility and skill, happily switching from a paso doble to a cha-cha-cha and even contemporary dance.
After 9 weeks' of rehearsals and shows, he finally won the final along with his partner Candice Pascal. Just a few days later Agustín was selected to be a member of the Miss France 2018 jury. It was only a matter of time before the multi-talented man with a melodious voice released his namesake debut album in France in 2018 with songs evoking his life, his past and his future. Carmina, one of his most successful songs, is a tribute to the grandmother he loved so much. He is currently in the studios working on his second album…
Aged just 41, Agustín Galiana has already achieved so much ; 4 full-length films, 9 short films and 7 plays including Laurent Ruquier's "Le plus beau dans tout ça" he is currently performing at the Théâtre des Variétés.