Cardiologist, nutritionist and internationally recognized specialist in preventive medicine, Doctor Frédéric Saldmann has become an undisputed reference in just a few years! Author of several best selling health books, the LiFE Style Magazine team caught up with him to get his best tips for a summer in top form.
Doctor, summer is coming in great steps… What are your advice to face it with serenity?
As the summer approach, it is essential to take care of themselves. Meditation and let it go away will allow you to vacuum around you and concentrate on a unique and calming moment. To flourish fully during this period, watch out for your appearance: feeling well in your body will make you feel good in your life!
Doctor, is sleep an important factor for staying healthy?
Adequate and regular sleep is essential for good health. Lack of sleep significantly accelerates the aging process and causes a loss of efficiency and speed. To properly regenerate your body, it is necessary to count on an average of seven to eight hours of sleep per night, going to bed every day at the same time, in a clean and well-made bed!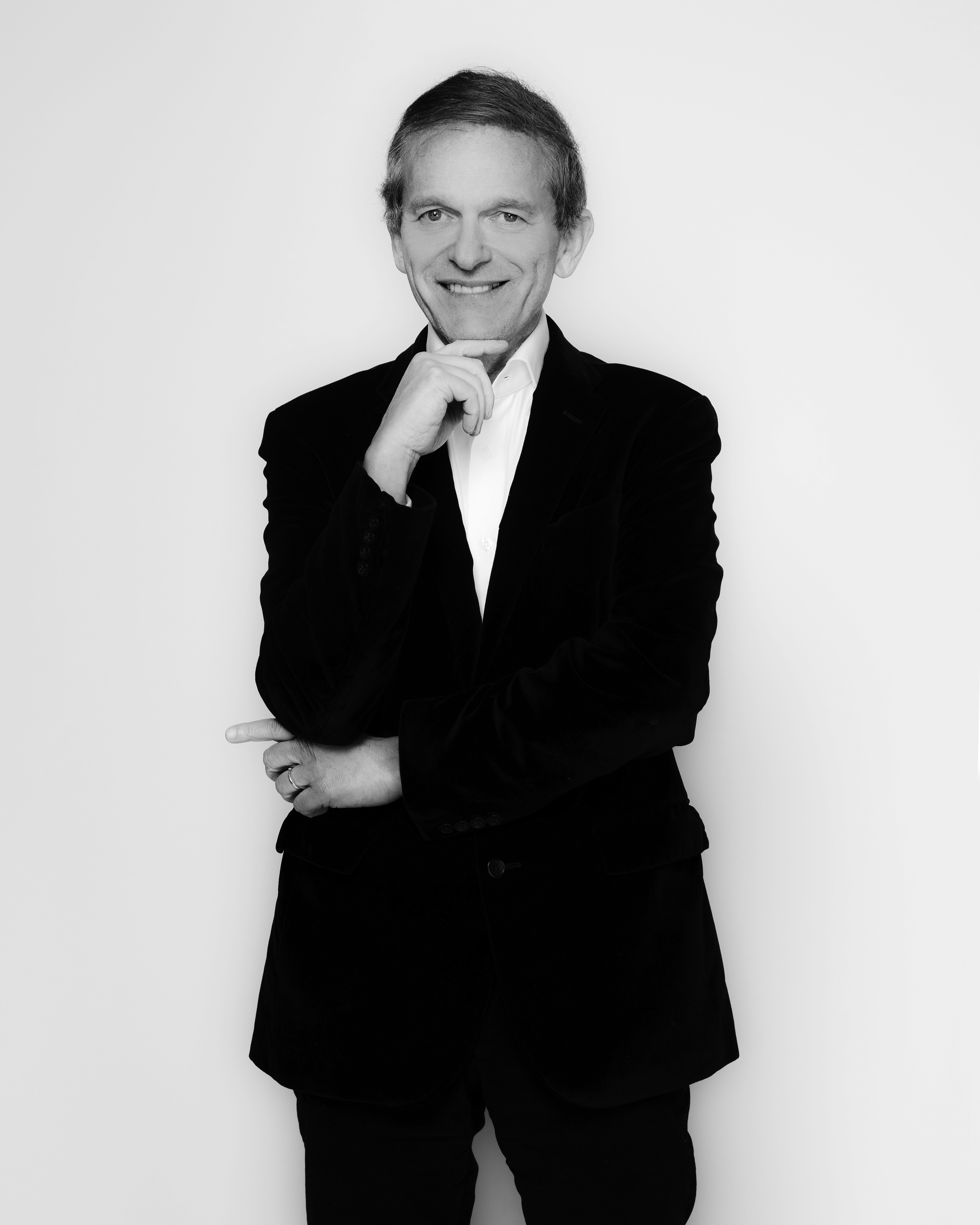 Should we be just as diligent in sports as we are during the winter?

Daily sport acts as an elixir of youth and will help you fight the effects of time! Continue to exercise 30 minutes a day to lower your heart rate and blood pressure. You will also take the opportunity to improve your cardiovascular capacity. Pool, bike, brisk walk, everything is good to be good.
Can the mind help us to be healthy and live better?
The brain has a formidable power, so the mind is one of the keys to success! We have extremely powerful skills of self-healing, we just need to know them to activate them and benefit from them. The power of the mind can help us make our own medicines to heal or protect ourselves from diseases and infections. But conversely, some people will secrete a lot of stress hormones. The power of the mind is crucial for our good health.
You advice for regular daily physical exercise… Do you think that physical has a strong impact on mental?
Of course! A person who does not feel good in his body is a person who is not happy. Winter and cold weather are no excuse for not exercising. In order to stay healthy, it is necessary to practice rigorous and regular physical activity. People who do 30 minutes of daily exercise secrete an enzyme that makes it much more effective against winter illnesses or Covid-19 for example. If you lack motivation for outdoor sports, invest in an exercise bike!
What would you like to wish our LiFE readers?
In the summer, we self-repair. Take care of yourself and above all, let go off your screens! Don't forget that what also makes you healthy is to be happy! So I wish you a lot of happiness and an iron constitution.