The Maison is recognized for the originality of its creations.
The jewelers with a difference!
Take the road to Aix-en-Provence to admire the stunning creations proposed by Bellini, Jeweler-Watchmaker-Diamond cutter.
Founded in 2012, the Maison is recognized for the originality of its creations, all brimming with personality and the latest trends.
The Maison is home to all the biggest names in high jewelry collections including Chopard and De Grisogono, but also masterpieces from the world's greatest watchmakers like Jaquet Droz, Parmigiani and Corum.
Keepers of the keys to traditional luxury, Bellini happily leaves the beaten track to showcase fresh design talent like Elise Dray, La Brune & La Blonde, Ofée, Akillis, Frédérique Constant, Hamilton, SevenFriday and MeisterSinger in the watch making sector.
A selection of innovative collections from the Maison Bellini are also worth discovering for their originality as avant-garde jewelry creations. Beginning with the sparkle and shape of each stone, the creator handcrafts the work to design a luxury item that may surprise but is totally addictive.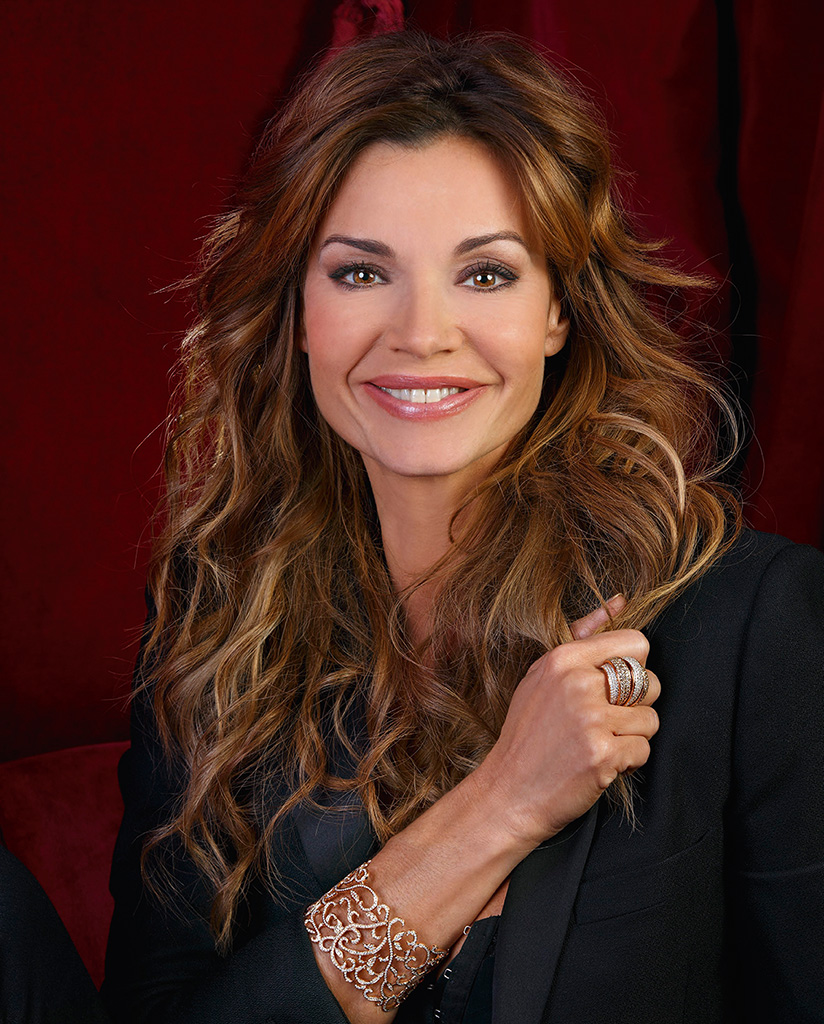 Ingrid Chauvin, Maison Bellini's muse in 2016 (Copyright photos : Bellini)
The best way to resist the temptation before succumbing is to check out the new Maison Bellini online store. The 900 creations presented make it all the more difficult to choose!
Bellini
Jewelry – Watch – Diamond Dealer
23 bis rue Thiers
13100 Aix-en-Provence, France
Tél. : +33 4 42 38 88 88
www.bellini.fr
The gallery was not found!