Between two rehearsals for Dance with the Stars, shooting for the television series Clem and preparing his next album, Agustin Galiana met up with LiFE Magazine in a restaurant looking across to the Tuileries for a lively and joyful interview. Somewhere that witnessed the launch of his career in France because today's "Latin Lover" used to be a guide in the famous Parisian gardens. A look back at his rise to fame!
You were born in Spain so why did you choose France?
I left Spain when it was going through a terrible crisis. France was the obvious choice to begin my career. I love culture, music and particularly Paris. Paris is like Hollywood for me. As for the language, I taught myself, thanks also to my friends and a lot of movie-going.
Who made you want to become an artist when you were younger?
I've never really had a model or hero. Deep down I guess I always wanted to be an artist. The one person who made me want to be in this line of work is my grandmother Carmina. She gave me my taste for the cinema, music, and art in general …
In France we first discovered you in the series "Clem". The 8th season is coming soon, so do you feel more an Adrian or an Agustin ?
I'm very much Agustin, but in the streets people do mix up the two. They really like the guy's personality. But in fact, it's my character and my personality, so in reality they know me fairly well. Season 8 is full of suspense and surprises and I'm looking forward to seeing how the French react to it. Don't miss it!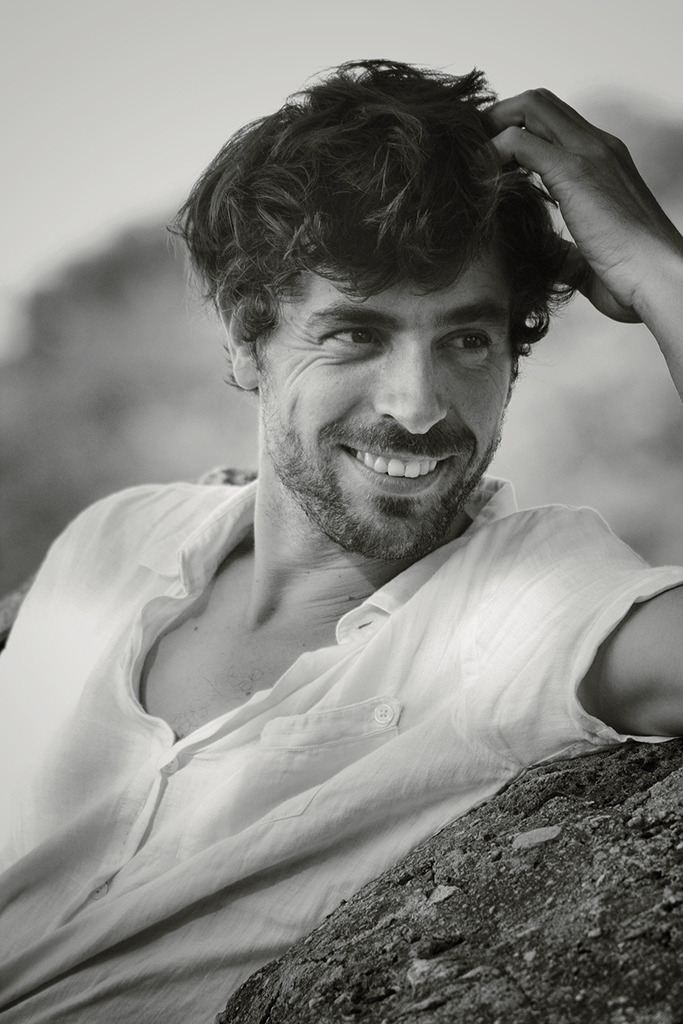 Crédit photos : Agustin Galiana
Dance with the Stars showed how much of a good dancer you are, why did you accept to participate in the show?
I agreed to participate because as a kid I dreamed of becoming a dancer. I couldn't because my mother wanted me to focus on my studies and my future rather than on dancing. I think it's a generational thing, she was afraid of me failing. When I was 18, after proving I could study, I decided to live for myself and for dancing. Unfortunately it was too late. My body couldn't take it. It was a difficult time for me and then I turned to my other passion that is film.
Was the show an important step in your career path?
More than anything, it's a great life experience that enabled me to meet fantastic people. It was also a personal choice that enabled me to fulfil a childhood dream : to dance in public. When I saw the show in Spain, I so badly wanted to do it. I admit that I do find it fairly easy to dance, even if it is quite physical, I simply watch my partner and do the same thing.
You will shortly be releasing an album in France. Can you tell us something about it?
A first single comes out in January, followed by the album in the spring. I hope it will give rhythm to the coming year! I sing in French and the music is sunny with a Latino touch. It was produced by Nazim who wrote the lyrics to hits by Kendji, Amir, and also Florent Pagny and Yannick Noah.
I was lucky to be elected "Best new artist of the year in 2011" for my first two albums in Spain. When I arrived in France, I wanted to start singing again. This third album took shape this year and I'm looking forward to letting you listen to it! There is a song on it that is pretty emotional for me that I have dedicated to Carmina, my grandmother.
Actor, dancer, singer, who are you exactly?
I am an artist, I can dance in a film, sing, but above all an actor. That's my job, my passion.
People refer to you as the new "Latin Lover", what do that mean to you?
It makes me laugh and I accept it as a compliment! But I don't consider myself a Latin Lover, I am Agustin the actor. I act to make people happy and the public appreciate me for what I do.
How do you manage your ever-increasing fame? what relationship do you have with your fans?
This is something I find difficult. I didn't have this problem back home. I cannot thank the public enough, but I still find it hard to believe. I worked hard for 20 years to get where I am and now it is paying off. No matter, I will never change and never forget what I owe the French public.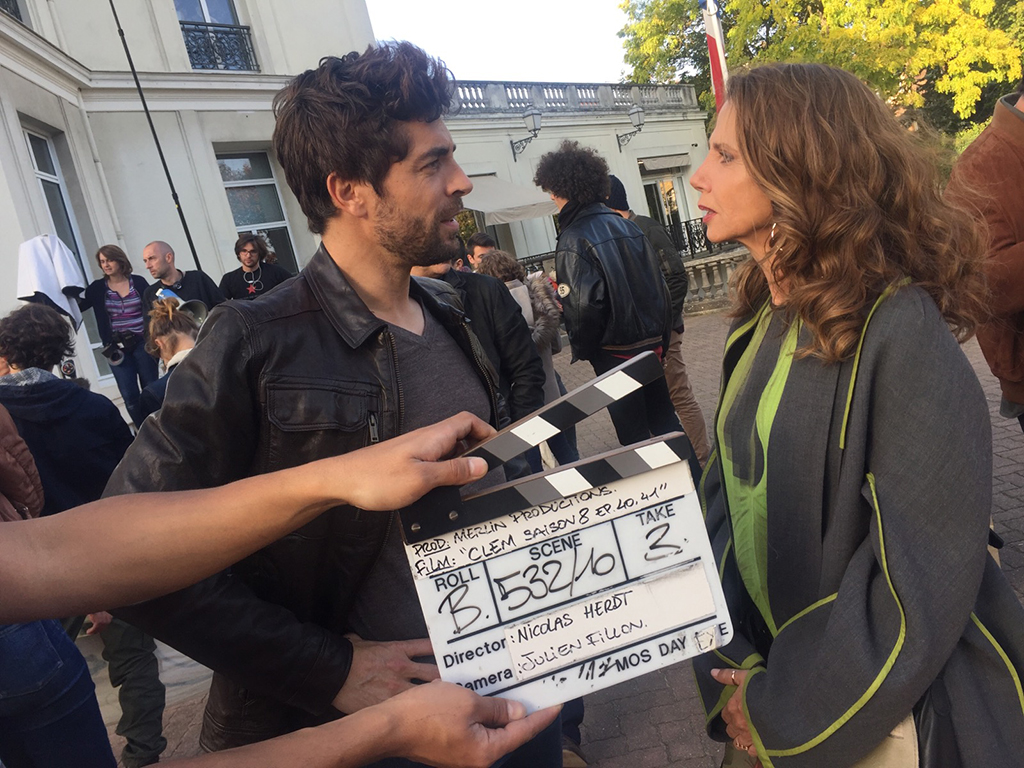 In your opinion, what qualities are needed to move up in the world of art?
Tenacity is a great quality. Never give up after a failure, get back on your feet and move on. But, I also think you need to have principals, ideas, and stick to them.
What can we wish you for 2018?
I wish France continues to offer me the opportunity to pursue my dreams, my projects and that the French continue to love me just as much as they do today.
The gallery was not found!