La Villa Rocca, Italian journey
A blend of Italy, Corsica and Provence come to mind as you turn into Rue François Rocca. The décor is set with the ground floor bistro and cosy upstairs and ever-more tempting mouth-watering dishes both upstairs and down, from Pierrot's unmissable pizzas, inspired by over 50 years in the trade to the linguini alle vongole, the meats grilled over an open fire, the fish and not forgetting the Villa Rocca's celebrated cuttlefish. The cuisine is traditional, home-made and in line with the seasons.
Round off your meal at your table on outside on the sun-kissed balcony with a selection of desserts from a selection of chocolate cake, tarte tatin, tiramisu, fiadone …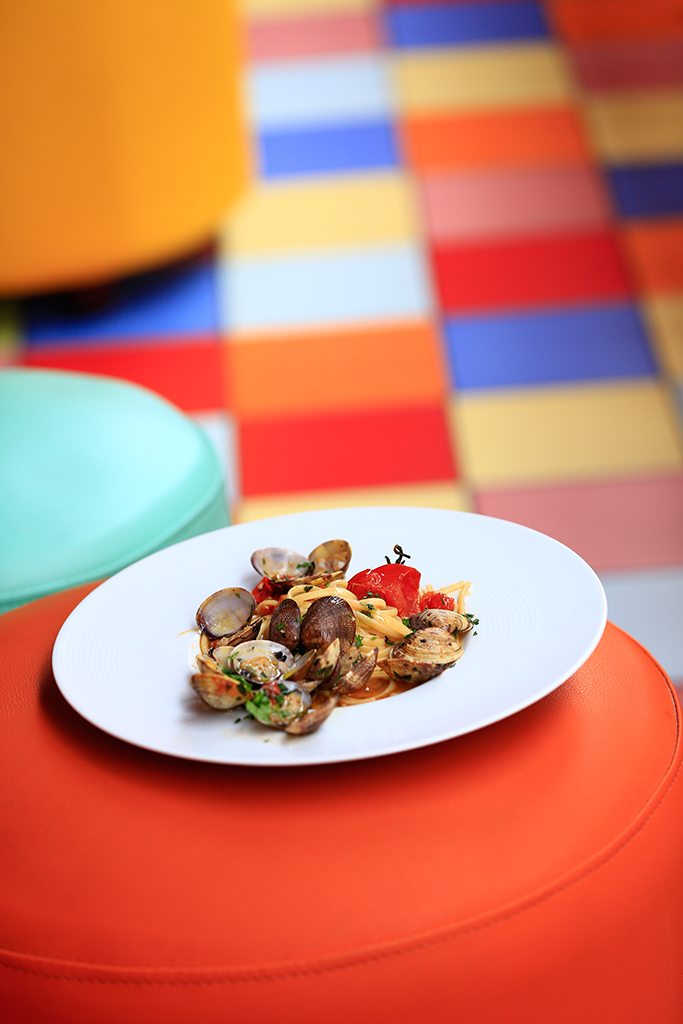 Copyright photos : Villa Rocca
Nadine Roccia took up the reins of La Villa Rocca with her son-in-law a few years back and her Italian origins led her to create this typically southern warm family-style atmosphere. "In Italy, it is perfectly normal to invite anyone who turns up, even unexpectedly, to eat with you. A meal is something special made up of colours, flavours and scents that linger and blend to enhance the dishes".
At La Villa Rocca, each customer is received like a true guest and Nadine's greatest reward is to see the plates empty and her guests with smiles on their faces.
Villa Rocca
20 rue François Rocca
13008 Marseille
Tél. : +33 (0)4 91 22 61 59
The gallery was not found!