ZOOM ON A MUST-BLOGGER
Valentin Lucas is an ambitious young man who began his career by graduating from a sports management university, STAPS. 
His website, initially just a personal blog launched in 2014 has become a must-site attracting a broad readership from countries all over the world with an emphasis on the UK and Europe and that covers a range of topics from his own personal fashion trends, beauty hints and travel tips. Valentin collaborates actively with Aston Martin and rediscovered his love of fine cars by trying out the new Aston Martin Vantage. Soon he will be racing the circuits in Tuscany at the wheel of an Audi.
You can also catch up with him in Barcelona with the group Inditex and on a road trip to Morocco with the brand Stradivarius. Alongside his social media presence, Valentin Lucas co-founded Wandertea, an internationally successful detox brand that will soon be launching a new line of teas: Her Tea.
Exclusively for readers of LIFE, follow Valentin and discover his latest coups de Coeur in terms of fashion, hotels and drinks .
TRENDY STYLES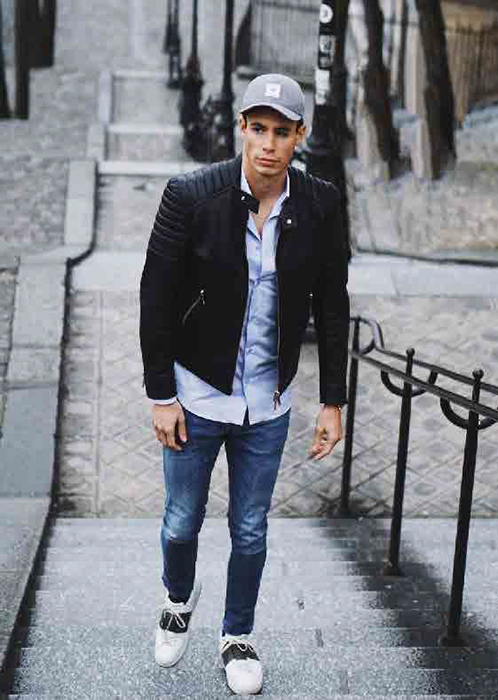 Perfecto Dior
Shirt Hermès
Jeans Sandro
Sneakers Valentino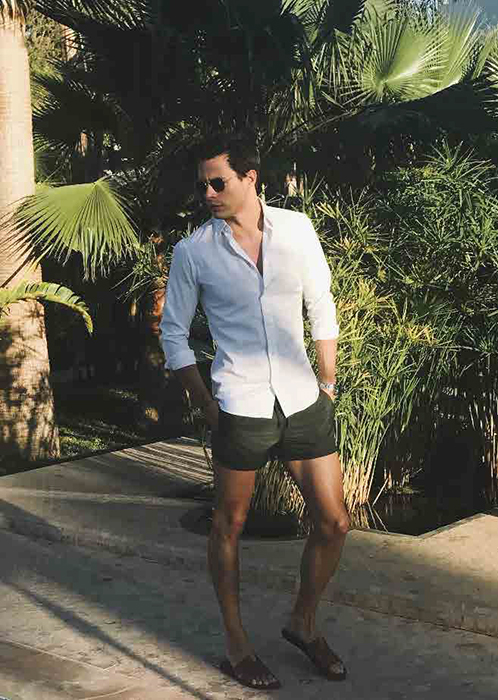 Swimsuit Prada
Sandals Hermès
Sunglasses Persol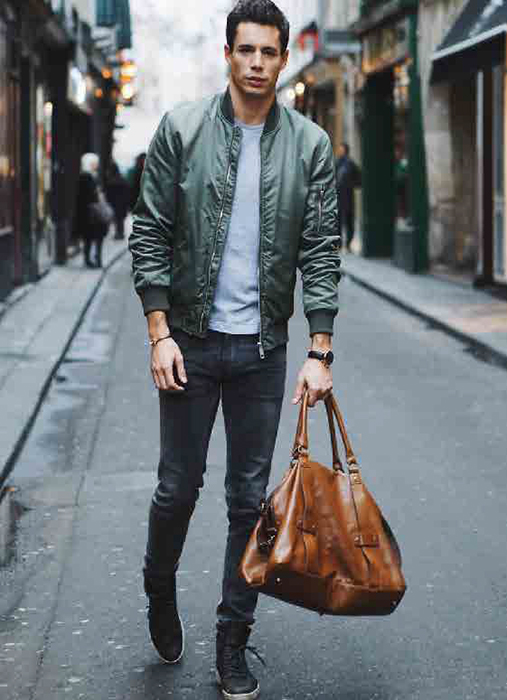 Bomber Rick Owens
Watch IWC
Jeans Zadig & Voltaire
Shoes Salvatore Ferragamo
Bag Mulberry
UNMISSED PLACES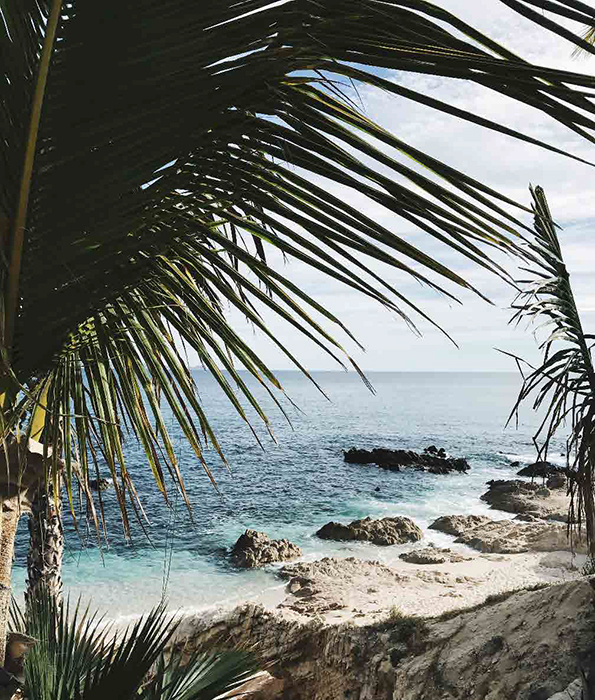 Hôtel One and Only Palmilla
Cabo San Lucas, Mexique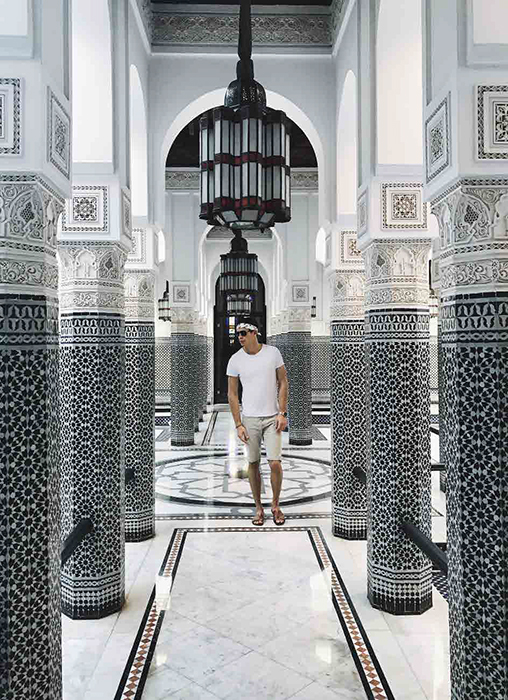 Hôtel La Mamounia
Marrakech, Maroc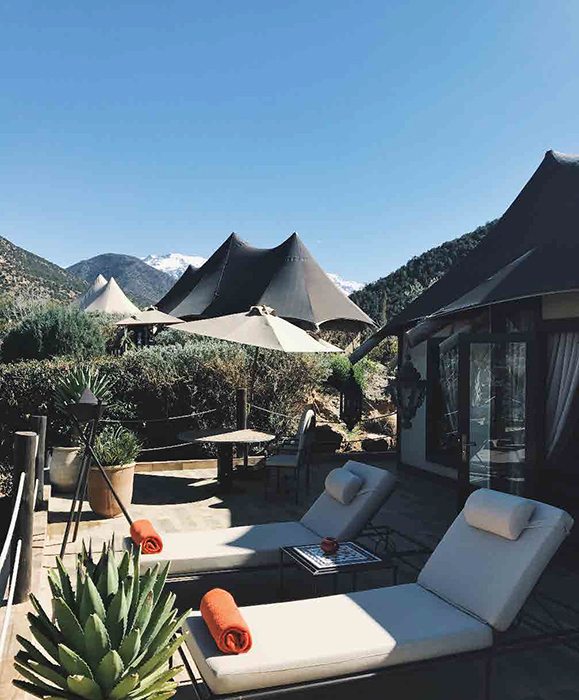 Kasbah Tamadot
Atlas, Maroc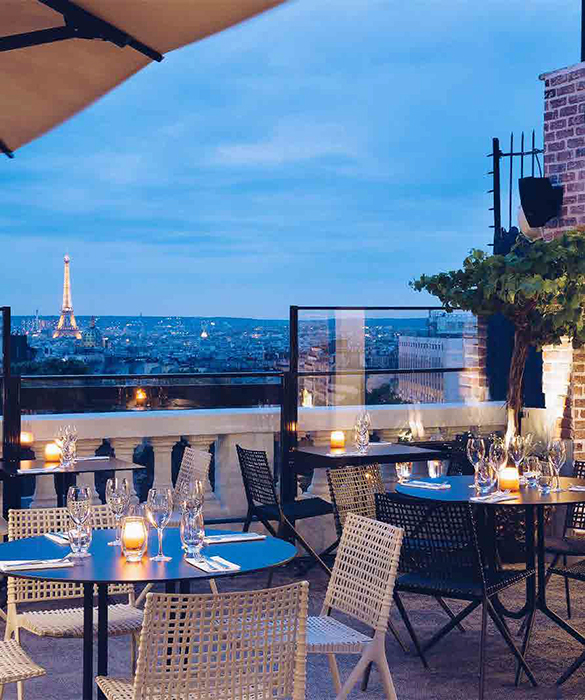 Terrass'' Hôtel 4*
Paris, France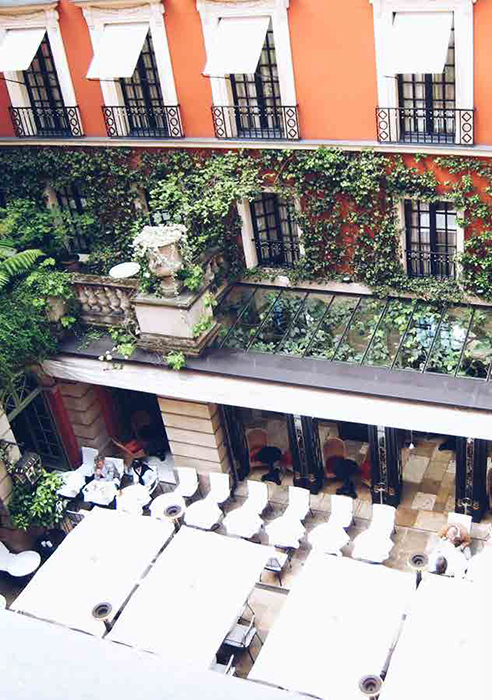 Hôtel Costes 5*
Paris, France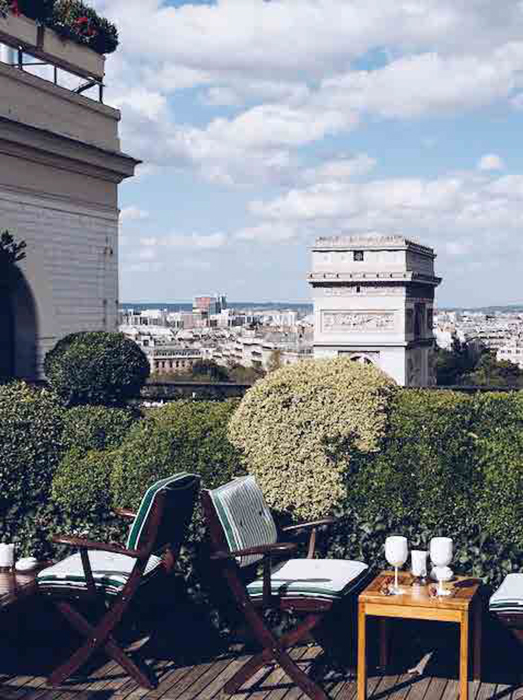 Hôtel Raphael 5*
Paris, France
VALENTIN LUCAS
Blogger & Digital Influencer
www.valentinlucas.com
The gallery was not found!