As the only one of its kind in Marseille and the surrounding region, this 700 m² establishment offers a complete range of unique sea-water based treatments. Ideally located on the Corniche looking out over the Mediterranean, guests get to experience something totally exclusive in a peaceful and calming setting.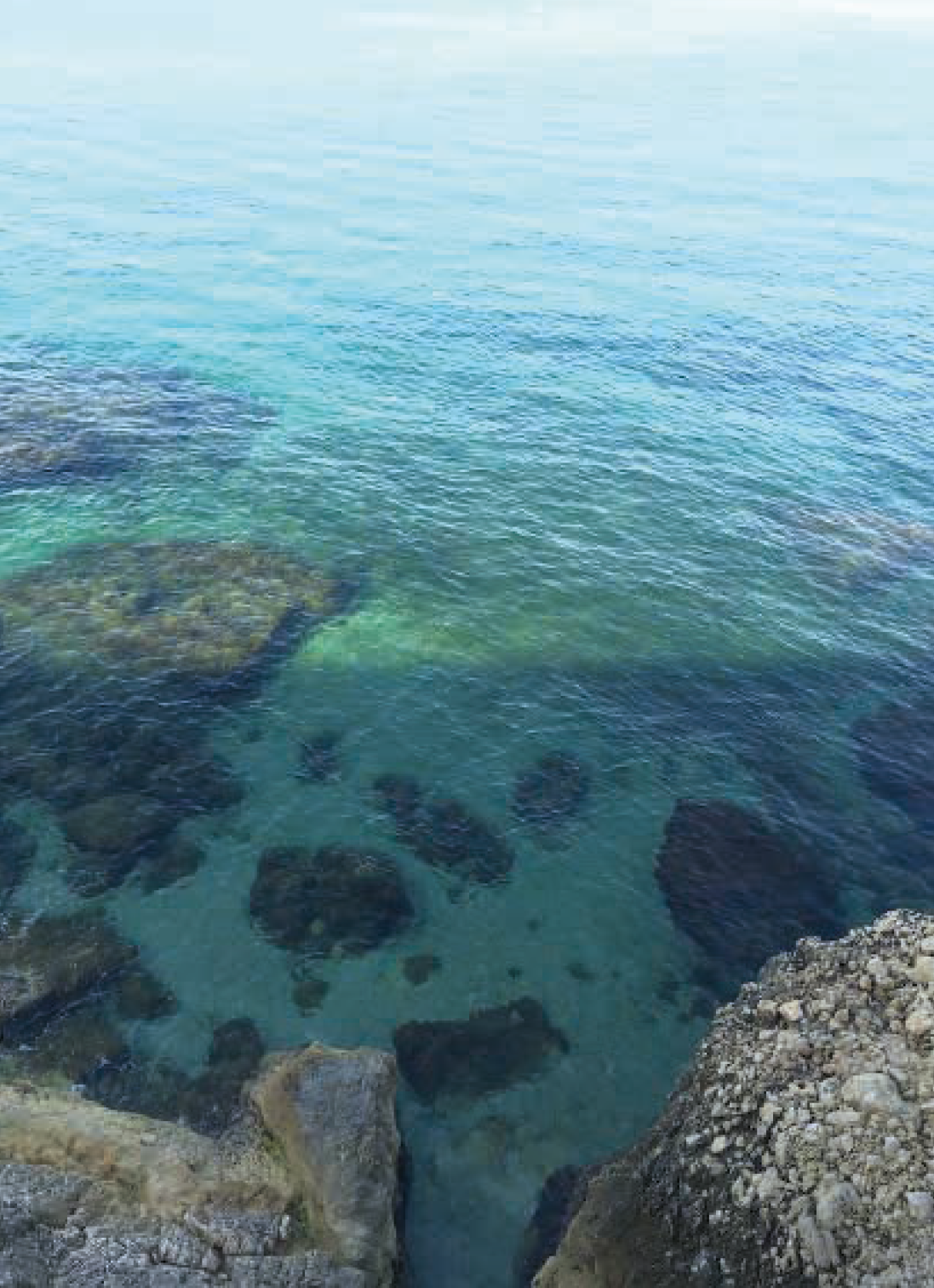 The Espace Mer & Spa features a series of treatments that include maritime hydro jets, a phlebology program to put an end to leg fatigue, a hammam, relaxation area and herbal plant and tea room.
Clients come here to get away from the hustle and bustle of everyday life and enjoy a large choice of luxurious natural body care treatments to enhance their natural beauty: algae body wraps, exfoliation, slimming treatments, massages…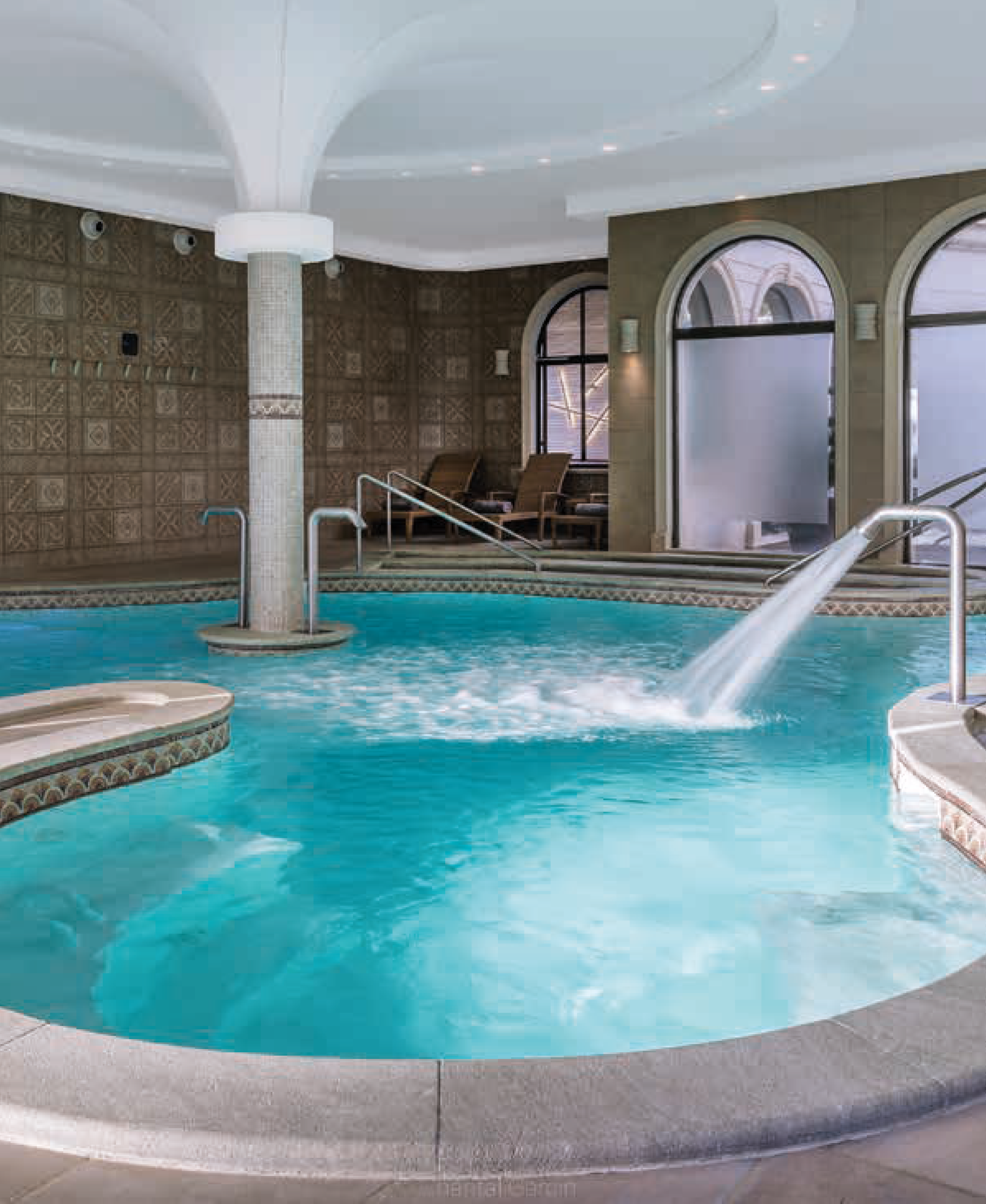 A must-try experience: therapy sessions for singles or couples are now available in our freshly refurbished cabins with remarkable views out over the sea … By signing up for a facial treatment, guests get to appreciate the innovative technological expertise of Laboratoire PROMICEA products that have been carefully selected for their performance and natural plant formula: the SciTech cleansing and moisturizing line, an anti-pigmentation skin perfecting Zebra White care and our anti-aging NeoStem care.
Result : fresh, glowing skin.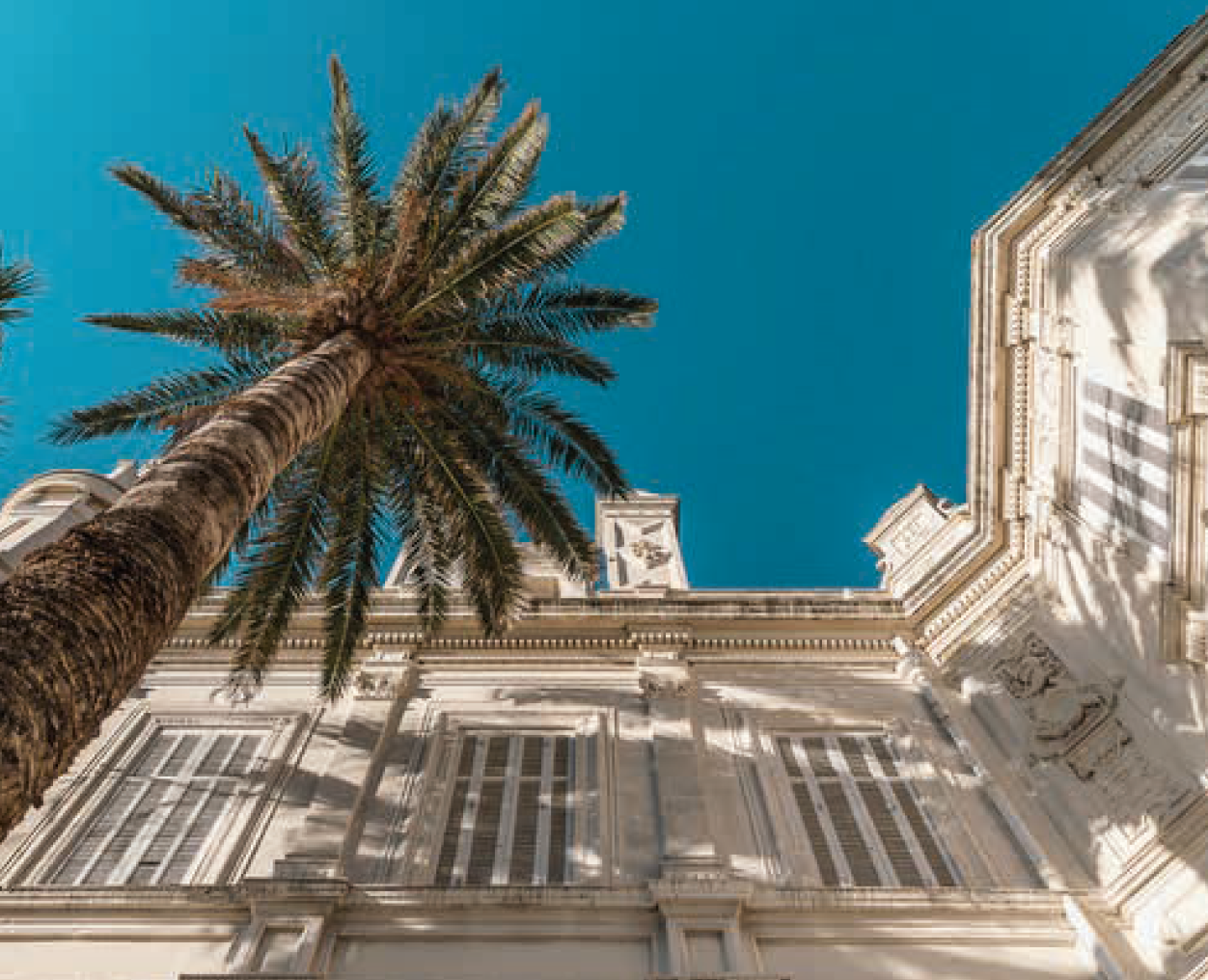 The Château Promicea can also cater for private functions. A fi ne way to amaze friends, clients or colleagues by privately booking this exclusive address with its outstanding views of the sea.