Meeting with Alexandra Bouchard, director of Thermes Marins Promicea
How would you define the philosophy of spa «Les Thermes Marins» Promicea?
According to the Termes marins Promicea we like to cocoon our clients, we are guaranteed quality with a sense of ethics regarding the art of care and welfare. We give our clients special attention to offer them the best and unforgettable experience. Indeed our mantra is that every person is unique, so we must take care of the body, but also of the mind… Our team is working to facilitate and optimize a quiet and peaceful moment in a luxurious and soothing atmosphere.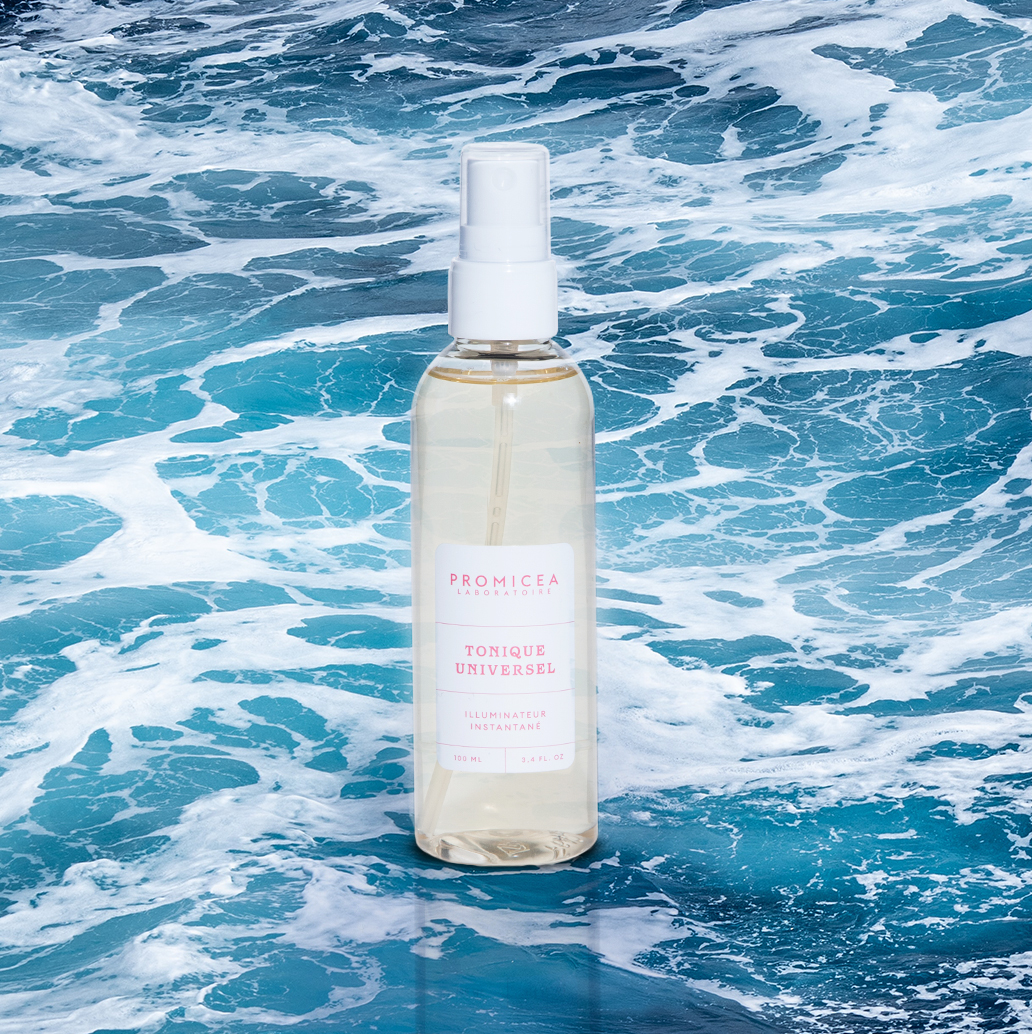 What are the new features and who are they addressing?
We offer tailor-made massages based on a world tour and recently our latest born, our massage signature Promicea, relaxing and draining both that enabled us to be selected at the French championship. The Termes marins Promicea has a major asset, that of benefiting from sea water directly from the Mediterranean, so we can make our customers enjoy its benefits and highlight our marine journey.
Can you expect a change in aesthetic practice in the future regarding your new product range ?
We select our customers the best devices on the current market, Dermotechnology, Cryo 21 (cold), not to mention the latest LPG Alliance cell that combines body and face, we also have a range of cosmetics to improve and optimize results. Promicea specializes in a wide range of age and thinner cure, we adopt our formulas and knowledge according to the demand of our clients. Our team of professionals constantly at the forefront of the latest training will be able to advise you. In the near future, we would like to highlight an olfactory cosmetic that awakens and stimulates senses…
For more info about our products :
PROMICEA
281. Corniche Président John Fitzgerald Kennedy – 13007 Marseille – (+33) 4 91 52 61 61
www.thermesmarins.net – www.chateaupromicea.com – www.labpromicea.com