The Napoléon is the latest establishment to be opened by the two local lads Julien and Axel and that replaces the famous Salama. By taking over the reputed Moroccan establishment, the two friends are banking on creating an entirely new concept and offering, far from the oriental spices. Following on from their previous successes, they have adopted the codes that made the Bistrot Pastis such a success: quality and origin of the produce, warm welcome and excellent value for money. Guaranteed good taste, the menu presents a fine selection of well matured meats signed Olivier Metzger (Best butcher in France) and catch-of-the-day fish. Required quality and freshness for a memorable culinary experience.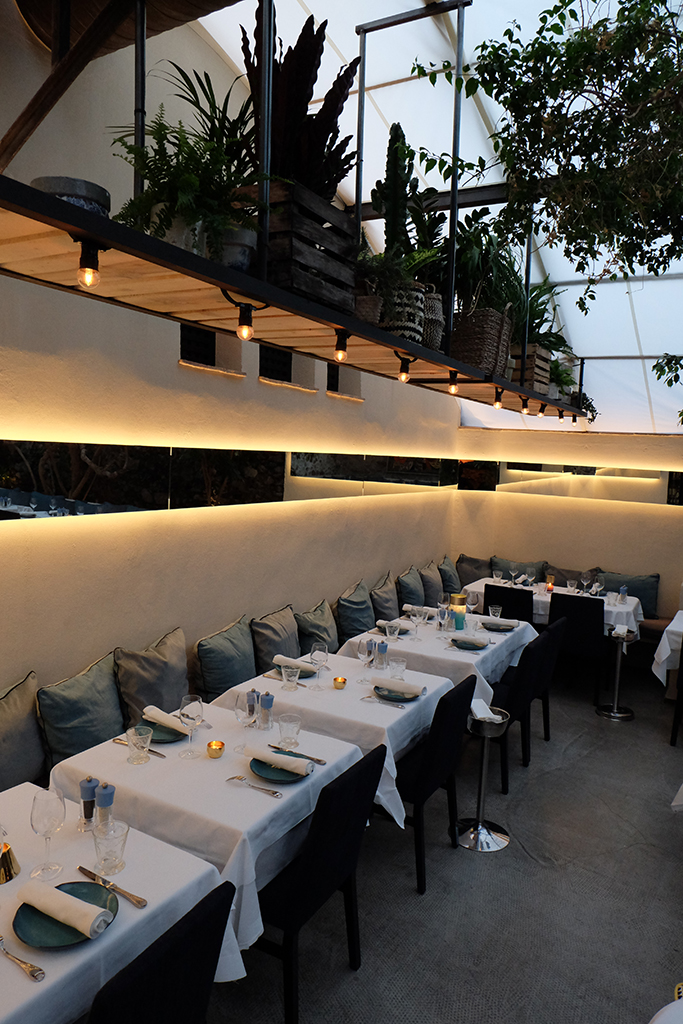 Copyright photos : Le Napoléon
On the ambiance side, you will immediately be taken in by the carefully selected music and thanks to the accoustics of the place, the Napoléon is set to become the place to come for your before parties. The service and the welcome are bound to win you over and Napoléon will rule the festive and gourmet category!
Le Napoléon
3 rue des Tisserands
83990 Saint-Tropez
Tél. : +33 (0)4 94 97 59 62
The gallery was not found!