On top of the picture-postcard port, Cassis is also known for its wine estates and thousand year old vineyards that were awarded France's very first Appellation d'Origine Contrôlée in 1936.
The story begins over 2,600 years ago when the Phoceans, at the same time as founding Marseille, planted the first vines in the bay of Cassis. Later, the Romans perpetuated the tradition of wine-making in Cassis. Shaped by the sea and limestone, the land is ideal for the production of outstanding white wines, with its staggered stone wall terraces that were built by the wine-makers on the steep rocky hillsides.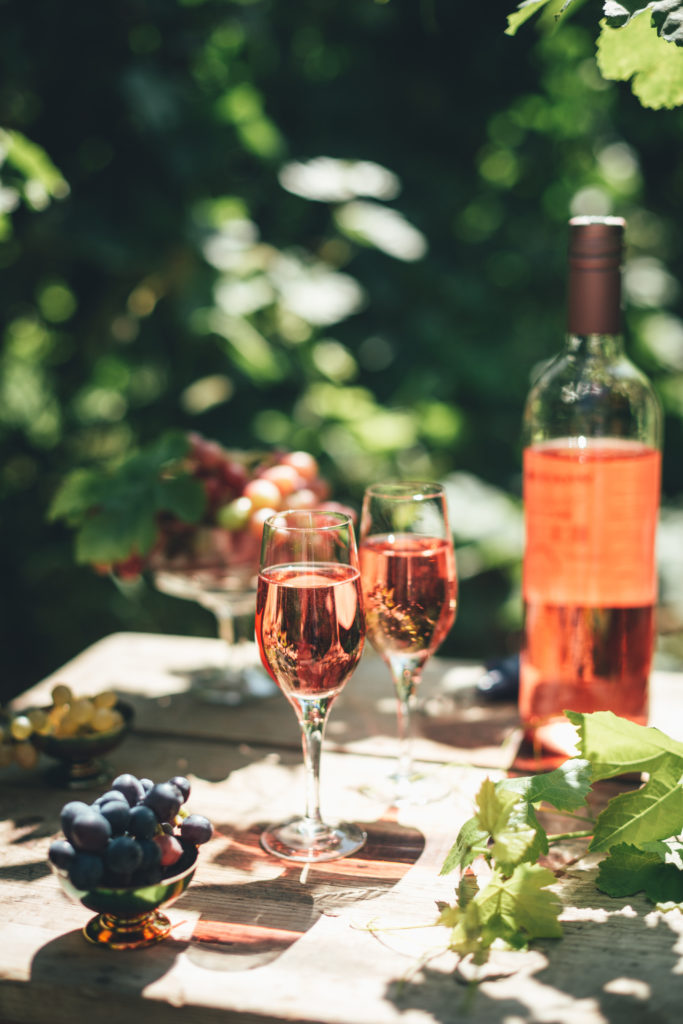 Today, behind the labels on the bottles are men and women who dedicate their lives to perpetuating the ancestral traditions while looking forward at the same time. To begin the wine trail, the first point of call is at the Ferme Blanche with its wine-tasting cellar run by the latest generation of the Parret family. Then comes the not-to-be-missed Domaine Paternel, where the third generation of the Santini family produces an outstanding selection of wines. The visit and tasting takes around 45 minutes in all.
At lunchtime, the Villa Madie looking on to Cap Canaille above the bay of Corton is where to come for a gourmet experience with three-star Michelin chef Dimitri Droisneau. The views of the sea and pine trees are breath-taking, the cuisine is refined and creative with locally-sourced products. For those with a tighter budget, the Brasserie du Corton and superb terrace area just upstairs is ideal.
Next up, for the more adventurous, there is the Domaine de Bagnol, an historical wine-making estate not far from the centre of Cassis, today recognised for its organic AOC wines. To conclude, the Clos Sainte-Magdeleine, an estate that has been run by the Zafiropulo family since 1920 proposes a selection of organic and AOC Cassis wines. Now it's time for an aperitif, so time to raise a glass and visit the family estate down by the water's edge. Cheers!