You have a journey that makes many viewers dream … What advice(s) would you give to someone who would like to go into the movies?
I would like to advise as a priority to take theatre classes to get familiar with the acting game, the stage, and see if this job really matches a deep desire. We must not let go because even if it  makes dreams, there are many very talented actors who don't work enough to live with their passion, i would say to be well aware that it is a life choice that is not necessarily stable or easier but being passionate and believing in its dreems is the most important thing!
How did you feel when you were offered this role to the Tsunami play? Tell us about the casting that was chosen to accompny you.
When I was offered this room, I started by reading it, I was taken by history immediately and I read it in a line! The character I was offered was very interesting to play unlike other parts I was offered before. That is what made me want to join casting right away. He is a coloured character that will surprise the public. l'm not telling you any more. Which also seduced me and the absolutely amazing casting of this playroom. Indeed, I am lucky to share the scene with very great, brilliant actors, with many experiences such as Mr Patrick Pre jean, Marie Christine Adam, Ludovic Bertillot and Richard Hevé. The staging is dynamîc and bold.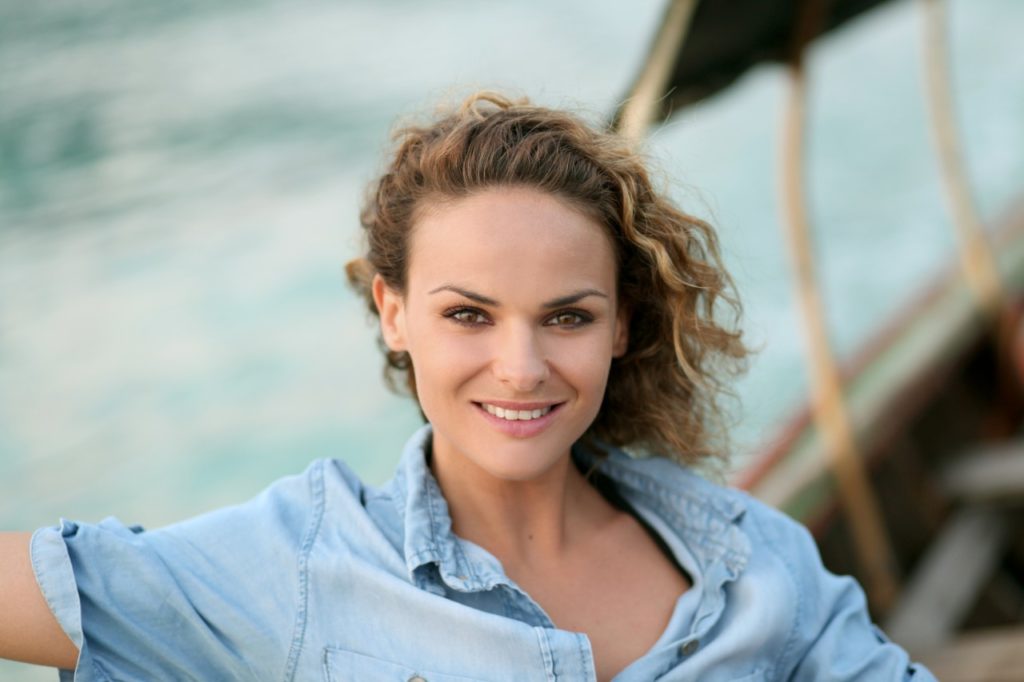 Are you comfortable in the comedy register where you didn't have to be expected?
Yes, I am comfortable because with great actors with many expenences! They're very generous in their players, they carry me and are extremely benevolent to me. I have also work a lot on myside on the text and the character to make it as alive and just as possible! When you know your character well, you have to feel more comfortable! Add to it the bold and brilliant staging.
Was the theater obvious to you? Did he figure out your career plan?
Theater is obvious tome indeed, this represents the very essence of an actor's work. Being on stage, on the floors, facing a real audience, feeling the exchange with the room, being without a net, because you cannot do the shots like on TV or movies! ! The adrenallne that this gives is unique. Like a singer who records in the studio, he takes pleasure, but as soon as he goes on stage, his wings spread!
What can you wish for LiFE readers?
I wish all your readers a lot of happiness, better days than we have experienced with the health crisis, a little lightness and
a little laugh !