In the very heart of Marseille's antique shops' district on Rue Paradis, the gallery specialises in painting from the latter half of the 19th century to the first half of the 20th century.
The southern light is their guide and they focus on talented painters who frequented the Mediterranean coast.
The gallery also opens its doors to other renowned French and international artists. Since its opening in 2009, the Alexis Pentcheff Galley has organised around 30 temporary, thematic and retrospective exhibitions of paintings, sculptures and also drawings.
The gallery has also collaborated with a number of institutions, published several works and monographs of artists (Raphaël Ponson, Joseph Inguimberty, Henri Person…) and regularly participates in major events such as the BRAFA art and antiques show in Brussels.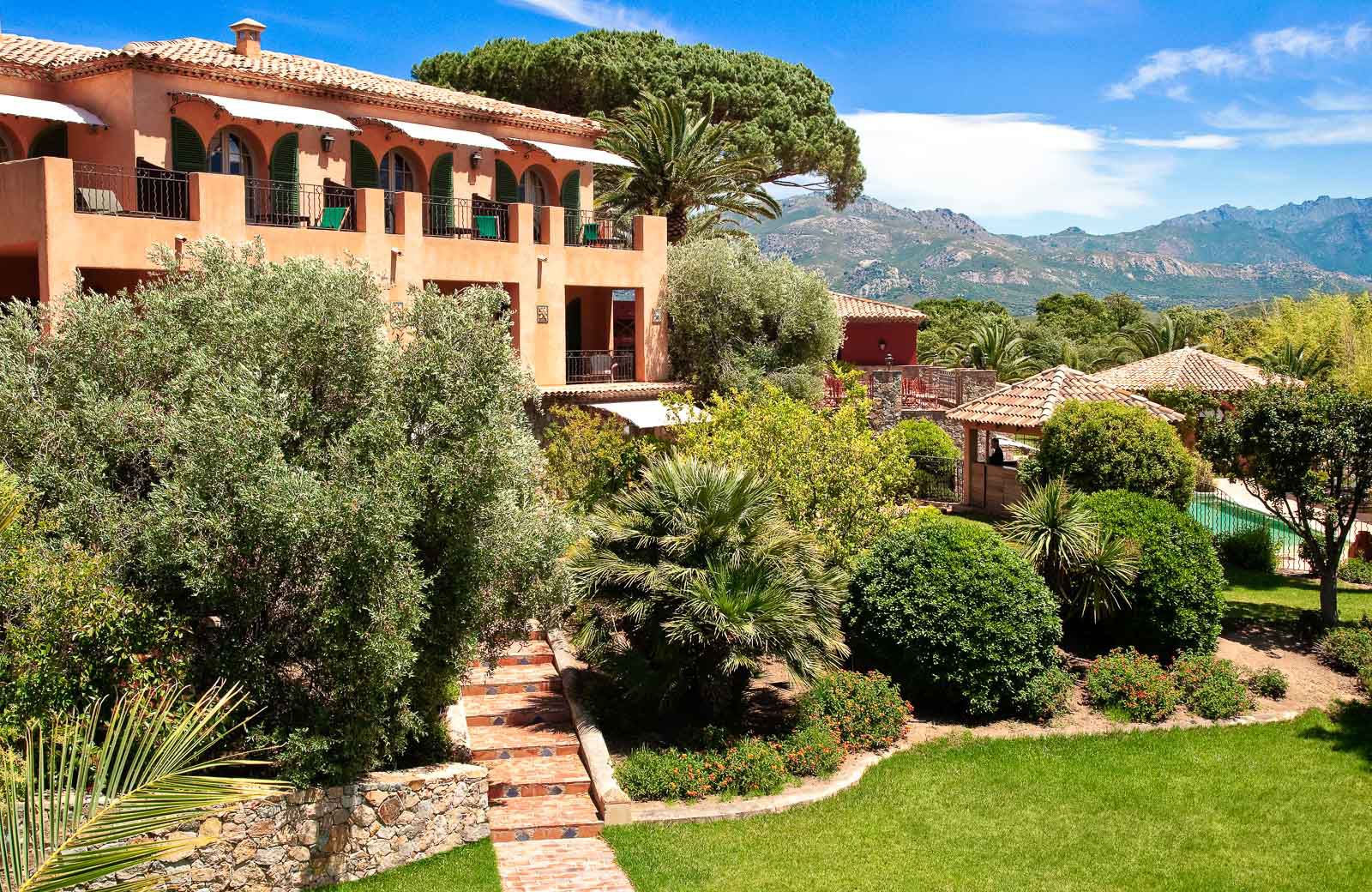 Ben : a major contemporary artist
Ben Vautier, aka Ben, is a post-modern artist born on July 18, 1935 in Naples – Italy.
Ben questions everything around him and has developed an extremely personal style in which he challenges the idea of art with the physical object itself.
His style of writing remains unchanged but the words differ and adapt in line with his questioning and personal reflection.
Ben's works are displayed in several international collections including the MoMA in New York, the MUHKA in Antwerp and the National Museum of Modern Art in Paris.
The event: an unexpected collaboration Following an initial and highly successful collaboration in 2013, Ben and Alexis Pentcheff Galley decided to organise a second event, this time in heart of the magnificent Ile de Beauté that is Corsica.
From April through to October 2018, his voluntarily impertinent messages will line the walls of La Signoria hotel. Some thirty works including paintings and installations from his workshop are also displayed, some for the very first time in public.
The gallery was not found!