Cardiologist, nutritionist and a specialist in preventive medicine, Dr. Frédéric Saldmann became an undisputed reference in a few years! Author of several best-sellers on health, including the last "You are never better treated than yourself" in Pion Edition, the doctor gives LiFE readers his valuable advice to have a body of dream on the edge of water!
Interview carried out on the occasion of Dr Saldmann new book release in February 2020
Doctor. summer is coming in great steps. .. What are your advice to face it with serenity?
As the summer approach, it is essential to take care of themselves. Meditation and let it go away will allow you to vacuum around you
and concentrate on a unique and calming moment. To flourish fully during this period, watch out for your appearance: feeling well in your body will make you feel good in your life!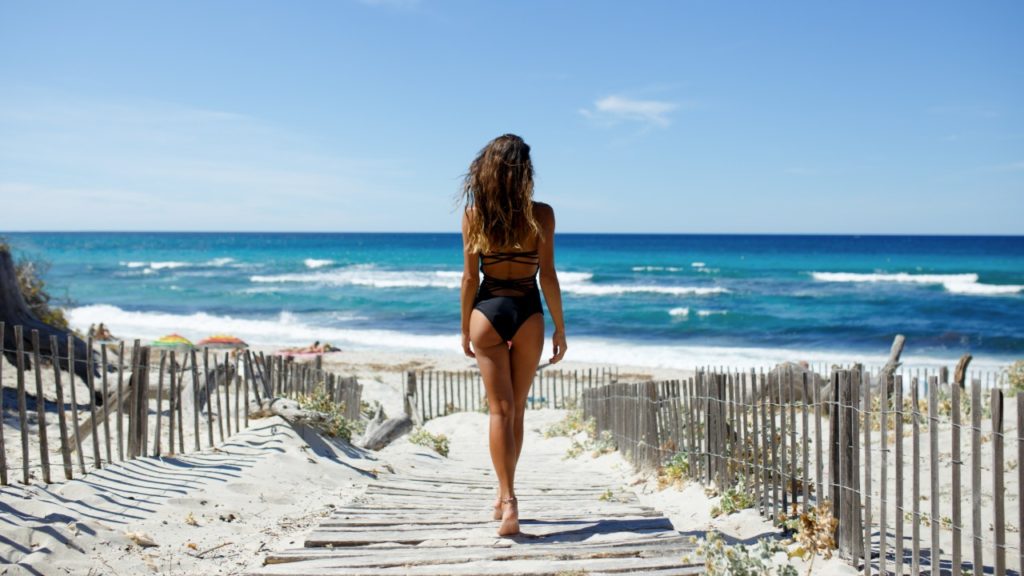 Should we adapt our food to get a dream figure?
We should not change our food habits during the year. Remember to always eat season fruit and vegetables, sources of vitamins! However, the prohibition of sin generates sin. Avoid regimes, do not banish any food and do yourself a favour with healthy things! For example, for lunch, make a thin toast to the lawyer: mix it with lemon juice and deposit the mixture on celery branches. A delight for your body and your mind.
ls sequential fasting a slimming secret?
Also known as "naked fasting", this food break is indeed a good way to connol one's weight and benefit from a powerlul physical and mental energy. 14 hours without eating but drinking water, tea and herbal teas without sugar is an effective duration to reduce the rate of inflammation of the body and therefore to reduce the risk of disease. For a flat stomach, eat spicy: cumin and peppermint will be great allies.
Should we be just as diligent in sports as we are during the winter?
Daily sport acts as an elixir of youth and will help you fight the effects of time! Continue to exercise 30 minutes a day to lower your heart rate and blood pressure. You will also take the opportunity to improve your cardiovascular capacity. Pool, bike, brisk walk, everything is good to be good.
What do you think of the mantra 'saa sex and sun"?
Regular sexual practice is paramount. This subject, still considered taboo, must be thought of with benevolence and without guilt. Making love is a magical act that allows you to send the couple in a new dimension! Take advantage of the warmth and damp bodies to bring you happiness and  "joie de vivre."
What would you like to wish our LiFE readers?
In the summer, we self-repair. Take care of yourself and above all, let go off your screens!