Overlooking the magnificent Tonnara beach, with its terrace facing the sea, the restaurant Chez Marco is the perfect place to enjoy the  taste of the best local products.
While admiring the Mediterranean Sea, you will taste blue lobsters, king lobsters, bouillabaisse and fish from local fishery.
At Marco, the authenticity and quality of products are at the « rendez vous », the simple and traditional kitchen will enhance these exceptional flavors.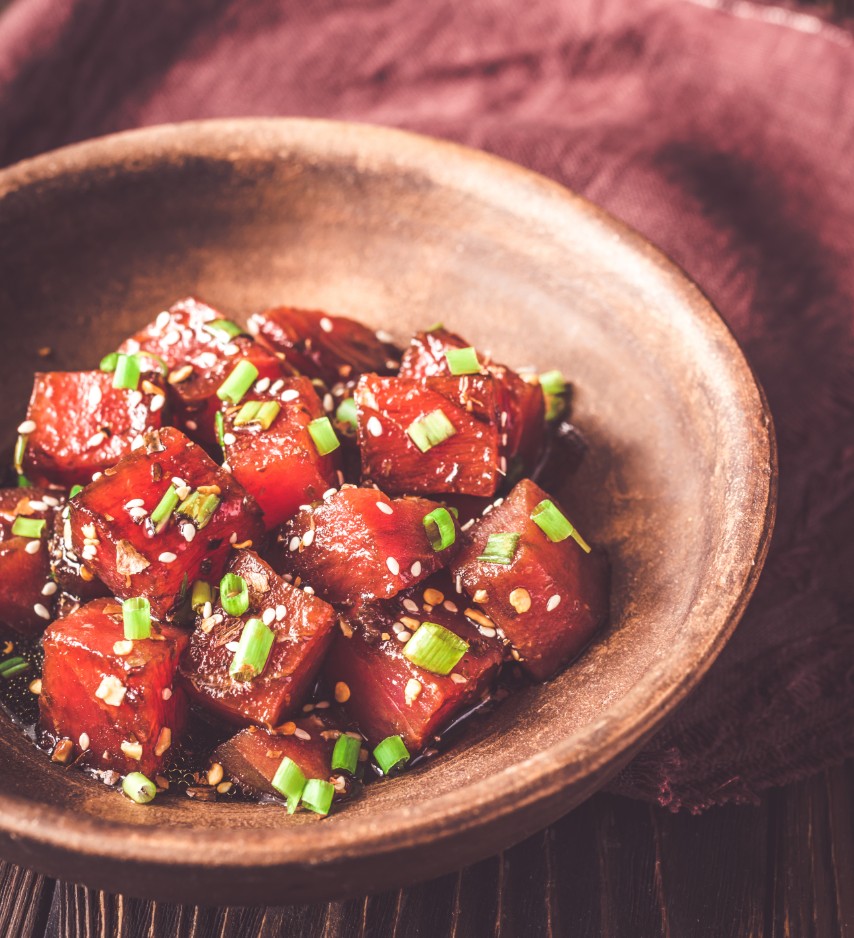 True institution, the reputation of the restaurant chez Marco is well esrablished.
You can also accessit by the sea through a shuttle service and find mooring buoys at your disposal on  the deck.
Let's enjoy the Corsican way of life!
Plage de la Tonnara, 20169 Bonifacio – Tél.: 04 95 73 02 24