As the only one of its kind in Marseille and the surrounding region, this 500m² establishment offers a complete range of unique sea-water based  treatments. Ideally located on the Corniche looking out over the Mediterranean, guests get to experience something totally exclusive in a peaceful and calming setting.
The Espace Mer & Spa features a series of treatments that include maritime hydro jets, a phlebology program to put an end to leg fatigue, a hammam, relaxation area and herbal plant and tea room. Clients come here to get away from the hustle and bustle of everyday life and enjoy a large choice of luxurious natural body care treatments to enhance their natural beauty: algae body wraps, exfoliation, slimming treatments, massages …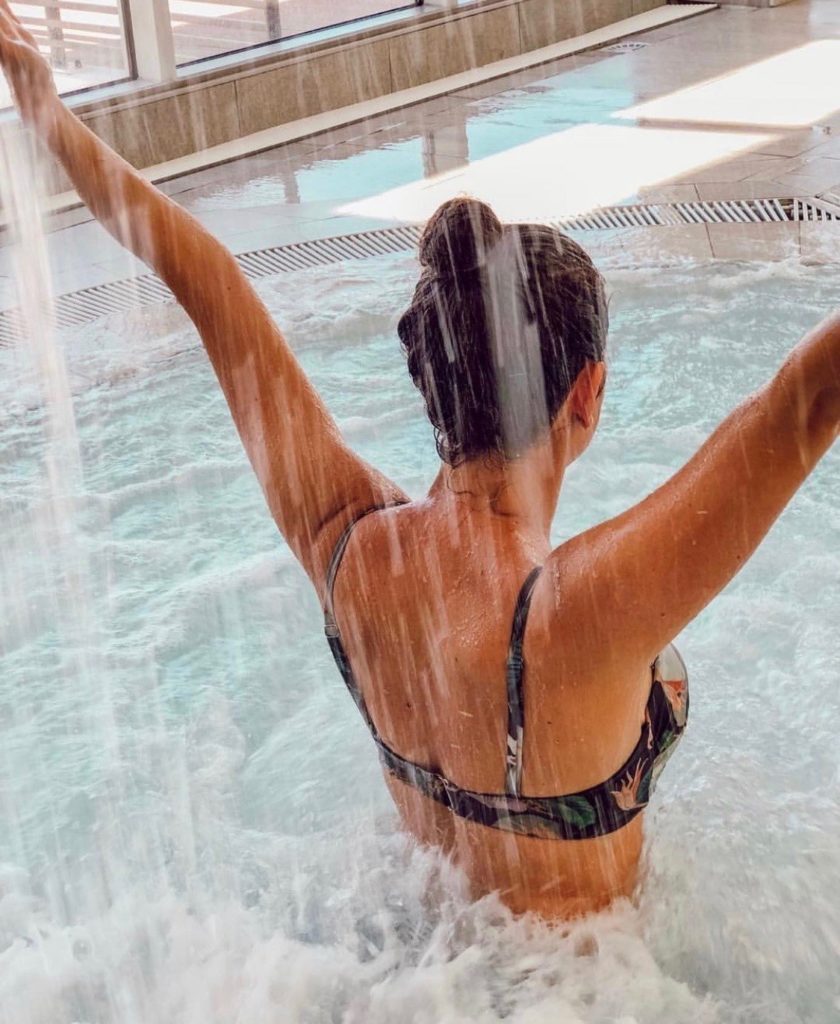 A must-try experience: therapy sessions for singles or couples are now available with views out over the sea … By signing up for a facial treatment, guests get to appreciate the innovative technological expertise of Laboratoire PROMICEA products that have been carefully selected fot their performance and natural plant formula.
New to the thermes marins Promicea, the arrival of the latest generation lPG cellu M6 alliance, to sculpt your body in record time and/or  rejuvenate your face.
For more info about our products and offers :
PROMICEA
281. Corniche Président John Fitzgerald Kennedy – 13007 Marseille – 04 91 52 61 61
www.thermesmarins.net – www.chateaupromicea.com