Saint-Jean Cap-Ferrat reconnects with the most notable figures in history. Those who established the French Riviera's reputation during the Belle Epoque. On the program, an exhibition and a ball in a place steeped in history.
Leading the initiative are the Monaco-based AIDA cultural association, the Saint-Jean Cap-Ferrat council and the Villa Ephrussi de Rothschild who wanted to reconnect to the glory days of the Côte d'Azur, a time when royalty from all parts of Europe came to enjoy the particularly temperate winter climate and a high society lifestyle.
Although the French Riviera is more popular than ever before, with 7 million visitors per year, it all started back in the Belle Epoque with a high-society lifestyle led by Baroness Béatrice de Rotschild who was both proud and delighted to present her sumptuous Villa Ephraussi de Rotschild to the "winter swallows", her visitors and friends.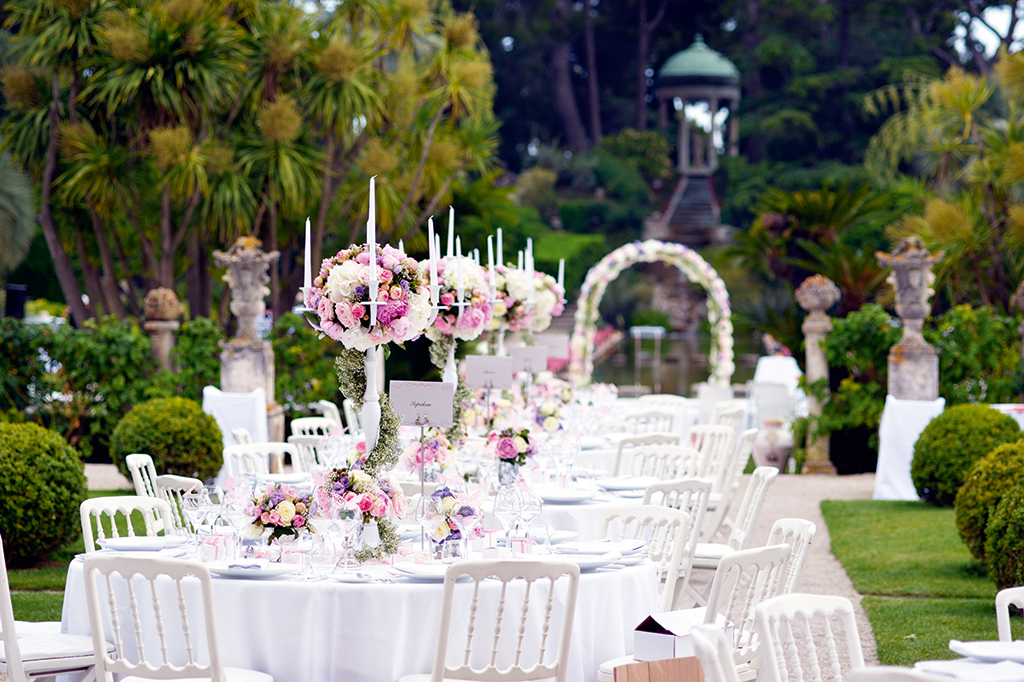 Copyright photos : Le Bal de la Baronne
From August 6 to 18, the "Winter Swallows" exhibition will present at the Villa Malou a collection of superb period costumes with a series of six works that present the visitor the styles of a period that drew up the codes for French lifestyle.
The highpoint of the event will be on Friday August 19 with the Baroness Béatrice Ball.
Following a private tour of the "Winter Swallows" exhibition at the Villa Malou at 6h45pm, guests are taken to the Villa Ephrussi de Rothschild by horse-drawn carriage or vintage car. This will be the perfect opportunity to admire the wooded paths and alleyways of Saint-Jean Cap-Ferrat. At 9h45pm, Chef Philippe Joannès of the Fairmont Monte-Carlo will propose an exceptional "Belle Epoque" gala dinner. Around 11pm, guests are invited to listen to Dvorak's Piano Quintet N° 2 op. 81 performed by Dmytro Sukhovienko and the Prometheus Quartet conducted by Alexander Bazhenov.
Starting at midnight through to 3am, the much-awaited Ball will be held on the patio of the villa led by DJ Jean de Franvil to propose a contemporary vision of the Belle Epoque with music to include waltzes, ragtime and even some electro-swing.
An experience you don't want to miss …
Le Bal de la Baronne Béatrice
Association AIDA
14 bis rue Honoré Labande
98000 Monaco
+37 (0)7 99 90 00 64
www.aidamonaco.com
The gallery was not found!