Maison Bianca, the new Beach Concept
Smack in the heart of the famous Pampelonne bay on the peninsula of Ramatuelle is a new concept that guarantees time will lose all its meaning Maison Bianca welcomes customers every day for a relaxing intimate time in a complete change of scenery as it plays around with the elements and your mind: combinations of wood, clear sandy co- lors and a smart collection of music.
Whether outside on the chic sunny terrace or inside, each detail has been carefully thought about right down to the cuisines itself: refined fresh gourmet Mediterranean produce plus a sushi bar to continue the culinary journey. A chill-out area has also been de- signed for those wishing to prolong the experience.
And to complete the Maison Bianca getaway, the establishment also has a boutique and concept store proposing high-end articles that reflect the image of Maison Bianca and a Kid Store «La Cabane D'Anoe».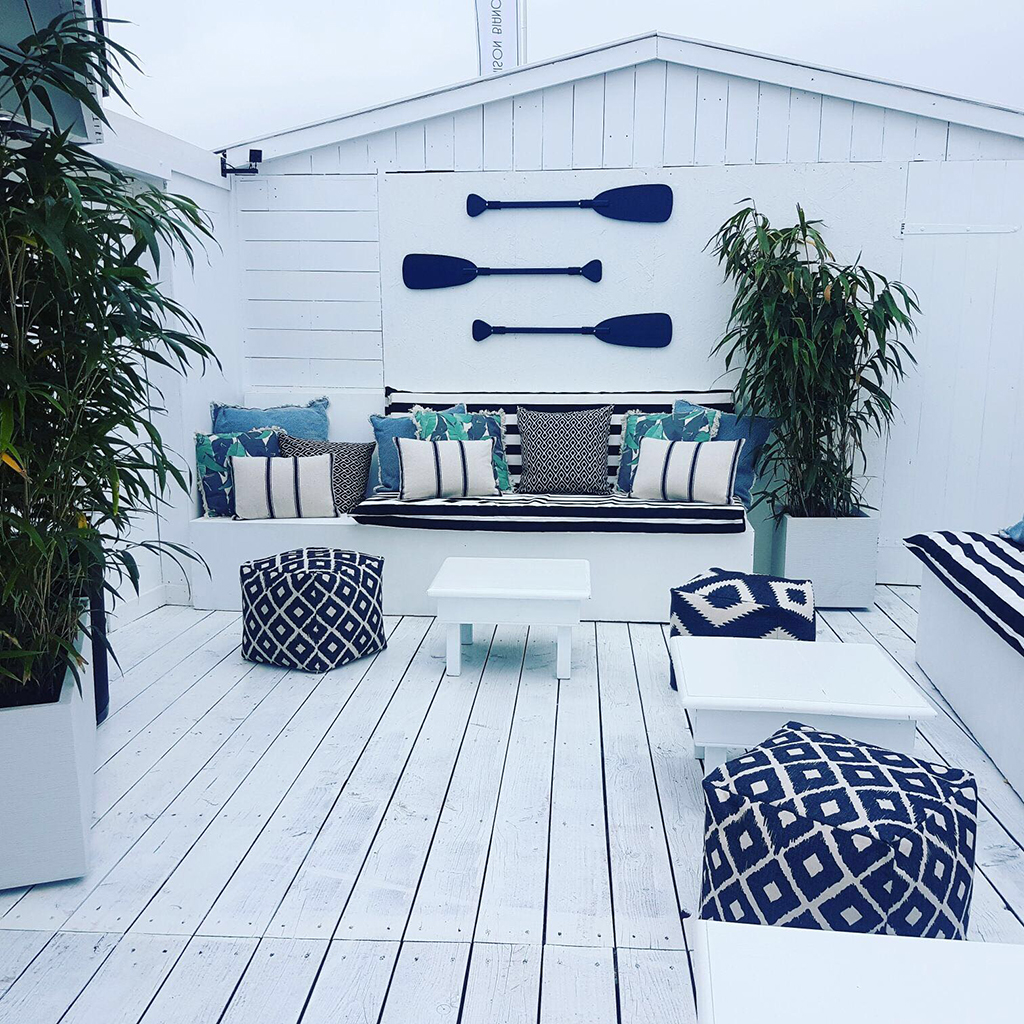 Copyright photos : Maison Bianca
Maison Bianca
Boulevard Patch
Plage de Pampelonne
83350 Ramatuelle
Tél. : +33 (0)4 94 79 96 95 / + 33 (0)6 88 22 94 70
maisonbianca@outlook.fr
The gallery was not found!