MPG2019 was concocted by the Bouches-du-Rhône area council, seconded by Provence Tourisme. This exceptional collective gourmet adventure creates a marvellous spread to offer visitors a high-flying tasting experience of the very best of Provence.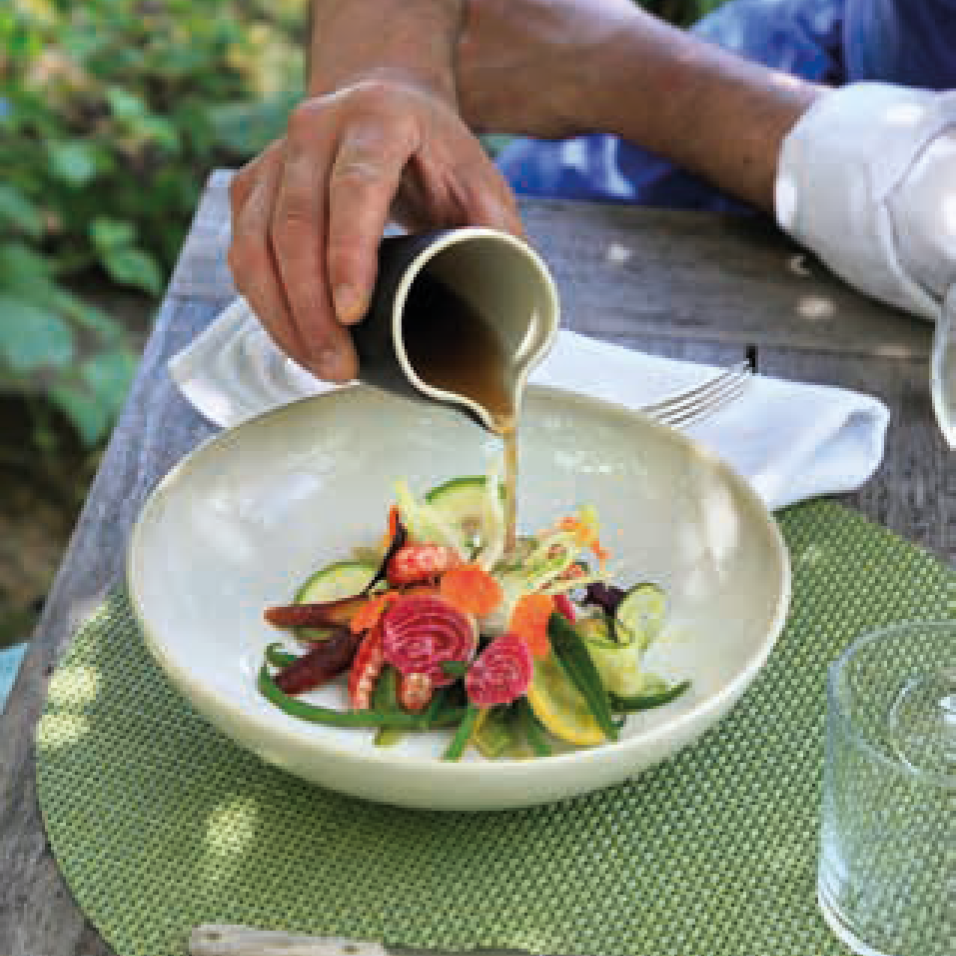 On the menu: 1000 festive and gourmet-diced events throughout the area, between land and sea. A tour that takes you along the roads and through the villages of Provence. A gastronomic discovery of tradition and creation including encounters with numerous chefs, exploring markets and their colourful stalls, imagining menus and sharing great times together.
A recipe of three simmering seasons, from March to December 2019, supported by three-star chef Gérald Passédat. For starters: "The adventure" through to late June.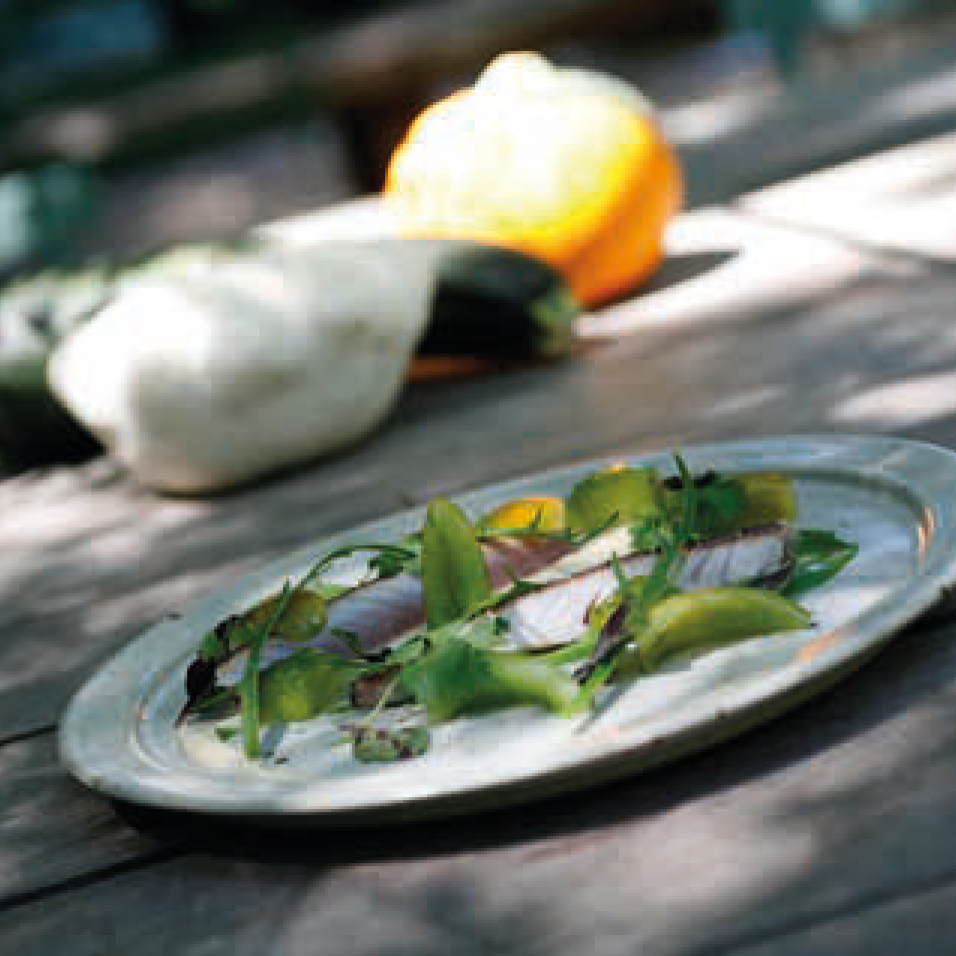 Then, Marseille for the "Festival" on June 28 – 30, and on into the autumn. A festive and poetic interlude for your taste buds. During the three days, Le Grand Jardin, like an open-air garden of delights takes visitors on a trip across Marseille and along the nearby coastline, a journey deeper into Provence and an adventure into the Camargue country. In other words, a stew of all Provence's gastronomic wealth. Friday's highlight is the biggest ever star-spangled cookery class, run by Lionel Levy: 1000 participants are expected to turn up Place Bargemon for an XXL cook-show! For the full duration of the event, Rue de la République becomes Rue de la Gastronomie. July means surprising dinners in unexpected locations to discover or rediscover local delicacies : strange, surprising, wonderful, lovely and above all convivial!
For the full programme www.mpg2019.com
The gallery was not found!