We have found the perfect hotel for a family stay in Saint-Tropez!
The Hôtel des Lices needs no presenting. For over 40 years it has provided a haven of peace for hedonists and lovers of the good life. Far from the informal stereotypes, the establishment goes for authenticity to seduce and continue to attract its loyal clientele year after year. With its friendly atmosphere, personalized welcome, top-notch services, comfortable no-frills rooms… guests are made to feel immediately at home.
Guests who love to sunbathe around the pool, relax in the heated Jacuzzi, enjoy a cocktail in the bar, check out the hotel's new store or simply soak up the hustle and bustle of the nearby Place des Lices.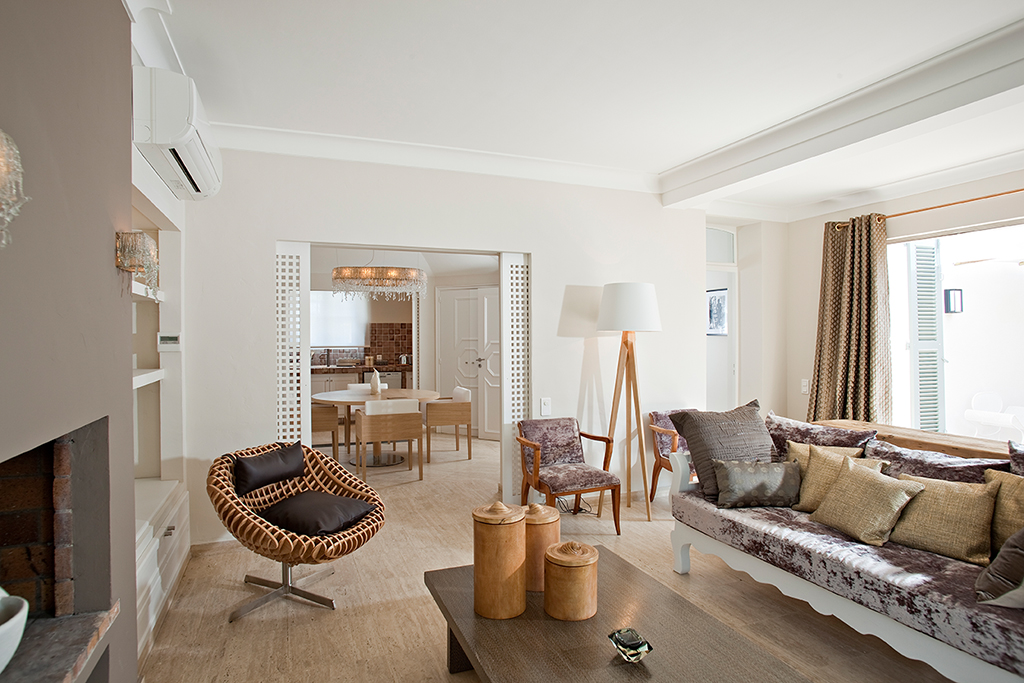 Copyright photos : Hôtel des Lices
This year's innovation include the poolside tapas evenings. Pan con tomate, cold meats, cheese, guacamole… all as mouth-watering as the next.
For more independent guests there is the Villa Paloma, a beautiful villa located in delightful gardens next to the hotel that sleeps seven and provides the full range of the hotel's service offer with a personalized touch.
Great times ahead!
Hôtel des Lices
10 Avenue Augustin Grangeon
83990 Saint-Tropez, France
+33 (0)4 94 97 28 28
www.hoteldeslices.com
The gallery was not found!