If gluttony had to take shelter somewhere, it would almost certainly be at the Épicerie Maison Gourmande where high quality products are gathered to make your mouth water!
Among the treasures on offer are a number of less known gems, often exclusive but always exceptional: Al Dente tomato paste made from freshly cooked tomatoes, 100% Made in France Sturia and Neuvic caviars, a collection of fresh natural fish from the fish counter, Maison Barthouil smoked salmon, line-fished then smoked for over 20 hours, Chanteracoise biscottes, from France's last traditional biscuit-making factory, Colette Sibilia brioche sausage from the Halles de Lyon, Corsican cold cuts from Pascal Flori, Bordier de Marseille butter… and many others.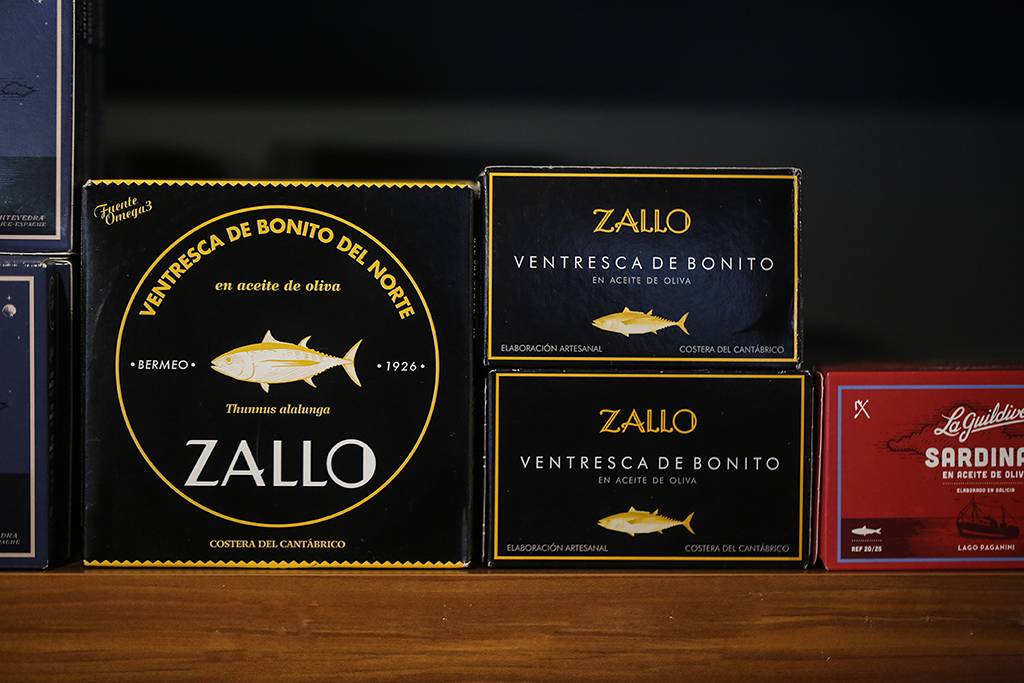 Crédit photos : Romain Foucque
"Behind each of our products you are sure to find enthusiastic producers who put everything into their work to produce something exceptional. Each taste has a story to tell, their story" explains Jean-Jacques Amouzegh, the owner of the Épicerie Maison Gourmande.
The Épicerie Maison Gourmande also offers a selection of carefully chosen wines from Provence, Burgundy, Côte-du-Rhône or Champagne to accompany your chosen delicacies.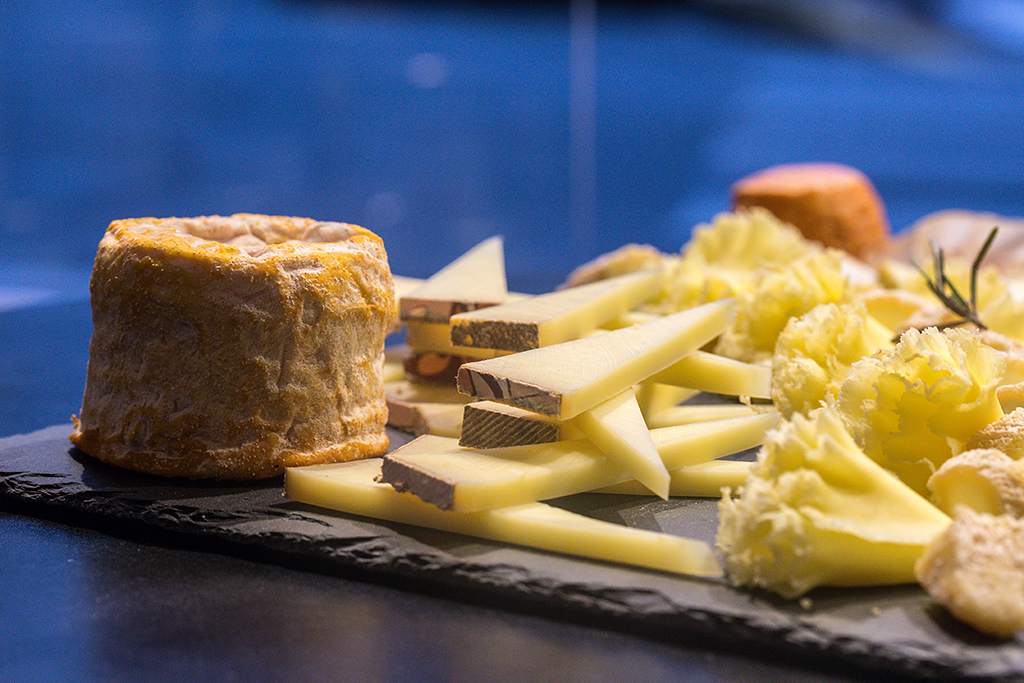 At midday, it's time to taste something. "Our customers choose a dish they would like to discover and we prepare it for them. And when for example you know that Bellota takes 48 months to cure, you do the same – you take your time to appreciate each mouthful."
As for our evening epicureans, every Thursday from April to September, the Épicerie Maison Gourmande organises its very own and totally delicious tapas evenings.
As for those special occasions, the Épicerie Maison Gourmande is also known for its amazing cheese displays that are much appreciated by businesses in and around Marseille.
With all of this, how could gluttony still be considered a sin!
L'ÉPICERIE MAISON GOURMANDE
137 rue Jean Mermoz
13008 Marseille, FRANCE
+33 (0)9 80 87 15 33
www.lepiceriemaisongourmande.com
The gallery was not found!