A place dedicated to culture
In the Top 5 of the most visited places in the area, the Château de la Buzine, the famous "Château de ma mère", is a multicultural and emblematic site of the Cité Phocéenne, where nature and  heritage, between history and modernity, are mixed. The multitude of activities on offer will entertain and enthrall you, including visits to exhibitions (an immersive journey around the 7th Art) or major event exhibitions, cinema screenings where great classics and national releases rub shoulders, shows and artistic activities for children, but also bucolic walks in the 4 hectare ecolabel park, or finally, a gourmet break at the Château's restaurant.
An exceptional location only a few kilometres from the city centre, an ideal place for a family day out.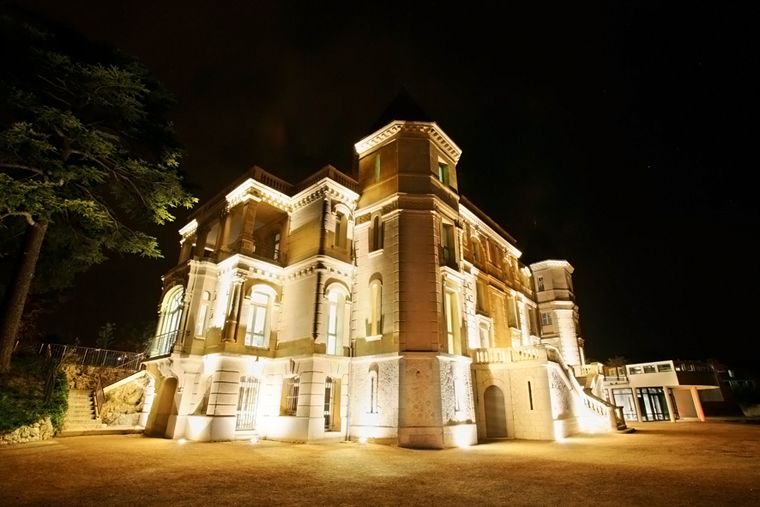 An exceptional venue
What could be more exceptional than a Château to organise your receptions? An idyllic setting for cocktail parties and B to B seminars.
What are your plans for the coming weeks?
« After the exhibitions on Jean-Paul Belmondo, Brigitte Bardot, Johny Hallyday, Charles Aznavour and James Bond, the Château de la Buzine will serve as a showcase for the centenary of Yves Montand, with a tribute exhibition for this exceptional artist."
Valérie Fedele, general and artistic director, and cocurator of the exhibitions.
56 Traverse de la Buzine, 13011 Marseille – www.labuzine.com