The Château Berger Center for Well-Being Thalasso and Spa set upon the Corniche in Marseille stands out for its tailored care programs. The establishment represents a quality combination of feeling good and looking good thanks to high-end treatments, the presence of the sea and the refined surroundings and décor.
Here, clients learn to take and appreciate their time. The path to fitness involves various tailored programs and treatments, from well-being to beauty. All à la carte, lasting from one hour to a half-day or full day, a week…
The Path to Fitness
Looking after each client individually for the full duration of their stay is just one of the keys to a successful treatment and to enhanced well-being.
In Marseille, where well-being comes naturally, our one goal is to help you rediscover the joys of: Fitness, Well-Being and Health. Set off on the path to fitness and discover our services for men and women including: tailored treatments for greater energy, slimming and weight loss programs or customized treatments for your personal needs.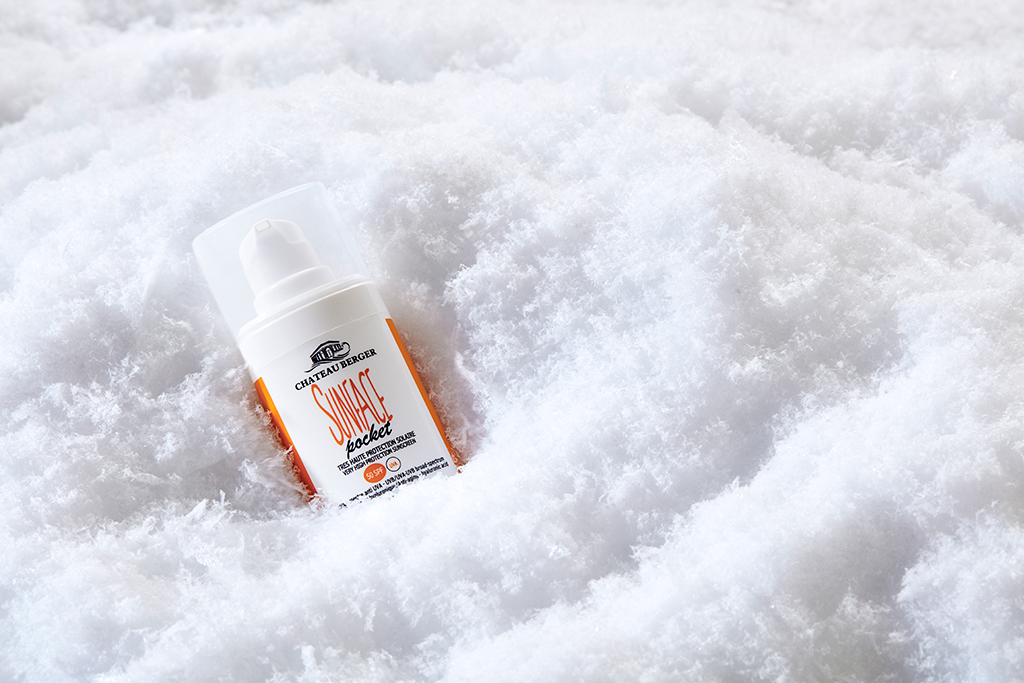 Copyright photos : Château Berger
Treatment à la carte
A lot of sport and too much stress are not good for your body.
In many cases this results in general fatigue, backache and cramp. It is important to act fast before it becomes long-term and persistent. Put simply, thalasso is the ideal blend of natural elements that are found in a marine environment. The sea water provides the body with all the minerals and oligo-elements it requires.
A thalasso in such a beautiful setting can enhance the development of your physical and mental faculties, rebalance your organism, help fight stress, reduce loss of muscle tone and boosts your natural defenses.
Do-good products
This sense of rigor added to years' of experience in the Spa sector has led Château Berger to develop its own line of advanced and cutting edge cosmetic products.
Sun-drenched and colorful Marseille and the Mediterranean Sea are a true reflection of well-being and an invitation to manage your time in an ideal setting: Château Berger and the Mediterranean. Château Berger, where the art of Well-Being has become a science in its own right.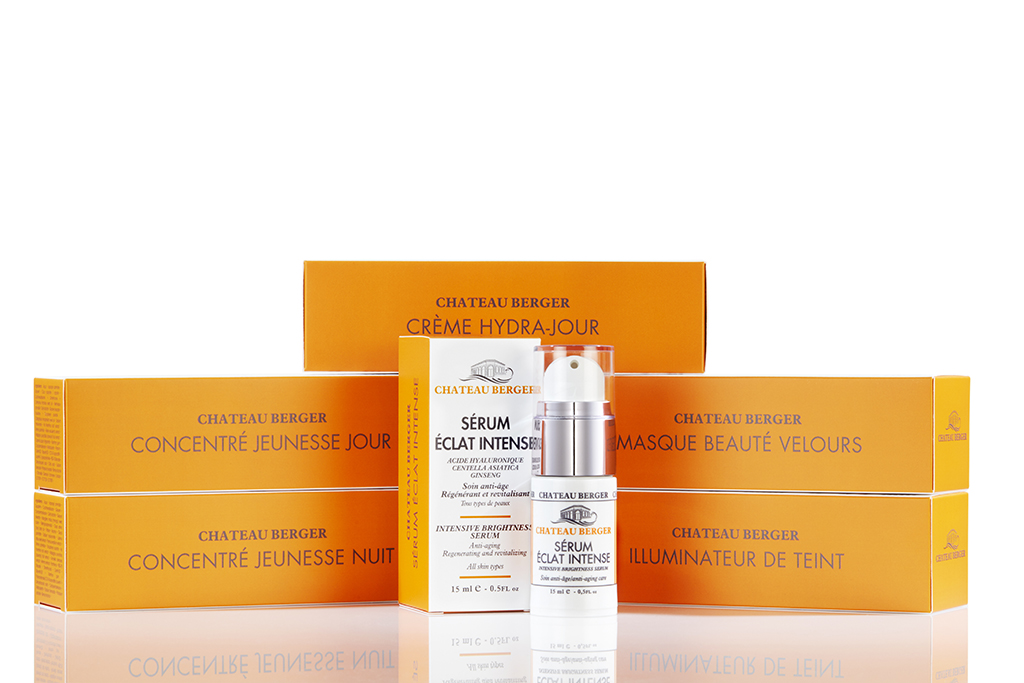 CHÂTEAU BERGER
CENTER FOR WELL-BEING
THALASSO – SPA – FITNESS – SLIMMING
281 Corniche Président Kennedy
13007 Marseille, France
+ 33 (0)4 91 52 61 61
www.chateauberger.com