Botti & Fils, 50 years of passion
For half a century now Botti & fils has been a leading name in the selection of drinks, offering thousands of referenced beverages of all strengths and for all tastes, to become an un- disputed institution in Corsica, from Solenzara to Bonifacio and Pianottoli.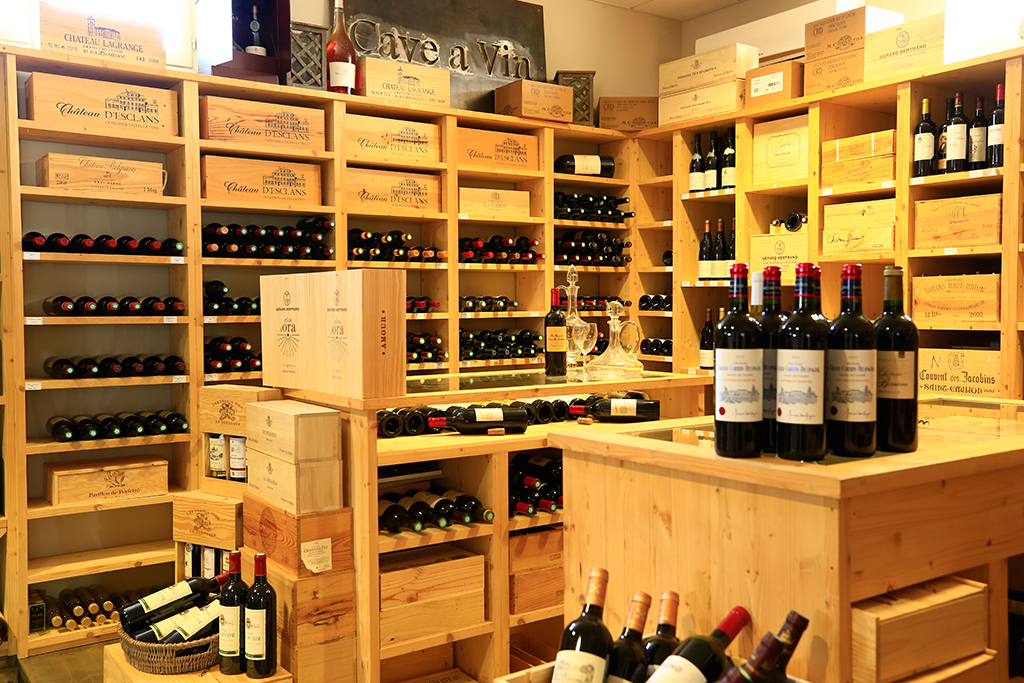 Copyright photos : Botti & Fils
Founded in 1970, the company proposes a full selection of both affordable and also some of the finest bottles available of wine, champagne and spirits. Their credo : a pleasurable tasting experience. As expectations and needs change, Botti & fils have opened their exclusive delivery services to include private customers with an efficient 24 hour delivery service.
Always on the lookout for great buys, Botti & Fils now offers enthusiasts the opportunity to discover new and original products and benefit from their exclusive service offer.
Another Botti & Fils premium service means you are only invoiced for what you drink, no more.! What better reason to return and try something different!
Botti & Fils
Route de Bonifacio
20137 Porto-Vecchio, Corsica
+ 33 (0)4 95 70 10 76
Facebook
The gallery was not found!