Cooking has always been something of a family tradition I believe. Your great-grandmother, your grandfather and your father all marked the history of French gastronomy. Wasn't it a little difficult to want to follow in their footsteps?
I don't feel I have ever been overwhelmed by the aura and legacy of my father and grandfather, even if at the start I was terrified of getting things wrong. "Experience is not something you can hand down, you can only acquire it". My father often repeated these wise words before his death and I never completely forgot them. They accompanied me and gave me the courage and patience to persevere during my learning period. Ever since I have always wanted to do better, I am never really totally satisfied with my work and this makes me want to go even further. The job requires a lot of work, personal investment, will power and perseverance. It's not good to have any fixed ideas or certainty, but rather the right balance between confidence and doubt; the former means you can impose your style, the later helps you progress.
In 2007 you became the only French woman to be awarded with 3 Michelin stars and then in 2011 you were nominated the world's Best Female Chef. What was your reaction to these distinctions?
It's a great honor that adds a little extra pressure to maintain a level of excellence I aspire to. It basically means I am continually calling into question everything I have learned.
You and your husband David Sinapian have been successfully running the business together now for over 20 years so maybe cooking is a family thing after all?
Maison Pic is a two-pole company and I am really lucky to have been working with my husband David Sinapian for over 20 years now. We make a good team, I deal with culinary creation while he runs the business and decides on strategic development.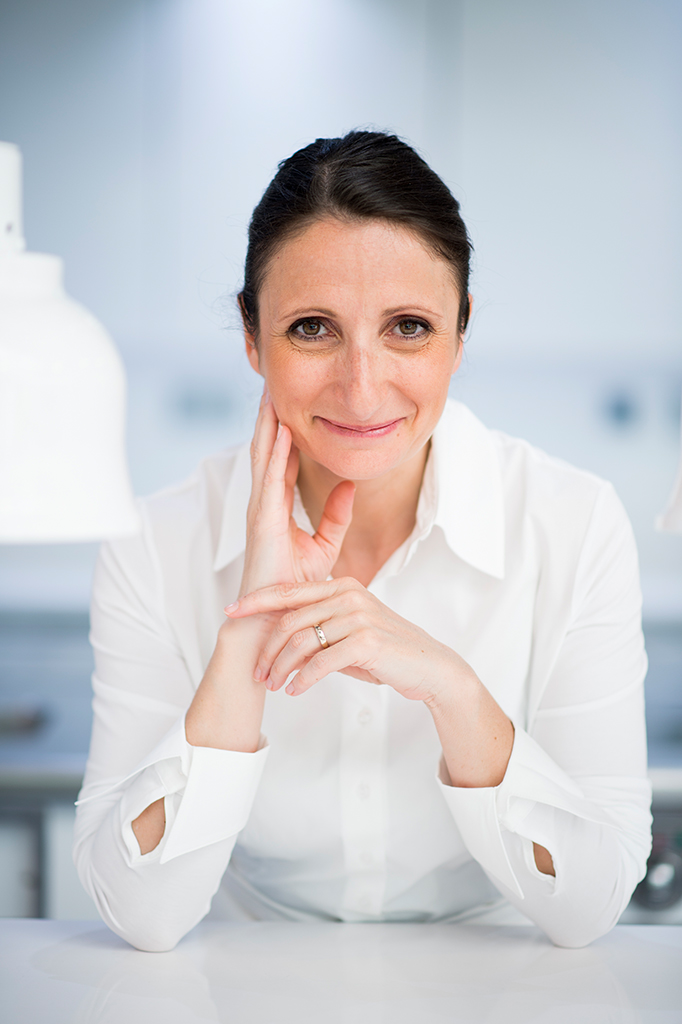 Copyright photos : Anne-Sophie Pic
You are self-taught, meaning you let your intuition, your imagination and emotions guide you. Do you think this rather unusual approach is an advantage?
That's right. After studying management and administration with internships on the other side of the world, I decided to return to Valence where I said to my father that I wanted to work in the kitchens. This is exactly what I did at the start of the 90s. I think a chef who is also the owner of his restaurant needs to understand economic issues and have a good insight into management. There is no secret about what makes a good cook. You have to work again and again, to give the best of yourself, be different, follow your intuition and add a dose of humility.
More than a signature dish, is your cooking the reflection of your own real sensitivity?
I believe sincerity is the most important issue when doing something. I love cooking and I turned to cooking because I chose to after graduating from business school. I also used my intuition enormously to develop my culinary identity. My creations are a reflection of who I am. They are the result of my research and also my doubts. I explore the very essence of tastes, of aromatic power and complexity. My creations are like musical scores: each note replies to and continues another to complete a harmonious ensemble.
In 2008 you created Scook, your own catering school. Why?
With Scook I wanted to share and transmit the pleasure of cooking. The school is designed for both adults and children. With my team we have set up a program of lessons to suit everyone, whatever their availabilities and level.
Your gourmet canteen in Valence is a real success so are you planning on opening other Daily Pics in other places?
Daily Pic is the quality gourmet canteen I always dreamed of opening. Small, fresh dishes composed of seasonal produce and prepared in the Maison Pic kitchens to bring out the very best of them plus that special added touch to make the everyday eating experience even better. Indeed, we are thinking about expanding this fast-food concept in the future.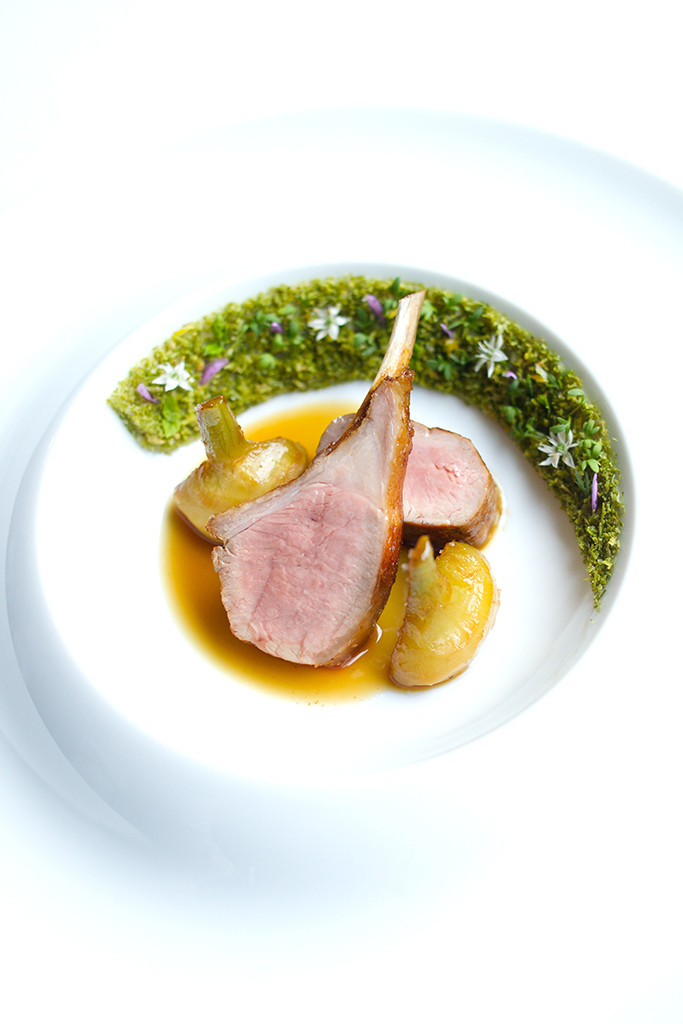 Five restaurants, a hotel, a gourmet canteen, a delicatessen, a catering school, the inauguration of your new restaurant "La Dame de Pic" at the Four Seasons Hotel in London in early 2017… Where do you find the time to manage all your activities?
I am motivated by challenges! Today, the success of our restaurants in Valence, Paris and Lausanne leaves me time to prepare the opening of my new restaurant in London. I think you often feel it is impossible to carry out different projects and then somehow you always find the time to do them! But of course it would not be possible without the support and help of David, my husband, who oversees the running of the Groupe Pic.
What do you find the most rewarding in your line of work?
To offer emotions to my guests, to please them and make their experience a memorable one. Cooking is a real passion.
After so many years spent in the kitchens, do you still enjoy cooking as much as you used to?
Of course, yes. I am continuously creating new things. I am lucky to be able to discover fantastic products, to meet men and women who love what they do and that feed my imagination and give me the energy to continue.
To offer emotions to my guests, to please them and make their experience a memorable one. Cooking is a real passion.
Your plans for 2017?
The opening of my new restaurant in London in February 2017.
Because the Pic saga is a family thing, would you like to see your son, Nathan, take over one day?
Of course I would. But only if he wants to, it must be his choice.
ANNE-SOPHIE PIC
www.anne-sophie-pic.com
The gallery was not found!