At this extremely popular address in Marseille, guests get a taste of the very best Marseille has to offer: hedonism. Set opposite the Prado beach area and the famous statue by Michelangelo, diners can enjoy some of life's greatest pleasures.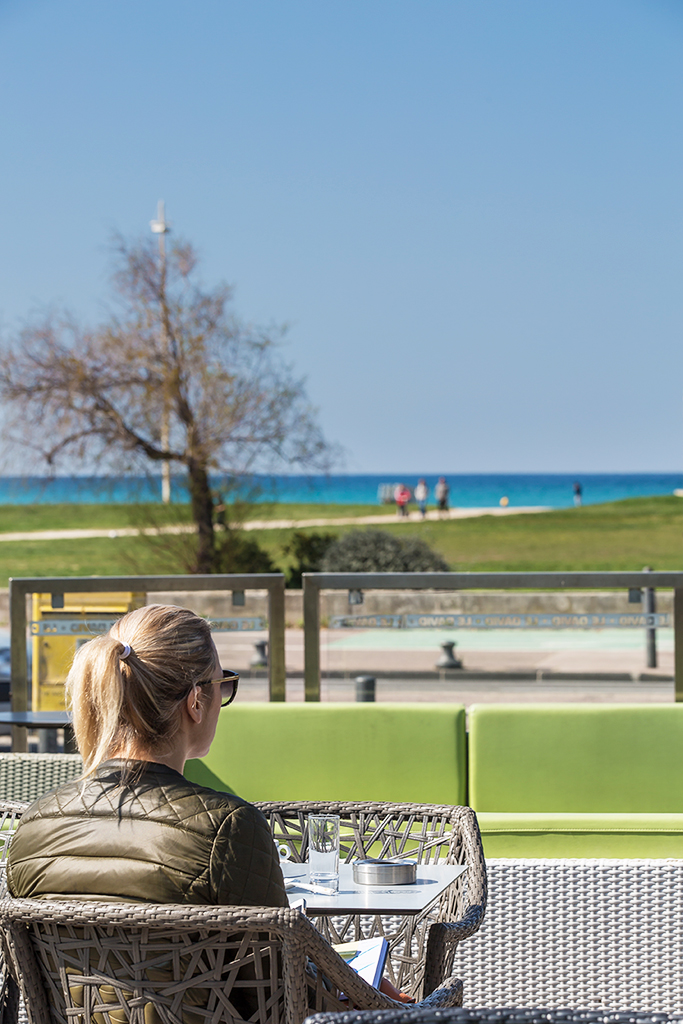 Copyright photos : Romain Foucque
A read of the paper with a coffee in the sun; a family meal composed of super fresh local produce, an inspired cocktail and tapas among friends with the music playing softly in the background, a romantic dinner in an elegant and refined setting. Simple pleasures that transform a fleeting moment into a memorable experience.
Nothing is exaggerated here. The staff is welcoming, the atmosphere friendly, for a winning combination that makes you want more.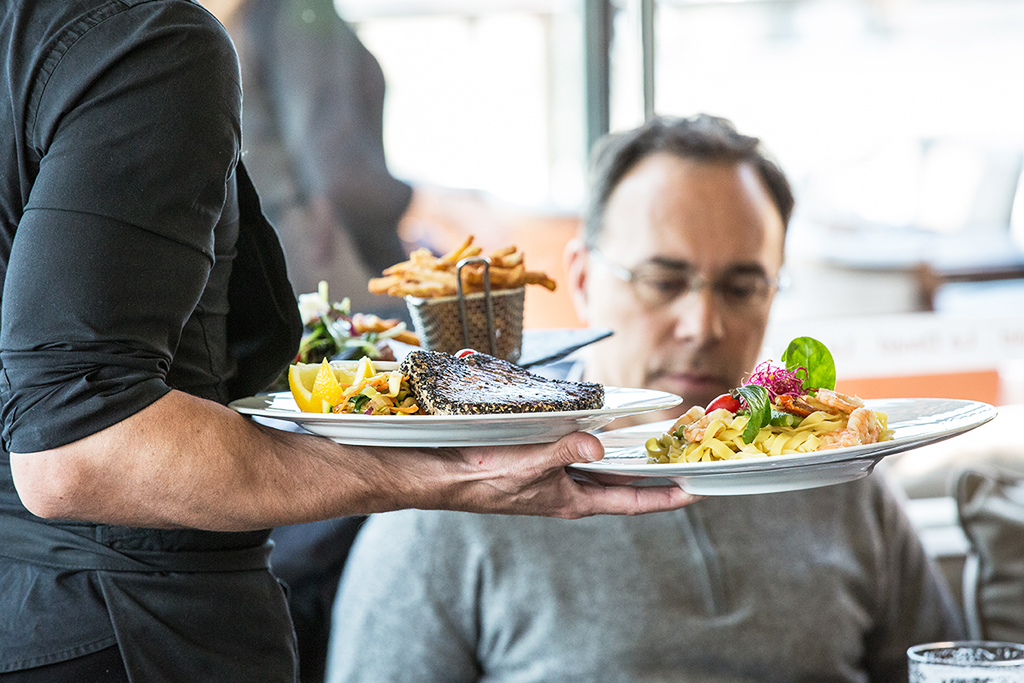 With the choice on offer, there is something for everyone: tartar, hamburger, plancha-grilled fish, grilled meats, salads, wok offerings… the establishment focuses on simple yet succulent flavours.
Le David, an inspiringly joyful address!
Brasserie Le David
99 Promenade Georges Pompidon
13008 Marseille, France
+33 (0)4 91 79 99 63
Facebook Le David
The gallery was not found!