Two locals, Julien and Axel, reserve a warm welcome for their clients at the Bistro Pastis, just a cable's length from the port of St Tropez.
With its relaxed retro-chic ambiance the restaurant proposes a selection of traditional dishes that evolve as the seasons go by.
Lovers of fine food and healthy portions, all at a nice price will be delighted. The menu includes a dozen or so starters, which include a superb collection of cold meats, various pasta dishes and of course their meats with a succulent An- gus rib steak. As for the sea food, the day's catch makes up most of the choices: all fresh and very local. What could be better than this traditional establishment, open all year round and that attracts both locals and tourists alike for a fine gourmet experience.
The welcome and careful selection of produce make a winning hand! Cheery, tasty and truly Mediterranean!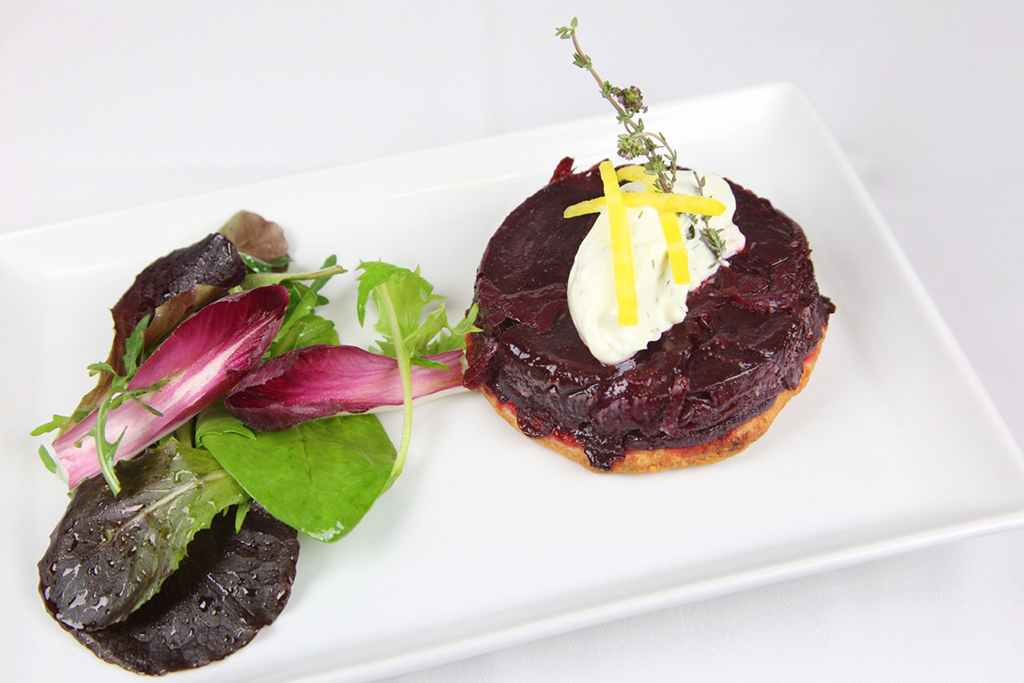 Crédit photos : Bistro Pastis
Bistro Pastis
18 Rue Henri Seillon
83990 Saint-Tropez
Tél. 04 94 49 36 96
www.bistropastis.fr
The gallery was not found!