Much more than just tea … A way of life!
Wandertea, a sensational new big-buzz brand of tea with a trendy design, French hand-crafted production and top quality teas…
Launched two years ago by Caroline Receveur and a team of nutritionists, psychologists, physical trainers and certified herbalists, Wandertea offer a complete line of infusions for body and mind well-being.
Detox teas, Beauty teas, Well-Being teas… each infusion is the result of a rigorous selection of the best teas imported worldwide while our website provides detailed information concerning the origins of each tea used.
Once the perfect blend has been found, the result is enclosed in a hand-stitched pure cotton teabag. The infusions are now finally ready to reveal their exceptional flavors. Simply divine …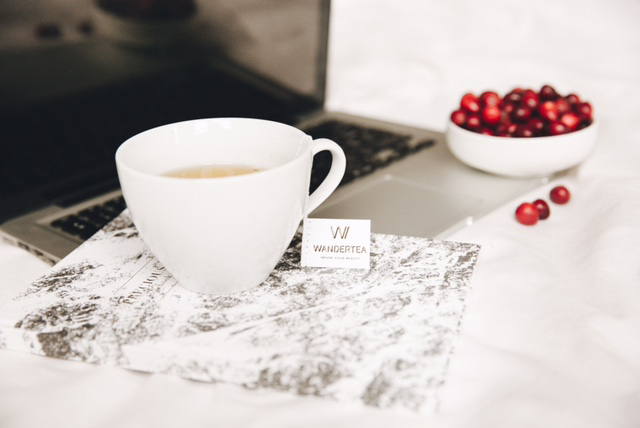 Copyright photos: Wandertea
Mindful of the need to provide comprehensive well-being, each cure comes with useful advice for a healthy and balanced lifestyle. The brand even offers its very own "body guide" with 40 pages of advice and tips for 100% natural well-being.
Tea for 2 please!
WANDERTEA
www.wandertea.fr
The gallery was not found!