Italian cuisine is an art that tolerates no improvisation, a cuisine that is there to be experienced and shared, which is exactly what the La Serenata tells us, so Destinazione Italia at this address ideally located on Marseille's Pointe Rouge, in the heart of the 8th district.
The flavours combine while the dishes are expertly prepared in the kitchens by the native Italian staff who sing along as they work.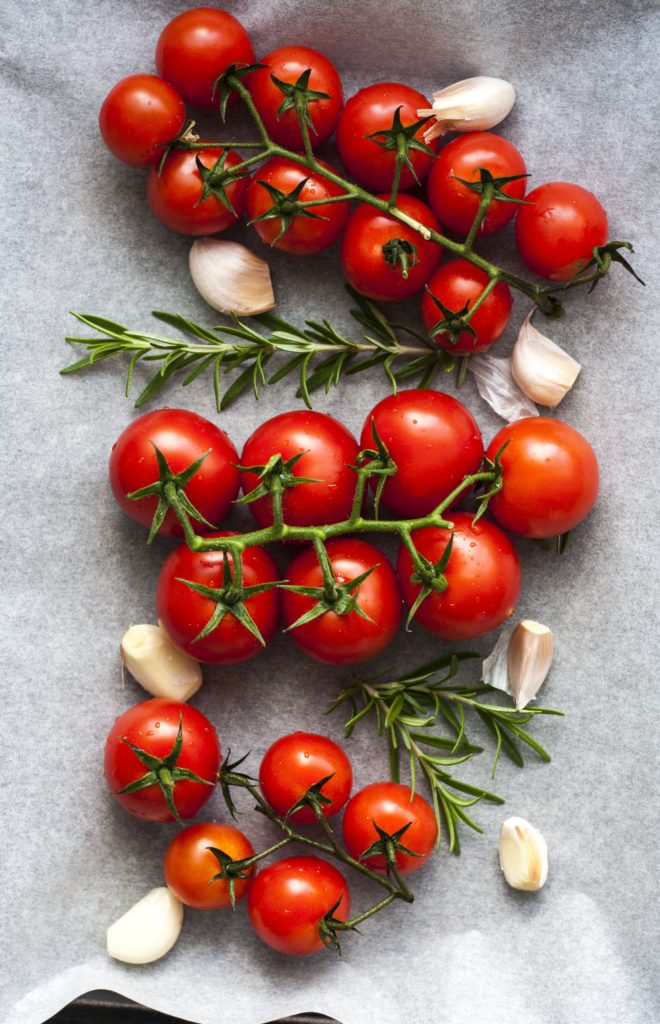 The dishes on offer are composed of super fresh, «degli artigiani della qualità» produce.
The pasta is on a par with «mamma's», the tasty pizzas take you back to Italy, La Serenata plays with your senses and emotions.
Whether out on the terrace or upstairs overlooking the sea, both your taste buds and eyes are in for a memorable experience.
Saturdays are Italy days with songs that take you on travels without even leaving Marseille!
37 avenue de la Pointe Rouge, 13008 Marseille • Tél. : +33 (0)4 91 75 79 05