Another journey, to Venice with the Cini collection exhibited at the Hôtel de Caumont in Aix-en-Provence. The masterpieces of Ancient Italian art on display include works by the great Tuscan masters such as Botticelli, Fra Angelico, Filippo Lippi, Piero di Cosimo… and Venetian masters too, such as Lorenzo and Giandomenico Tiepolo… . The exhibition also presents masterpieces of the Ferrara renaissance and a selection of contemporary creations in dialogue with the exhibition.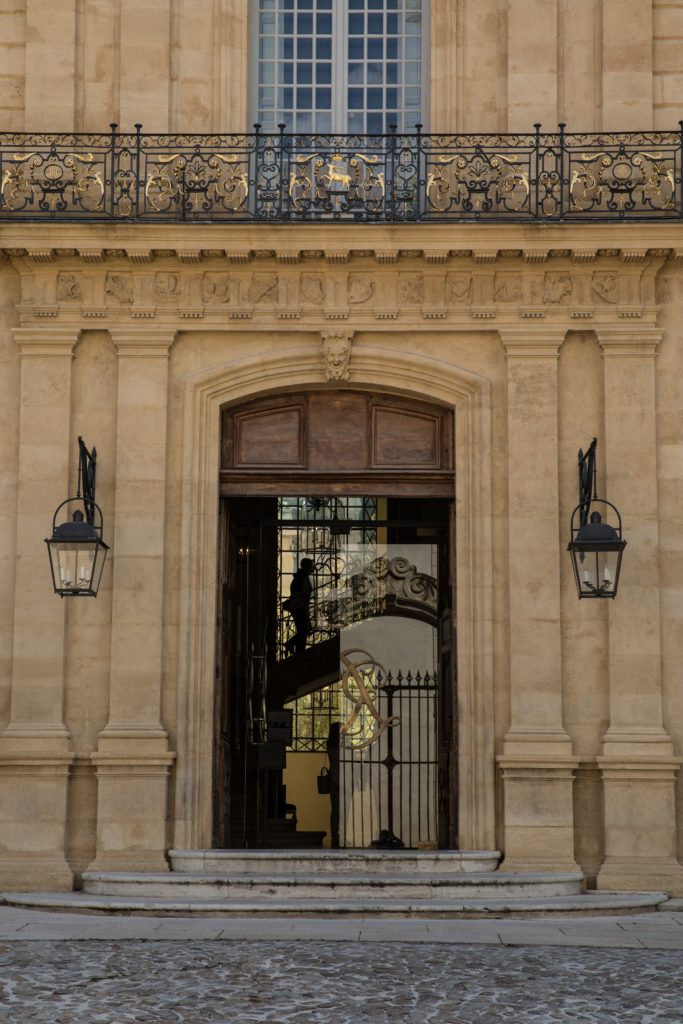 Time now for a break at the Hôtel Boyer d'Eguilles bookshop in Aix-en-Provence. This listed building reopened to the public in September 2020. The newly renovated bookshop-café-restaurant include a delightful inner courtyard to appreciate the best of a mild Autumn's afternoon.
Looking for an address signed Alexandre Mazzia in Aix-en-Provence? Good news, the celebrated two Michelin-star chef of the AM in Marseille recently inaugurated the Niro with chef Philippe Sublet running the show in the kitchens.