Set in a breathtakingly beautiful setting, the Sperone Golf course is undoubtedly one of the world's most unforgettable golfing experiences. The magical course was designed by Robert Trent Jones Senior to the delight of the 20,000 annual visitors who come here from the world over to play.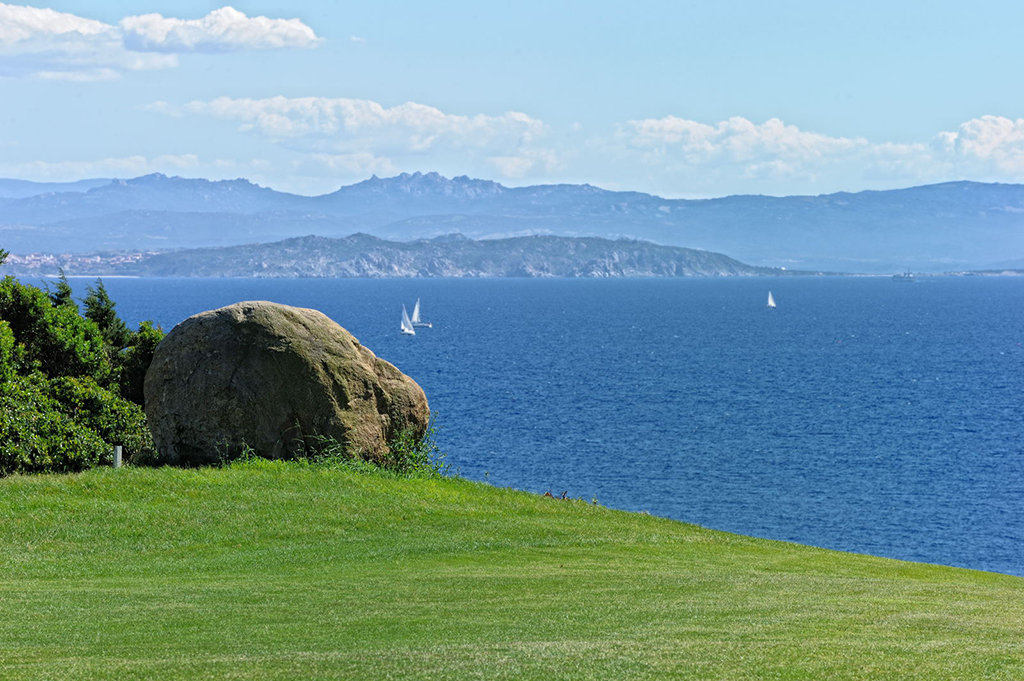 Copyright photos : Golf de Sperone
The 76-hectare site is perfectly integrated in its natural totally Corsican environment with hills, cliffs and coastline on all sides and a clear intention to preserve this outstanding yet fragile natural heritage. Sperone was the first golf course in France to become a member of the European Golf Association Ecology Unit.
The course combines two totally different 9-hole courses with an "In land" 9 looking towards Bonifacio and a windy sea-spayed "Links" course atop the cliffs with the world famous 16th where players have to hit across the deep blue sea.
The dream continues in the Club House with its superb view of Lavezzi, Cavallo and Sardinia while the U Sperun restaurant with its large panoramic terrace welcomes both golfers and visitors to appreciate a truly Mediterranean inspired cuisine.
An enchanting break where time stands still.
Golf de Sperone
Domaine de Sperone
20169 Bonifacio, Corsica, France
+33 (0)4 95 73 17 13
www.golfdesperone.com
The gallery was not found!