Cardiologist, nutritionist and internationally recognized specialist in preventive medicine, Doctor Frédéric Saldmann has become in a few years an undisputed reference! Author of several best-selling health books, the team at LiFE Style Magazine caught up with him to get his best tips for weathering winter and starting 2021 in great shape.
Doctor, is sleep an important factor for staying healthy?
Adequate and regular sleep is essential for good health. Lack of sleep significantly accelerates the aging process and causes a loss of efficiency and speed. To properly regenerate your body, it is necessary to count on an average of seven to eight hours of sleep per night, going to bed every day at the same time, in a clean and well-made bed!
Can very good hygiene help us fight winter illnesses?
Hygiene and body hygiene are essential allies in staying healthy during the winter and living longer. For this, some rules must be respected: do not just wet your hands with hydro alcoholic gel but wash them rigorously, especially interdigital spaces and nails since bacteria love to hide in these places. Also remember to clean your jewelry, your phone and your credit card regularly. When you go out, in a restaurant for example, ask for half a lemon and wash your hands with it before consuming your food. It is an excellent bactericide. Finally, take off your shoes before going home without putting your feet on the mat. It's a real nest of germs!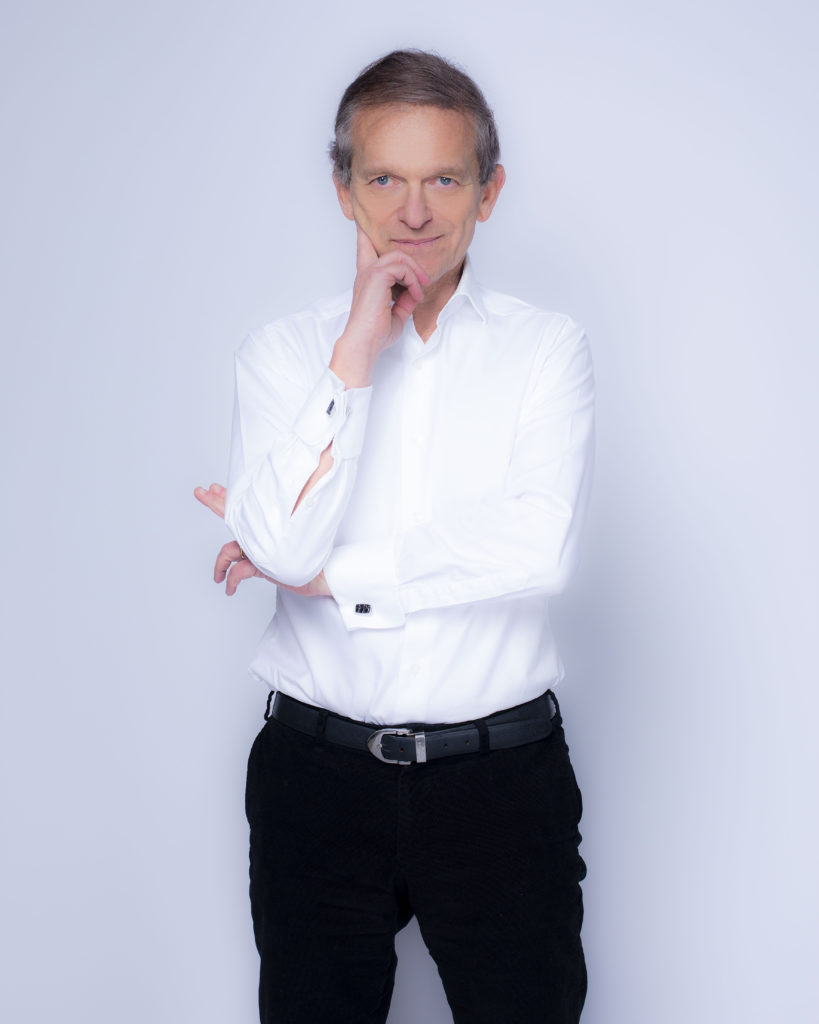 Can the mind help us to be healthy and live better?
The brain has a formidable power, so the mind is one of the keys to success! We have extremely powerful skills of self-healing, we just need to know them to activate them and benefit from them. The power of the mind can help us make our own medicines to heal or protect ourselves from diseases and infections. But conversely, some people will secrete a lot of stress hormones. The power of the mind is crucial for our good health.
You advice for regular daily physical exercise…
Do you think that physical has a strong impact on mental?
Of course! A person who does not feel good in his body is a person who is not happy. Winter and cold weather are no excuse for not exercising. In order to stay healthy, it is necessary to practice rigorous and regular physical activity. People who do 30 minutes of daily exercise secrete an enzyme that makes it much more effective against winter illnesses or Covid-19 for example. If you lack motivation for outdoor sports, invest in an exercise bike!
What can you add for our LiFE readers?
Don't forget that what also makes you healthy is to be happy! So I wish you a lot of happiness and an iron constitution.