Da Passano, Gustative Pleasure!
If you happen to be out strolling around the port of Bonifacio one summer evening, stop at Da Passano to get the full feel of the soul of Corsica. Settle down on the lovely terrace offering views of the port for a relaxing time with friends or family.
The principle of Da Passano: to propose the best Corsica has to offer revisited to awaken your senses and your greed. Your mission: share the pleasure! Everyone can try a bit of everything for a really fun time as the corks pop and glasses of Corsican wine are raised … to accompany linguine in the spider crab or the Tartar of wolf with its crumble of hazelnut.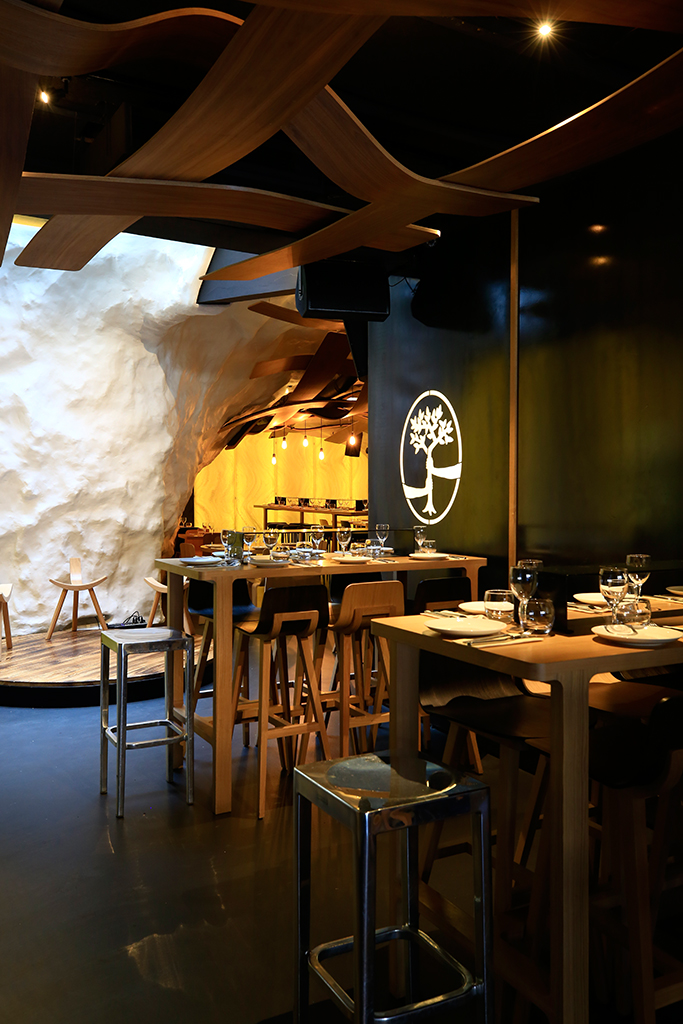 Copyright photos : Camille Moirenc / Da Passano
As the sun goes down, enjoy a delightful cocktail to the sound of Corsican songs and music as only Corsica can do.
Da Passano is also architecturally special. Thanks to the architect Patrice Gardera guests find themselves in a world where things modern blend with tradition to create an exclusive identity.
A combination of metal, polished concrete and wood lead you into a natural cave at the rear of the restaurant where the wines lie in wait. Da Passano is alive, a place you feel good in, a delightfully relaxing address like the island that welcomed it.
Da Passano Catering, Corsican Flavors!
Offering the best possible local produce under the same roof. The Da Passano delicatessen does just that so whether you come before or after your meal, take a step inside and discover the selection of choicest gourmet produce: spreads, honey, jams, biscuits, not forgetting the wonderful cured meats and Corsican cheeses. The greatest ambassadors of the Island are right there in front of your very eyes and just waiting to be tasted.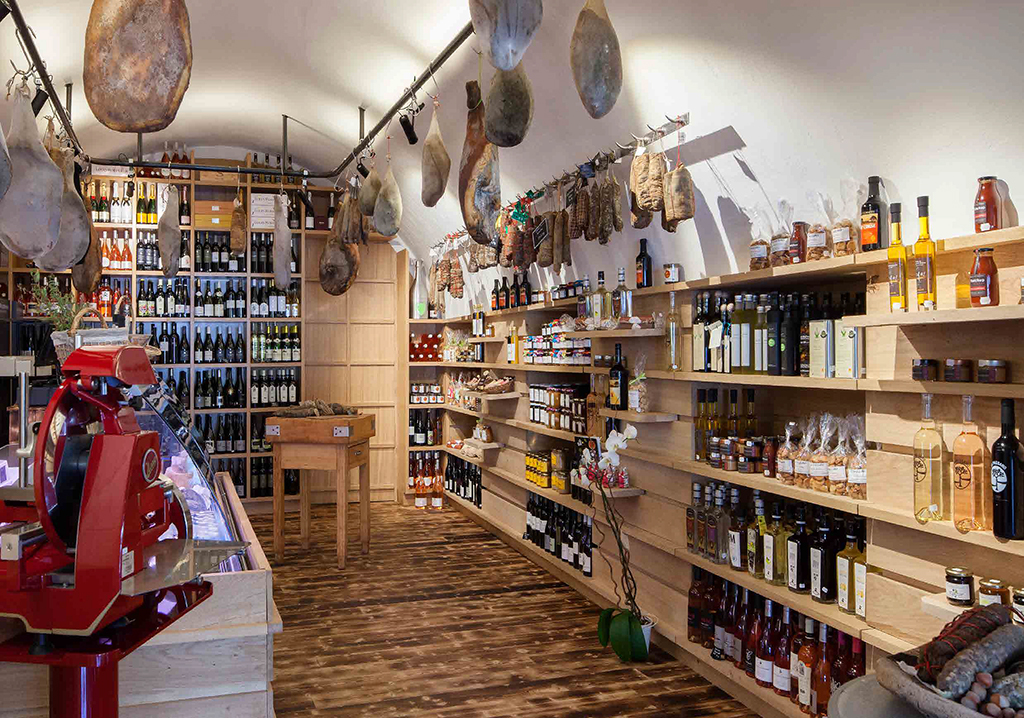 To top it all, the wine cellar that has been created by a true ex- pert reflects the full wealth of the local treasures to be found in the different parts of the island but also in the continent. You will find an elegant cellar with prestigious champagne: Krug, Dom Pérignon, Crystal Roeder to quote only them.
The outstanding quality of the products served up during an aperitif or diner party will guarantee the total satisfaction of your guests who will thank you for having shared a little bit of the best of Corsica with them!
Restaurant & Catering Da Passano
53 Quai comparetti
20169 Bonifacio, Corsica
+33 (0)4 95 28 10 90
www.da-passano.com
The gallery was not found!