Bonifacio, jewel of the Mediterranean ideally located in the golden triangle Sardinia, Ibiza, Saint-Tropez attracts in its setting of limestone the whole world. 
I deally located in the golden triangle made up of Sardinia, Ibiza and Saint-Tropez, Bonifacio with its chalky cliffs offers safe haven for boats from around the world. With thousands of pleasure boats coming each year, the harbour has become an exclusive marina overlooked by the impressive citadel.
The rich and famous who travel the Mediterranean shy with each other for a place in the port. Bonifacio has become a not-to-be-missed stopover for the jet-set, sporting celebrities, actors, princesses, billionaires and oil magnates to include Alicia Keys, Charlotte Casiraghi, Rhianna, Samuel L. Jackson… In order to satisfy even the most demanding customer requirements and offer a tailored service, the port works in collaboration with the town's VIP concierge services.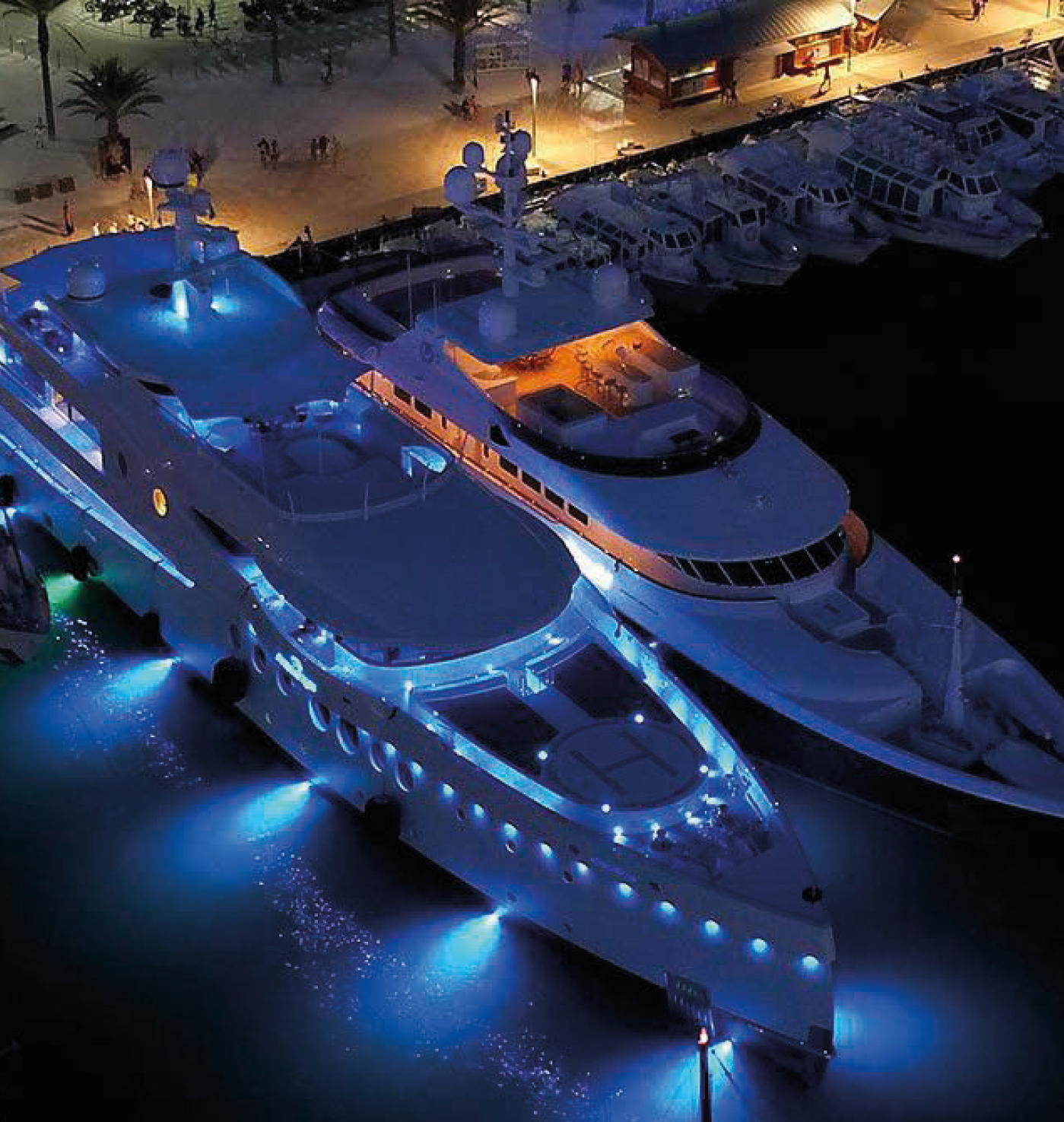 With so much to offer, the world's most beautiful yachts quite naturally make Bonifacio a port-of-call, some of which are so imposing that mooring becomes quite a challenge. Just some of the exclusive services available include a high-end welcome with attentive staff and on-line booking.
The dynamic policy displayed by the port for the organization of demonstrations makes of Bonifacio the locomotive of the nautism in Corsica…